BMW X5 eDrive 40e Charger Guide
Everything you need to know about charging your BMW X5 eDrive 40e, covering range, charging time, how to charge and more.
The BMW X5 eDrive is the first Sports Activity Vehicle (SAV) from the manufacturer to combine a plug-in hybrid with all-wheel drive system.
The BMW X5 eDrive 40e has a 9kWh battery with a range of 19 miles of electric driving.
The tail-pipe CO2 emissions are 77 g/km, and has a fuel consumption of up to 86 MPG (Miles Per Gallon).
Did you know if your commute is less than 19 miles per day in your BMW X5 eDrive 40e you could travel for free?
The cost of charging a BMW X5 eDrive 40e in the UK varies whether you are charging at home using your "wallbox" or on public charging stations. Charging at home is the most cost-effective way to charge although many public charging points are free to use.
Charging a BMW X5 eDrive 40e at home cost of electric to full £2.39.
This equates to only 12.6p per mile
Click here to read more about the cost of charging an electric car.
Charging your BMW X5 eDrive 40e at home with a standard three pin plug can take anywhere between 4 - 6 hours.
Using a dedicated home charging point "wallbox" takes only 2 to 3 hours.
A home charging point provides up to 15 miles RPH (Range Per Hour).
Charge your BMW X5 eDrive 40e overnight to take advantage of cheap electricity rates and be fully charged every morning.
Make the most of your BMW X5 eDrive 40e plug-in hybrid by driving in pure electric mode around town.
Click here to read more about how long it takes to charge an electric car.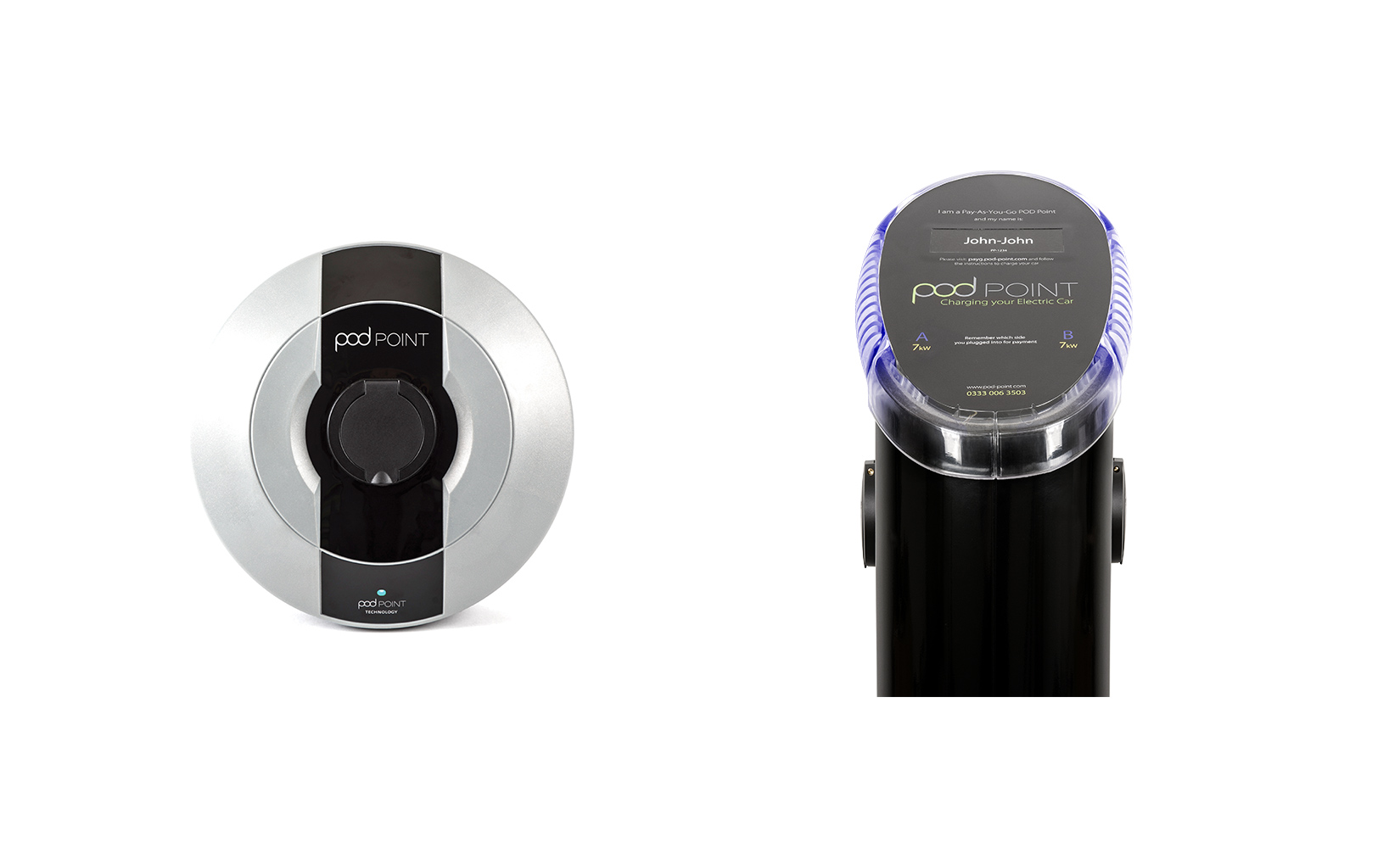 You can charge a BMW X5 eDrive 40e anywhere with access to reliable electrical supply. The vast majority of electric car drivers will charge at home to maximise their fuel savings.
Charge at home overnight to wake up to a full charge every morning.
Charge at public charging stations at car parks and supermarkets across the UK, which are free to use for the duration of your stay.
Workplace charging points are becoming more common in the UK and are usually offered as a staff incentive.
When deciding on which chargepoint to charge your BMW X5 eDrive 40e from, you need to know the connector type (Type 1 or Type 2 plug) and the maximum single-phase charge rate (3.7kW or 7kW).
The BMW X5 eDrive 40e uses a Type 2 connector.
And uses a single-phase charge rate of 3.7kW.
A home charging point "wallbox" is a quick and efficient way to charge the battery of your new plug-in hybrid car. Our POD Point installation team have a quick turnaround time; we call within 1 day of receiving your request and install within 10 working days. Once the Pod Point team of experts have successfully installed your new charging point, they will give you a thorough walk-through to make sure you get the most out of your charging point.
Find out more about home electric car charging points.
A 3.7kW charging point typically costs from £279* fully installed.

*Pricing assumes eligibility of the OLEV grant and standard install terms.