What do you get?
As part of our rewards program for Nissan dealerships, we'll send you £20 worth of Amazon vouchers for every eligible and successful homecharge order that you place through the Pod Point Lead Tool.
Eligibility:
Almost all of your EV sales are eligible for this offer: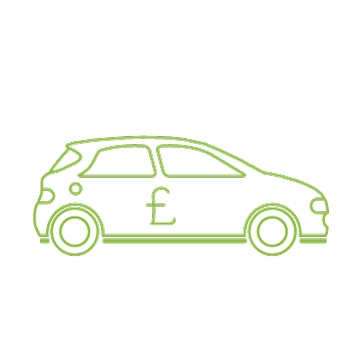 Any retail, fleet or used vehicle sale is eligible for the offer.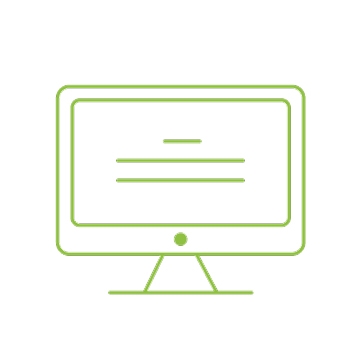 The order must be made through our Lead Tool and you must be logged in to your dealership account.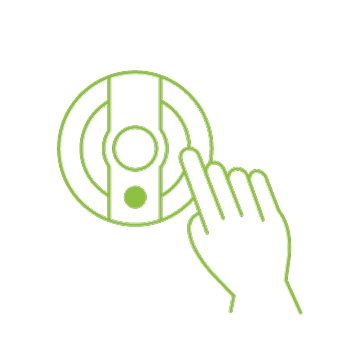 The order must be successfully installed by our team.
How to start earning rewards:
Earning vouchers is simple - just submit a lead for your customer via the Pod Point Lead Tool every time you sell a LEAF or e-NV200.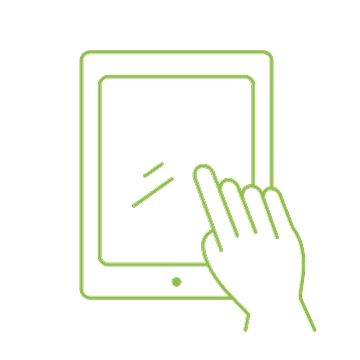 Submit your customer's details using the Lead Tool in under 45 seconds.
We'll take care of the details and install their Pod Point.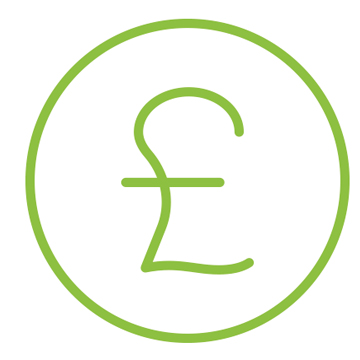 We'll send you a £20 voucher for each successful install on a quarterly basis.
Having trouble accessing the Lead Tool? Just drop us an email or give us a call on 020 7247 4114 and we'll be happy to help you access or create a new account.
How to redeem your Amazon voucher:
Find the claim code - this will be emailed to you by Amazon.
Go to www.amazon.co.uk/redeem. You may be asked to sign in to your account again.
Enter your claim code and click Apply to Your Balance.
The benefits of using the Pod Point Lead Tool: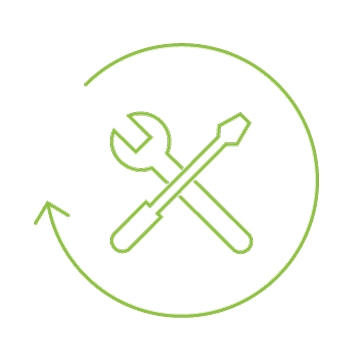 Easily keep track of your customer's installation progress.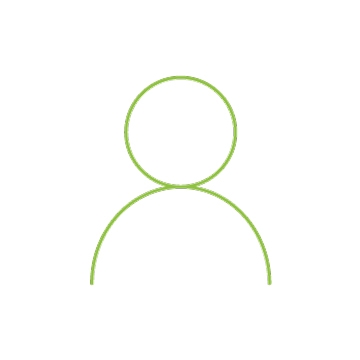 Take the burden of arranging a chargepoint away from your customer.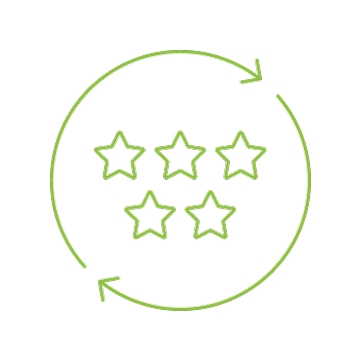 Get a level of customer service that matches what you provide in your dealership.
Why we're offering this reward?
Pod Point was created out of a belief that travel shouldn't damage the earth, so we want to help as many people as possible adopt ultra low emission vehicles. We believe that the first positive impact we can make is at the point of vehicle purchase, providing a first class customer experience to welcome drivers into the world of electric cars.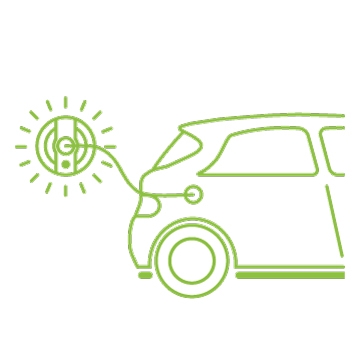 We want drivers to have the best possible introduction to owning an EV.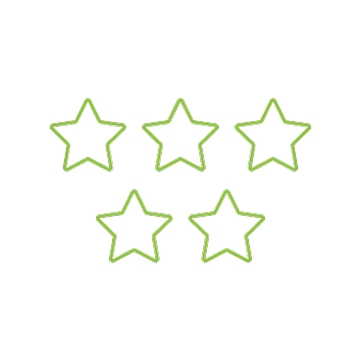 We're confident we can provide your customers with the best service in the UK.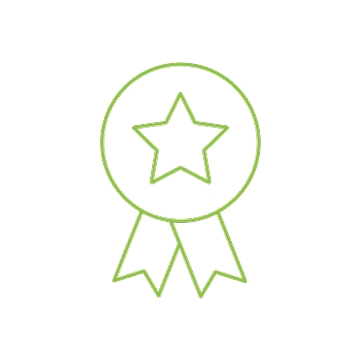 We think you should be rewarded for engaging with our mission.
How long will it last for?
We may change the terms or decide to discontinue Dealership Rewards at some point in the future and will communicate any changes to the Nissan dealership network.