Learn how to: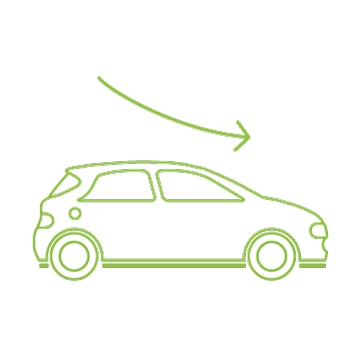 Reduce transport costs with an electric fleet.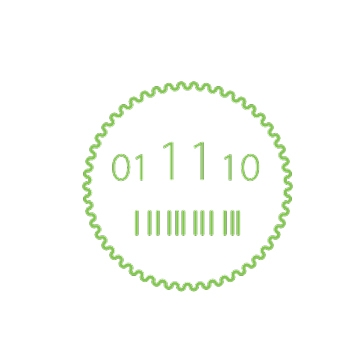 Gain significant tax advantages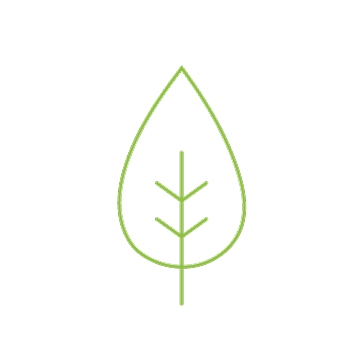 Reach environmental targets
Any business with a fleet of vehicles could still save thousands of pounds a year by going electric. BBC News (April, 2015)
It also covers: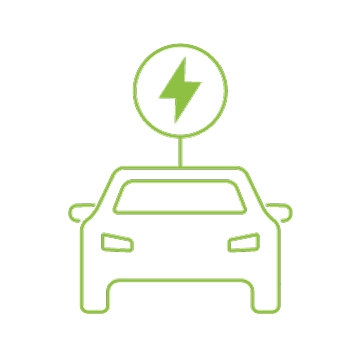 Introducing EVs to your organisation.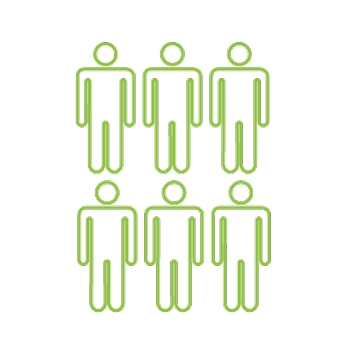 Other benefits such as boosting employee retention.
Key considerations when installing EV chargepoints.