EV Charging Products for Businesses
Find all the product information, tech specs, and installation guides you need.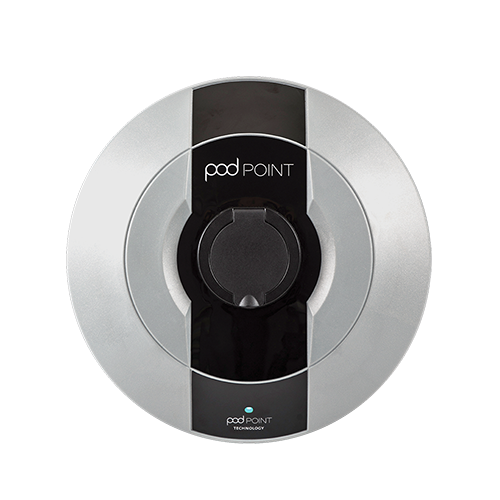 Solo Charger
Charge any electric vehicle with Pod Point's single-socketed EV charger.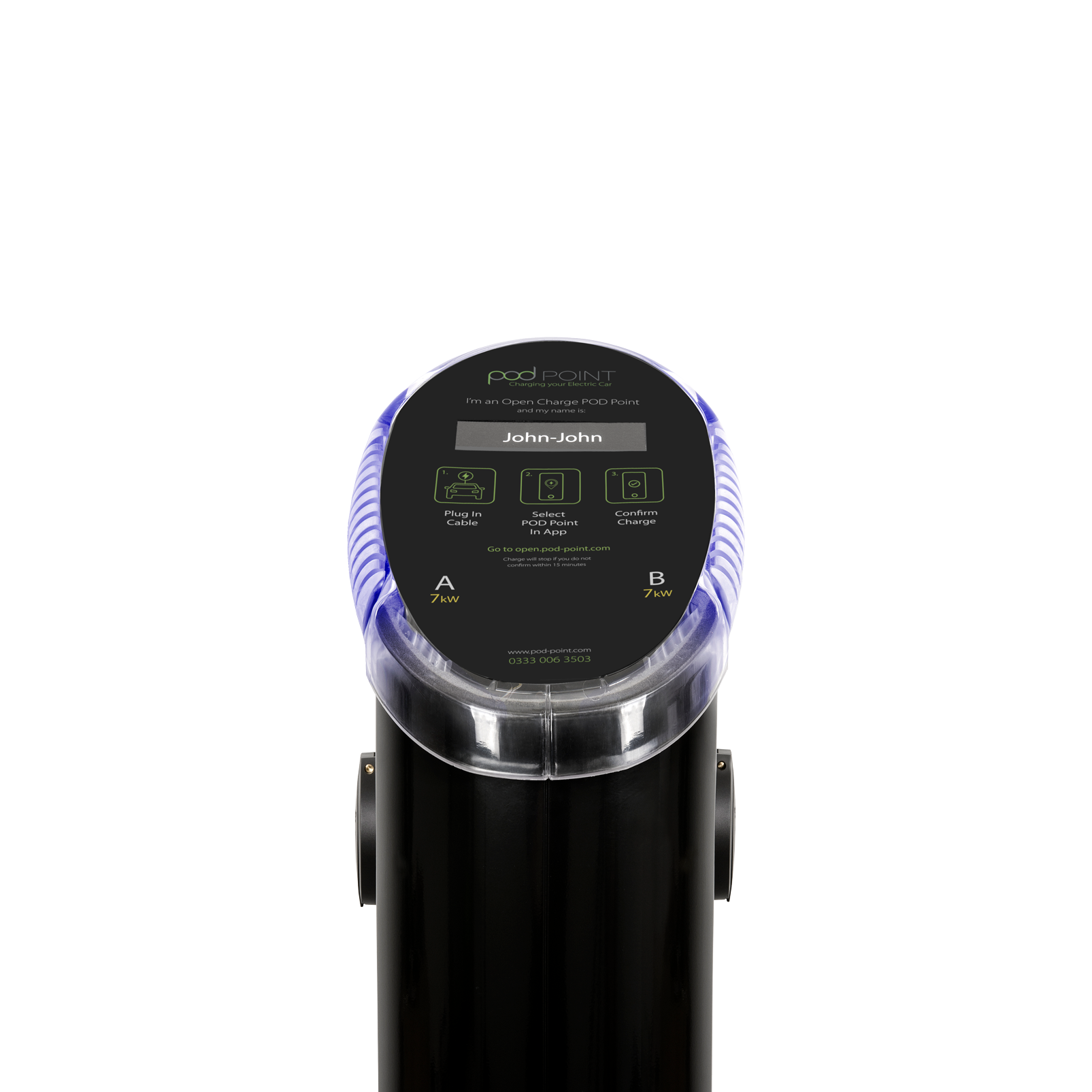 Twin Charger
Charge two electric vehicles at once with Pod Point's twin-socketed EV charger.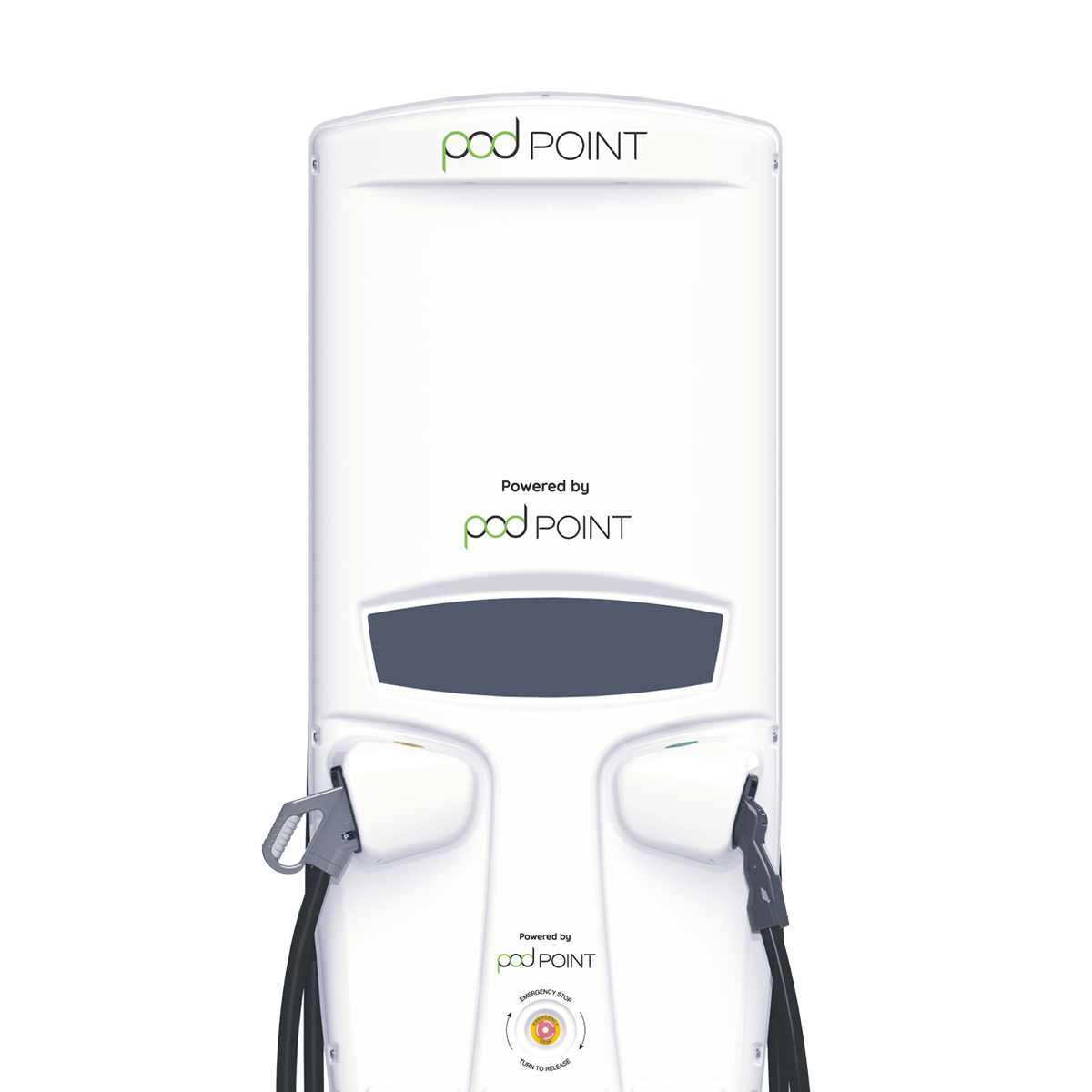 Velocity Charging
Reach an 80% charge in 30 minutes with 50kW - 350kW Velocity Chargers.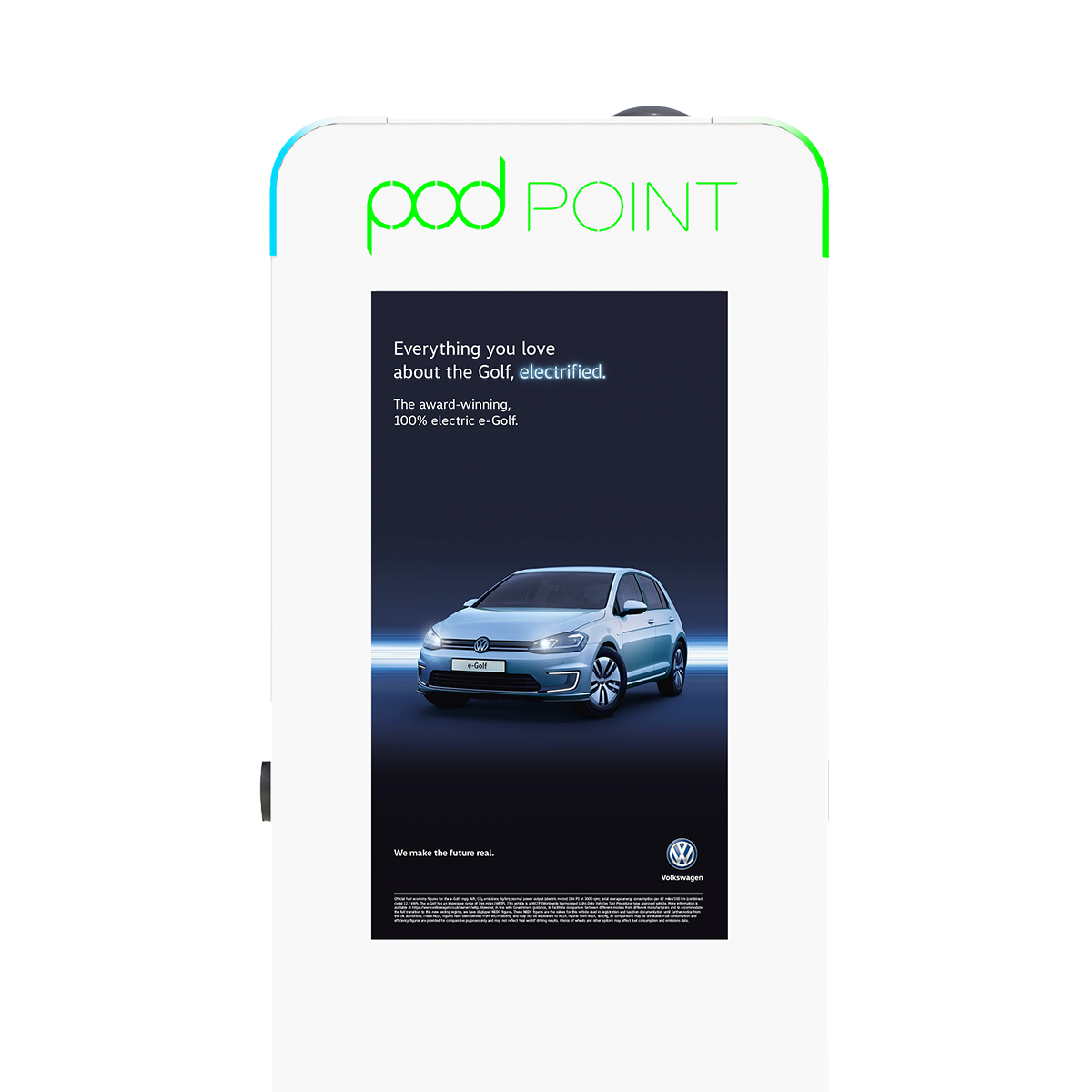 Media Charger
Attract new customers and generate fast ROI with our ad-enabled EV charger.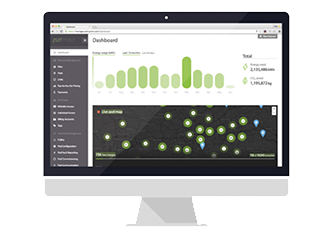 Smart Reporting
Understand how drivers use your chargers with our analytics platform.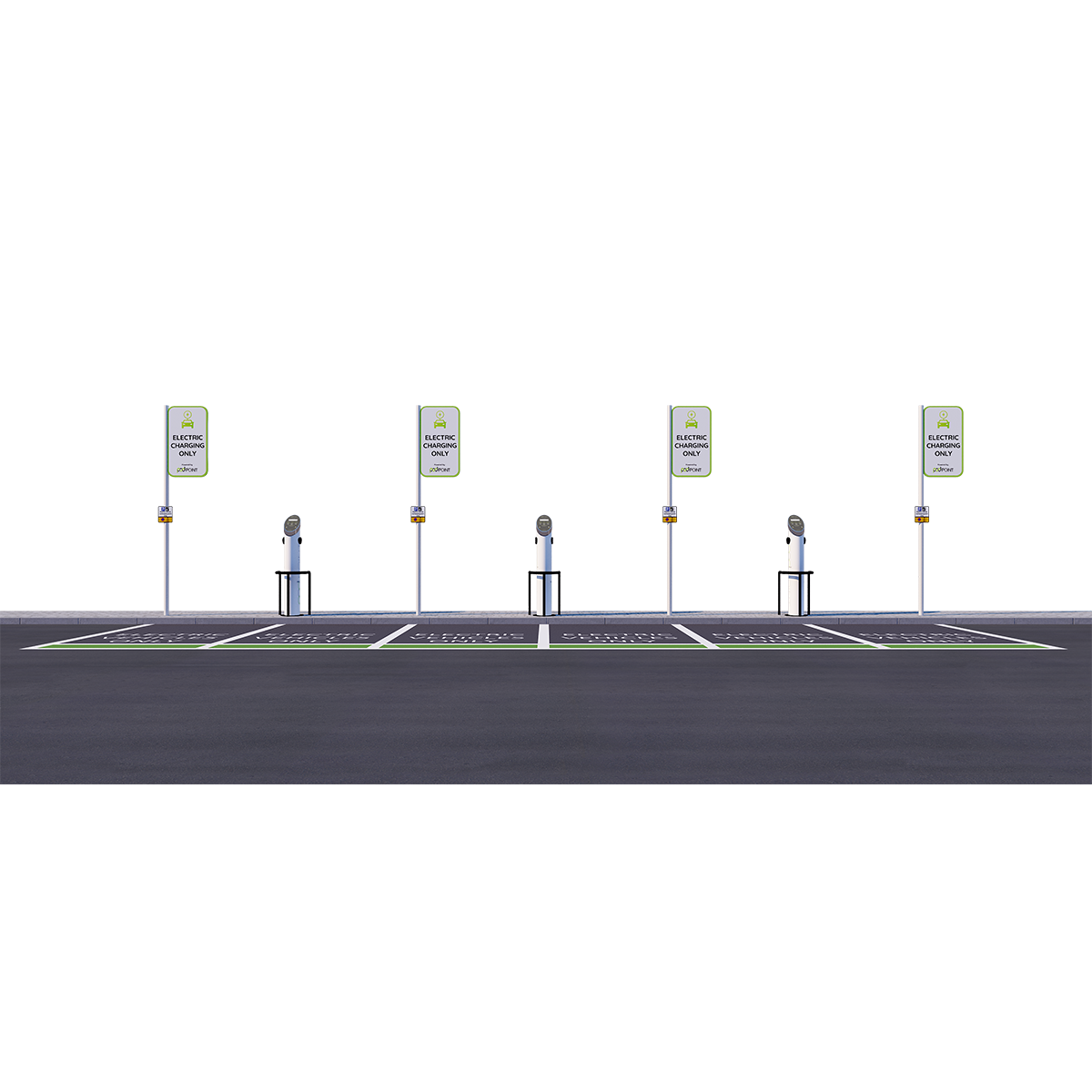 EV Zones
Become a favourite for EV drivers with the new standard in public charging.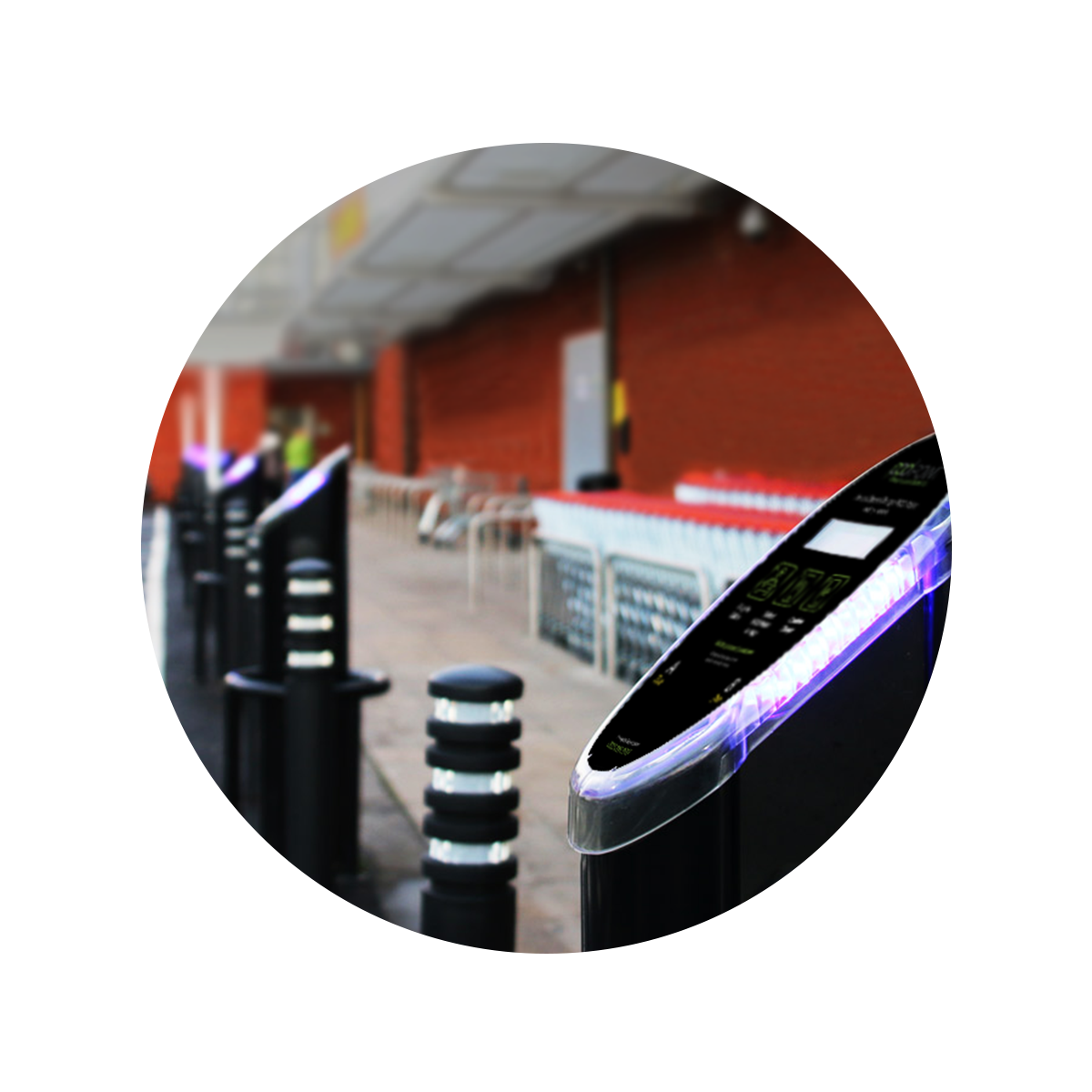 Array Charging
Scale your EV charging infrastructure with our load balancing system.