We're Pod Point, and we believe that travel shouldn't damage the earth
Our mission is to put an electric vehicle chargepoint everywhere you park.
Key stats:
1.4 billion miles of electric driving provided*
Over 195,000 EV chargepoints shipped in the UK and counting**
Network of 8,200+ public charging bays**
About Pod Point:
Pod Point is one of UK's leading providers of electric vehicle charging. Since forming in 2009, we have manufactured and sold over 195,000 charging points** across the UK. We've also developed an extensive public network connecting EV drivers with 8,200+ charging bays** at locations including Tesco, Lidl and Center Parcs.
We install smart home charging points for customers of major automotive brands including Audi, BMW, Mercedes-Benz, Hyundai and KIA while our Workplace and Fleet customers include countless high profile companies like Skanska, DPD, DHL, Evri and EDF. We also work with top property developers and managers like Barratt Homes, Taylor Wimpey, Redrow and Bellway to wire up their developments.

Through our network of home, workplace and public charging points we have powered over 1.4 billion miles* of electric driving.
* In 2022 and as of 31st December 2022.
**As of 31st December 2022.
Why we exist
1. We believe travel shouldn't damage the earth
2. So we're helping people adopt clean transport in their everyday lives
3. We're doing this by building a network of smart EV charging points everywhere drivers need them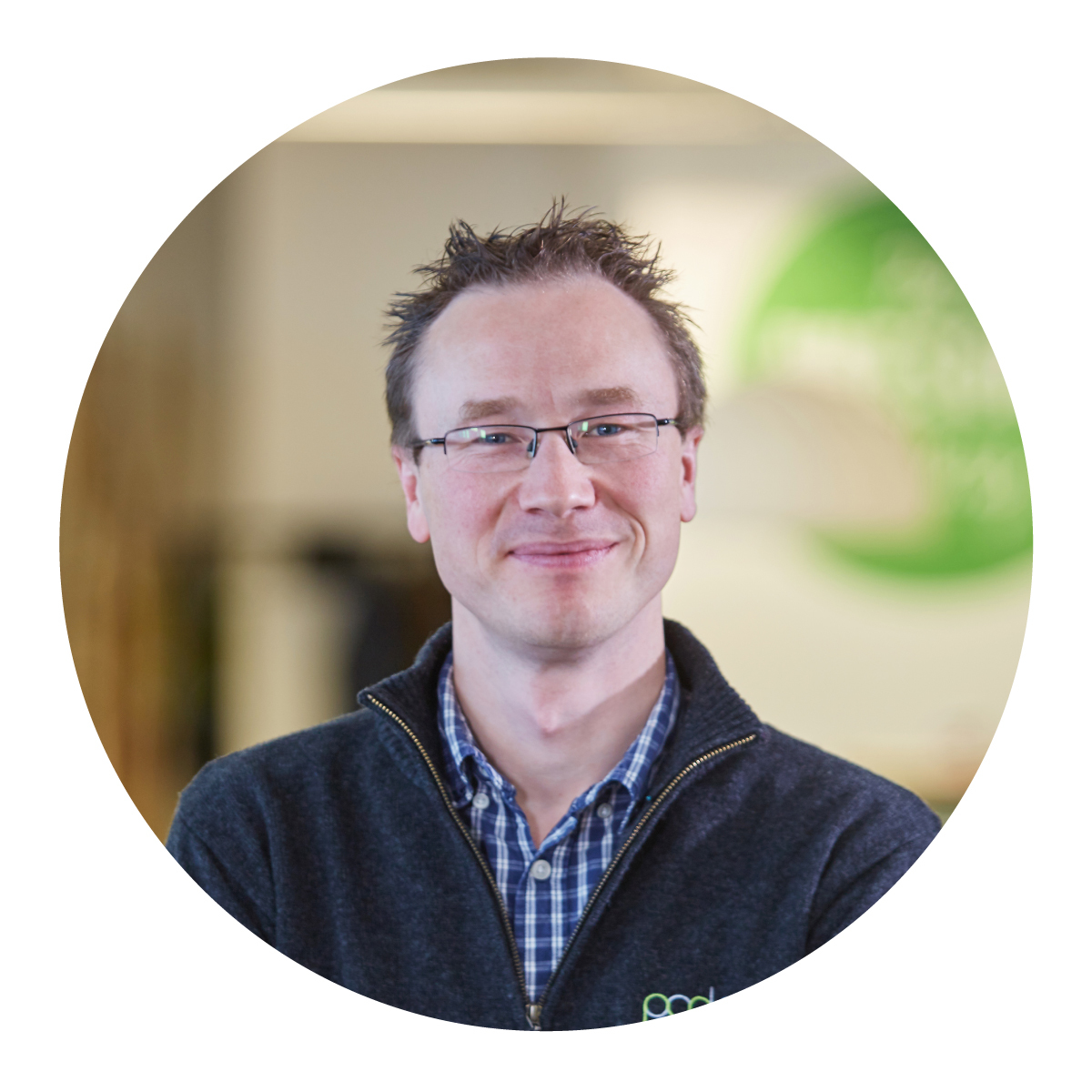 Erik Fairbairn
CEO & Founder, Pod Point
Erik founded Pod Point in 2009, in the aftermath of the 2008 financial crisis. He saw the potential of electric vehicles as the next major mode of transportation and set himself the goal of wiring up the UK with charge points to facilitate the switch to EV from internal combustion engines.
Erik is also a member of the UK Automotive Council Technology Group and YPO (Young President's Organisation).

We provide solutions for:
Smart Home Charging
Workplace & Fleet Charging
Commercial Charging
Developers and Property Managers
Some of the people we work with: