Workplace EV Charging
Enable EV adoption within your business
with Pod Point's workplace solution.
Used by some of the UK's top companies
With Pod Point's Workplace Charging solution you can...
Provide universal charging.
---
Pod Point chargers are compatible with all plug-in brands and we offer a full suite of charging options.
Let your staff plug in and get on with their work.
---
Designed for workplace behaviour, with our smart Array Charging technology.
Reduce your business's vehicle emissions to zero.
---
The Smart Reporting system will monitor and calculate the positive impact you've made by switching to EVs.
Boost your benefits offer for staff.
---
Cleaner air, emissions reduction, happier workforce.

Track costs & enable recovery.
---
Record every charge by kWh consumed and its associated cost through our Smart Reporting platform.

You'll also get...
3-year warranty with remote and on-site maintenance.
Specialist account manager as your point of contact.
Installation of your chargepoints by our expert team.
24/7 phone support for users of your chargepoints.
Lifetime Over-the-Air software updates for your chargepoints.
A commitment to offering an excellent level of service.
Find out how we've helped UK businesses with our Case Studies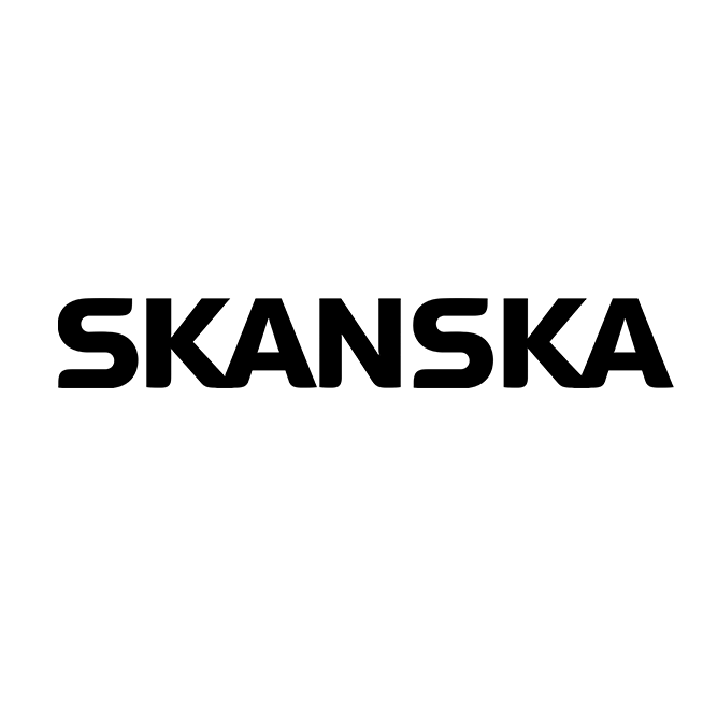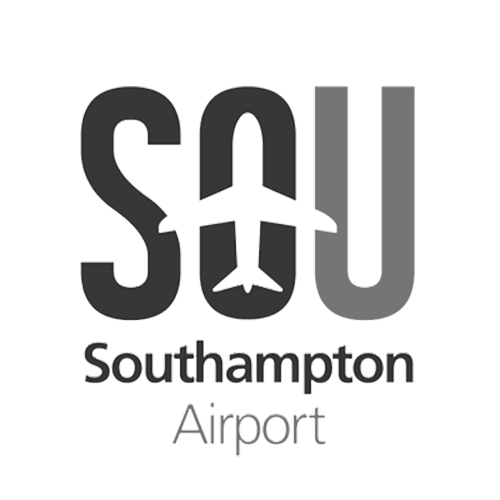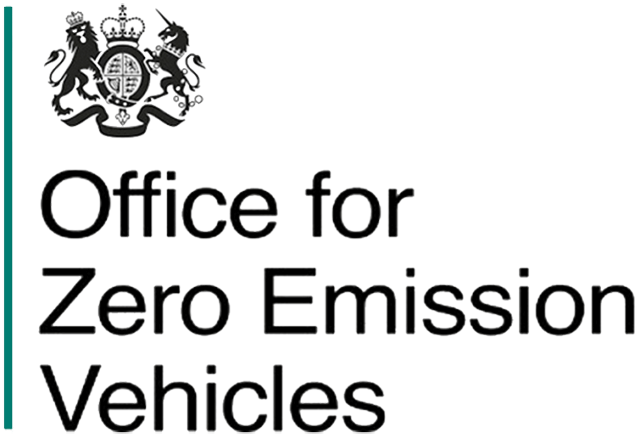 OZEV Workplace Charging Scheme (WCS)
Reduce the cost of Workplace chargepoints by up to £14,000 with the government WCS grant.

Eligibility checklist:
Can be claimed by any business, charity or public authority (back claiming is not possible).
You must have off street parking & be able to outline a business need for electric vehicle chargepoints.
Your chargepoints must be installed by an OZEV-approved installer (like Pod Point).
You must apply for a digital voucher and present it to your chosen installer.
The grant is capped at £350 per socket, up to 40 sockets.

Still got questions?
If you want to install Workplace electric vehicle chargepoints, our specialist team can help you every step of the way.