Smart Home Charging
The intelligent way to charge your EV.
Fully installed from £799, in as little as 2 weeks.
OZEV approved
We are compatible with all plug-in vehicle brands
Compliant with Smart Charge Point Regulations 2021.
With Smart Home Charging you get...
Our Solo 3 pairs with the Pod Point App and automatically power balances with your home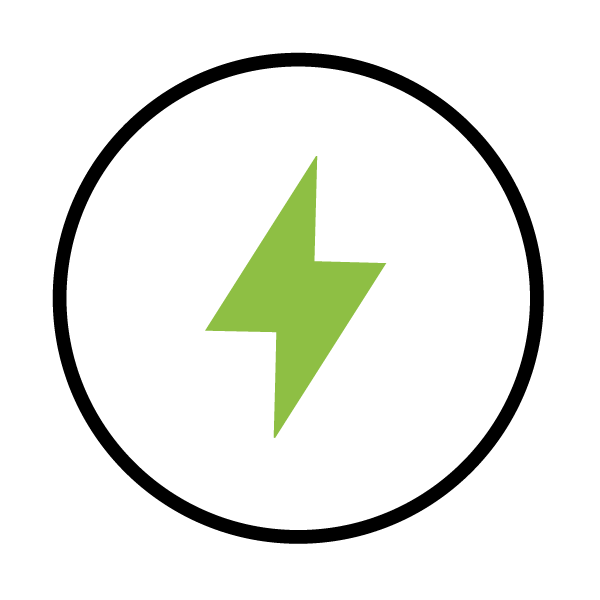 3.6, 7 or 22kW electric car charger with a 3-year warranty.

---
Charge your EV up to 10 x faster than a 3-pin plug.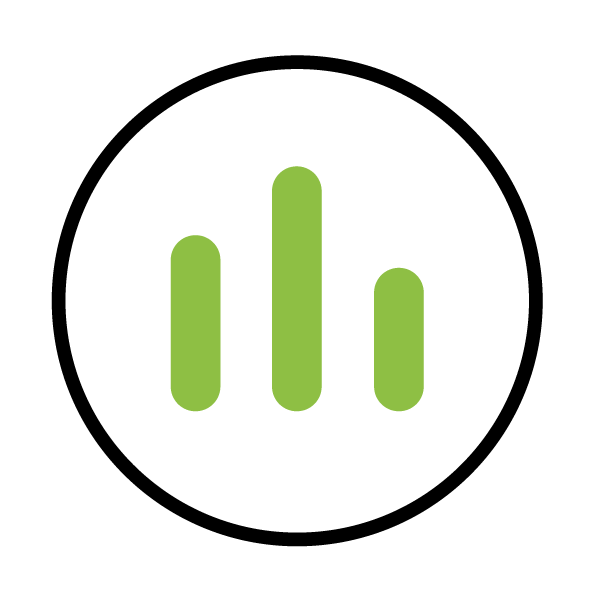 Charge activity monitoring with the Pod Point App.
---
Understand and optimise your EV energy usage.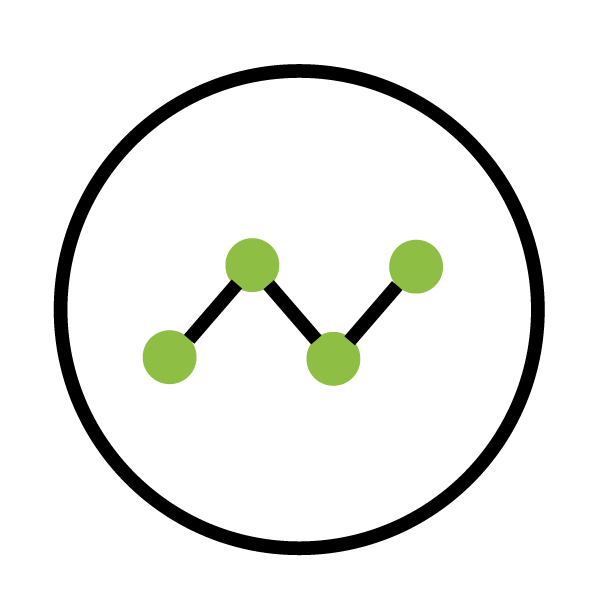 Auto Power Balancing to safely manage electrical load.
---
Charge your vehicle in harmony with your home.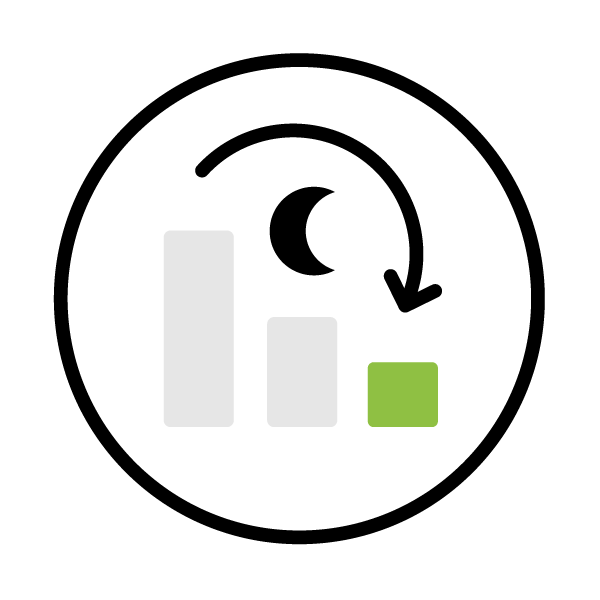 Schedule a charge when it's cheapest.
---
Save by charging your EV during off-peak hours.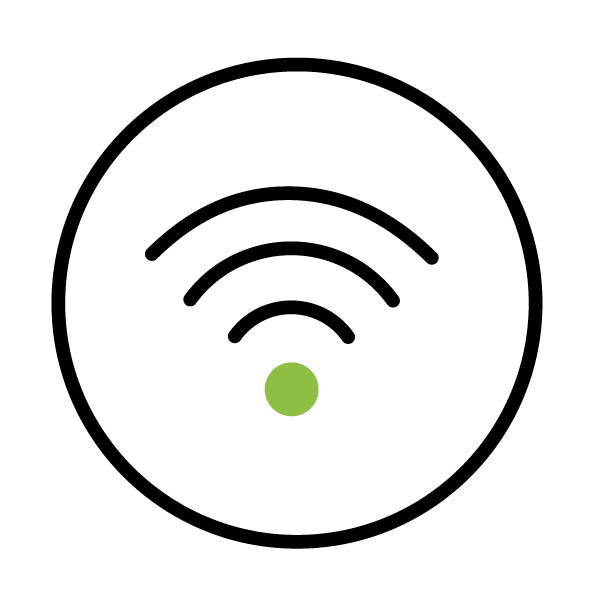 Over-the-air software updates via Wi-Fi.
---
Unlock new features for your Solo 3.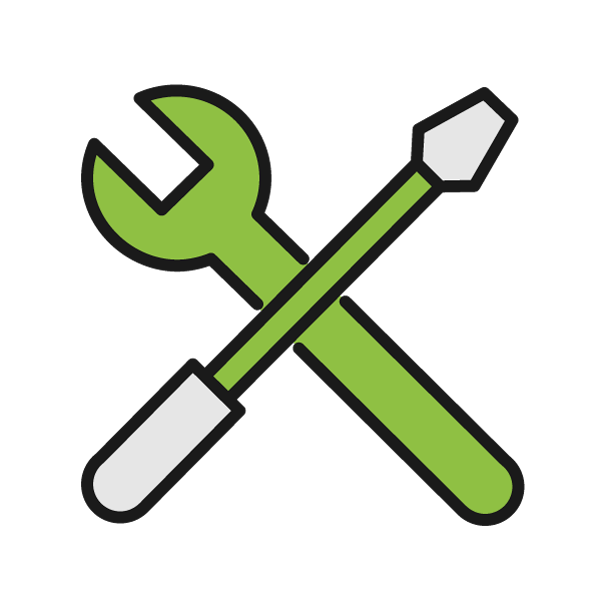 Are you eligible for the OZEV EV chargepoint grant?
The OZEV EV chargepoint grant reduces the cost of a home charger and its installation by £350.
Eligibility Checklist:
Live in a rented property or own a flat.
Have dedicated off-street parking.
Own, lease or have an eligible vehicle on order.
Not already have claimed a chargepoint grant.
Find out more about the grant and how to claim it.
90% of our customers are eligible for standard installation.
What does this include?
Standard charger installation terms & conditions
If you don't meet the criteria we can usually still carry out the home installation but an additional cost may be incurred.
Once your order is placed, we'll be in touch to better understand your requirements and produce a no-obligation quote for the additional works. If you decide not to proceed, a full refund will be provided.
4.62/5 star rating from 37061 reviews. Check them out at reviews.co.uk
Very professional, tidy and efficent service from your engineer, Nilesh. No complaints at all - just need an EV (delayed delivery!) to be able to use it now!
Anonymous
9 hours ago on reviews.co.uk
The team member arrived when he said he would, was polite and worked very efficiently.
Gareth Payne
11 hours ago on reviews.co.uk
Great installation, very professional.
Ged Kelly
1 day ago on reviews.co.uk
Installation of your Solo 3
Your home installation is included with your Solo 3 if it meets our standard install criteria.
Our team of Pod Point Experts go the extra mile to provide an excellent experience.
Your Pod Point Expert
Pod Point Experts are City and Guilds accredited electricians with thousands of hours of experience installing electric vehicle chargepoints.
Pre-arrival
Your Pod Point Expert will confirm their arrival time with you in advance of the installation.
Pre-installation
Your Expert will find the best position for your charger based on your power supply and how you park your car.
Installation
Standard installation package
Your install is included in the price of the home charger if it meets our standard install criteria. If it doesn't, we'll provide a no-obligation quote or a full refund if you're not happy to proceed.
Next, the charger is fixed to the wall, a cable is run from the unit to the mains power supply, and it will be activated for use.
Your Expert will then connect the charger to the Wi-Fi and pair it with the Pod Point App.
Demonstration
Your Expert will give you a full demonstration of your charger, what the different lights mean and how to get in touch if you have any questions.
Finally, you will be shown how to find and use public chargepoints in your area.
Top 5 FAQs
Should I choose a Universal or Tethered charger?

It depends on your preference:

Convenience - Tethered chargers have a cable already attached which will either be Type 1 or Type 2.
Flexibility - While you need to plug the cable into a universal charger, you can use both Type 1 and Type 2 cables.

Cable length - A tethered charger's cable will be either 4.8m (Type 1) or 7.5m (Type 2) in length, whereas a universal charging cable can be up to 10m for either connector type.

Cost - Tethered chargers cost more upfront because they include the charging cable, whereas you can buy a universal charger without a cable.

Can I connect my Solo to a 3-pin plug socket?

It can't be connected to a 3-pin plug socket; the Solo 3 needs to be connected to the main electrical supply.

What happens if my installation is non-standard?

Non-standard charger installations may incur an additional cost. Once your order is placed, we'll be in touch to better understand your requirements and produce a no-obligation quote for any additional works. If you decide not to proceed, you'll receive a full refund.

What information or data is collected by my Solo 3 and stored by Pod Point? Who has access to this data?

Your household energy usage data is only used for hardware and technical support.

If you choose to pair the Solo 3 with the Pod Point App (using your PSL number) this data is then displayed to the logged-in Pod Point-account holder via their smart device using the Pod Point App.

Our Network Assurance team uses this data for support and diagnostic purposes.
Our Data team assesses and manages this data for analysis.
Our Software team maintains the software which stores this data.

Do Pod Point offer site surveys?

We provide a remote survey in advance of your install. Our Pod Point Expert will then conduct a site survey when they arrive on the day of your install.