Pod Point App
Connect to the Pod Point ecosystem.
For home, public and workplace charging.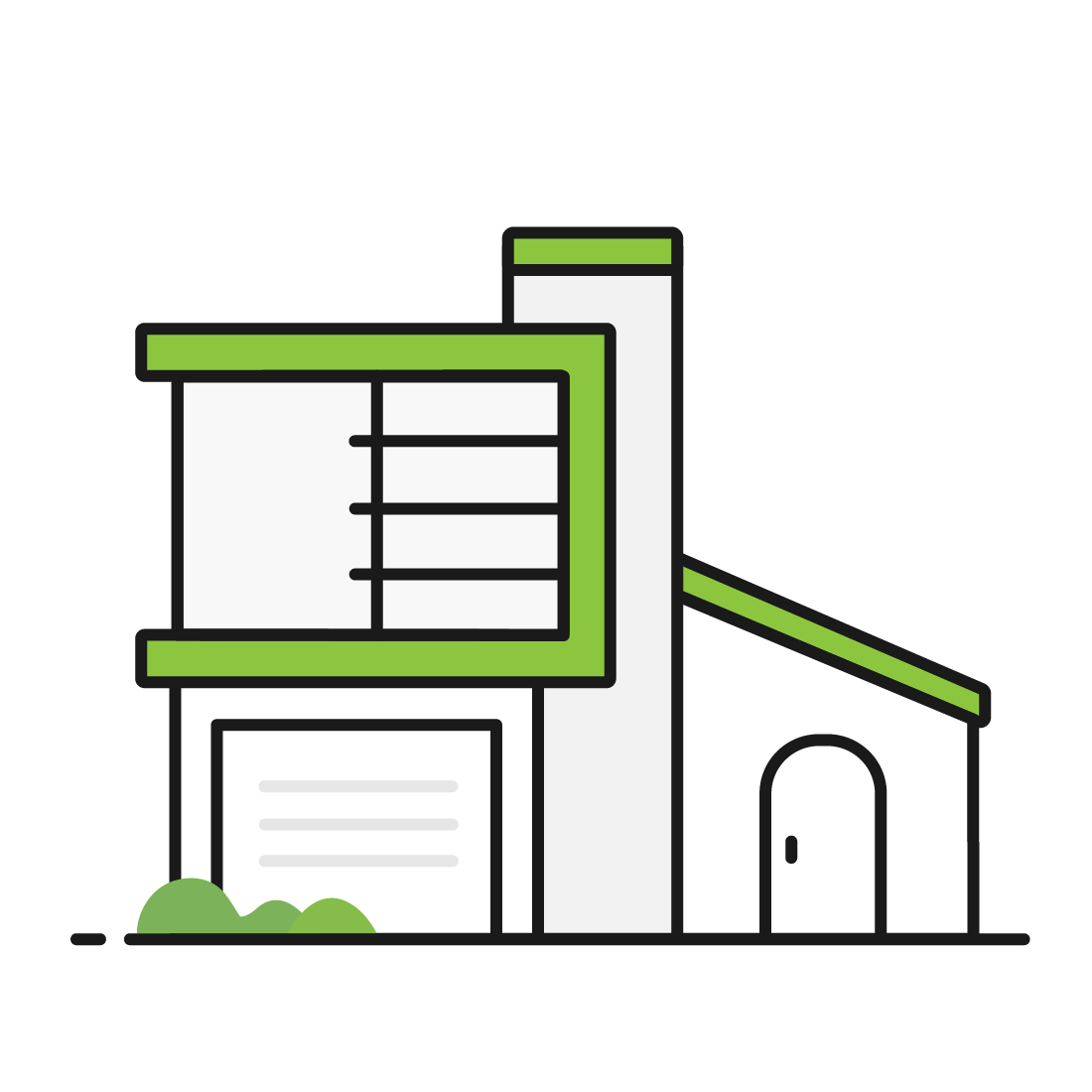 Manage your home charging activity
See energy usage, track costs.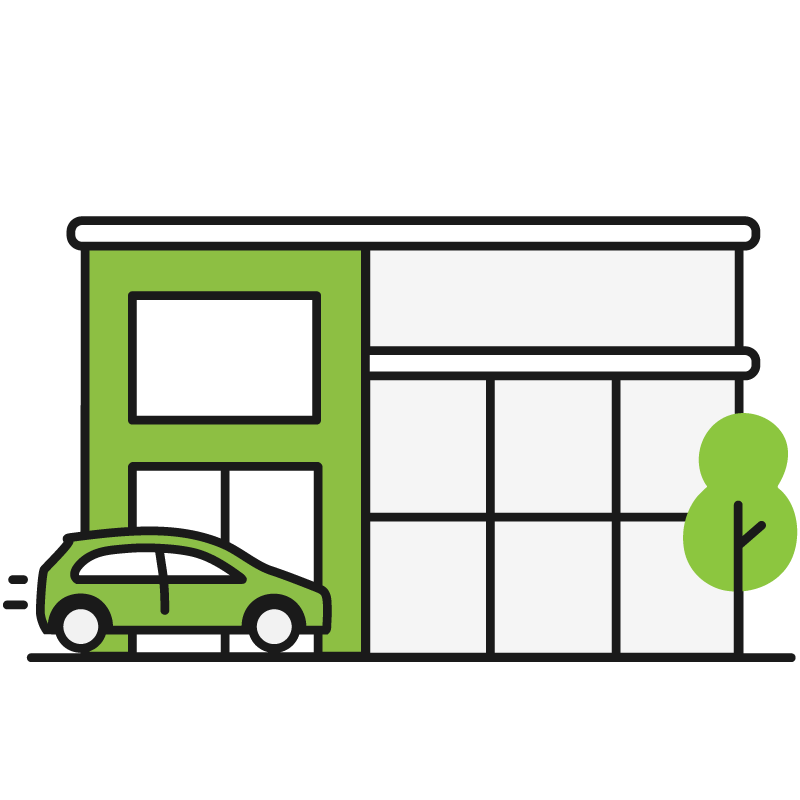 Charge on the Pod Point Network
Access over 3,000 charging bays across the UK.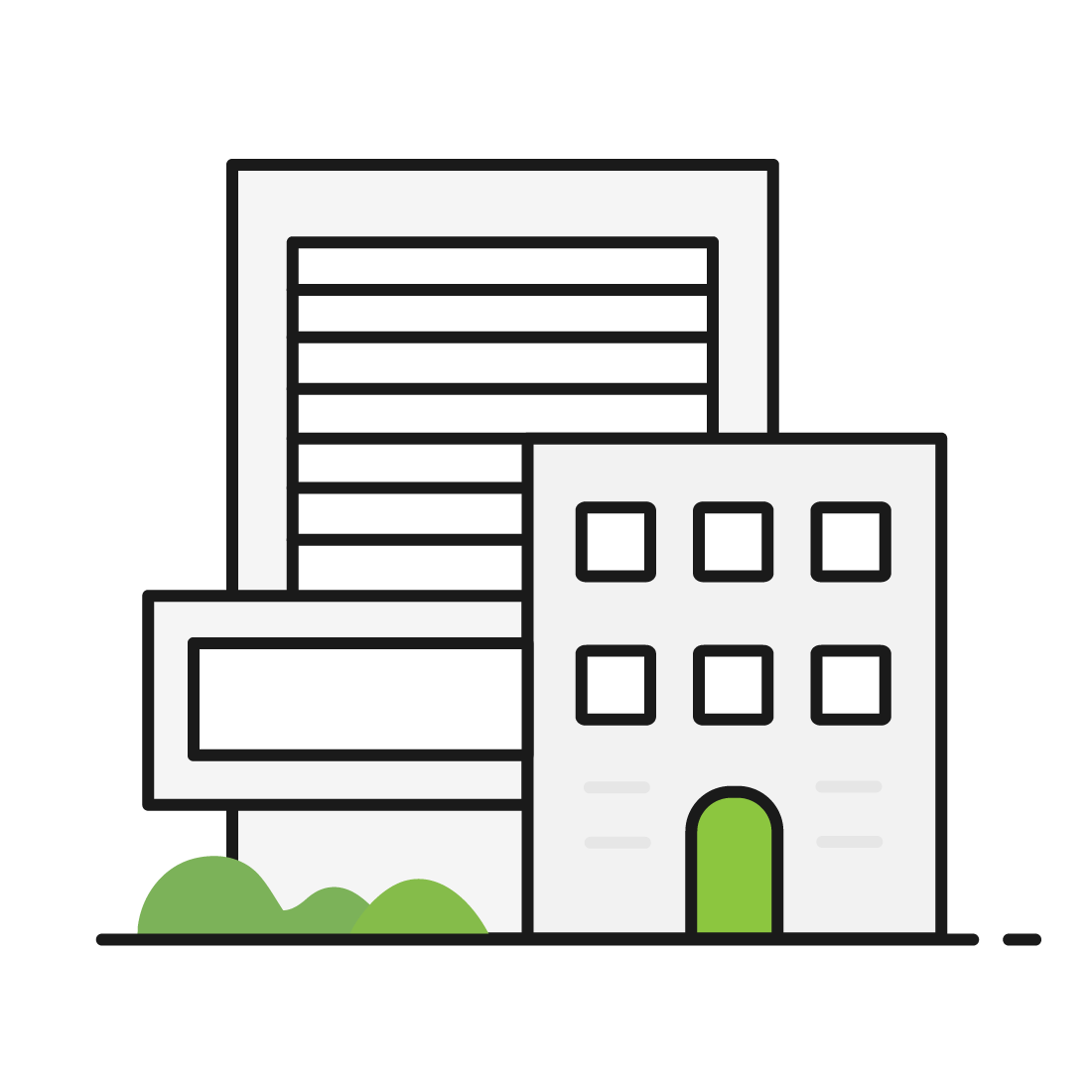 Access workplace & fleet charging
Find and use your company's chargers.
The Pod Point Ecosystem
One app for all the places you need to charge.
Gain insight into your home charging.
View all your home charging activity from your mobile device, understand when it's cheapest to charge at home.

The Solo Smart Charger pairs with the Pod Point App via your Wi-Fi connection.
View your charge history, cost and kWh consumed alongside your public and workplace charging.
Download and export itemised charge-activity reports to inform your vehicle or home budgeting.
Find a place to charge on the go.

Charge fast and rapid at over 3,000+ charging bays nationwide on the Pod Point Network.

Download our App for free, with no membership fees or subscriptions to access our Network
Around 70% of our network is free to use, and for the rest - simply top-up and pay as you charge in-app.
Get the latest chargepoint availability and view public charging tariff information.
Get directions from Google Maps to the nearest chargepoint.
Save your favourite chargepoints, filter by speed and gain access to our EV Zones.
See your workplace charging points.
If your employer has them, use the Pod Point App to access your workplace chargers.

Once configured, see a clear split between home, public and workplace charging costs in-app.
Generate itemised charging activity reports designed for easier expense reporting.
Check your workplace chargepoint real-time availability before you need to charge.
Connect to the Pod Point ecosystem.
Download the Pod Point App now.
FAQs
Is the Pod Point Network free to use with the Pod Point App?

Around 70% of the Pod Point Network is free to access and charge. For Pod Points points that do charge for usage, you can pay-as-you-go by topping up via the Pod Point App. Top up your funds available in our App using your debit or credit, download the Pod Point App for more details.

How is my Solo Smart Charger linked with the Pod Point App?

When your home charger is installed, your Pod Point Expert will link your charger to the app via your home Wi-Fi connection. As a second step, find your Solo Smart Charger's PSL number (located on the sticker on the bottom of the charger) and enter this into the Pod Point App to connect.

Note: If you did not purchase your Solo Charger via Pod Point.com - you'll have to contact our customer service team in order to link your Solo with the Pod Point App.

How do I see my charge history in the Pod Point App?

Once your Solo is linked and you have completed a charging session - ensure your mobile device has Wi-Fi or a data connection and open the Pod Point App. Tap the "stats" icon at the bottom of the screen in-app to see your charge history.

Please be aware the Pod Point App will only start recording charge history once it has been linked with your Solo Smart charger.

Is my mobile device compatible with the Pod Point App?

The Pod Point App is compatible with Android devices running Android OS 5.0 API 21 (Lollipop, released 2014) and above. For Apple devices, compatible with iPhones running iOS 9 (released 2015) and above.

What is a Charge Activity Report?

A Charge Activity Report is a report of your charging history with Pod Point. The report itself will typically display the date, location, kWh consumed and the cost of each charging session. This can then be emailed as CSV file and even converted to an excel document if you would like to.