Built Environment Charging
Future-proof your developments
with Pod Point's Built Environment solution.
Trusted by the UK's top developers
With Pod Point's Built Environment Solution, you can...
Receive tailored design consultancy.
---
Our vastly experienced team will help you meet current and future requirements.
Utilise intelligent power management & load balancing.
---
Install more chargepoints on limited power supply with our Array Charging system.
Offer industry-leading chargepoints.
---
With 3-year warranty and a host of smart features, the chargepoints are built to meet your development's requirements.
Maintain visibility with our billing system.
---
Ensure all drivers are charged accurately for the energy they use with our Site Management Service .
Benefit from our end-to-end management process.
---
From design stage to a live charging network - our team is on hand to help minimise risk.

Pod Point's accreditations
We offer...
3-year warranty cover with remote diagnostics.
Specialist technical consultant as your point of contact.
Advisory and design services by our expert team.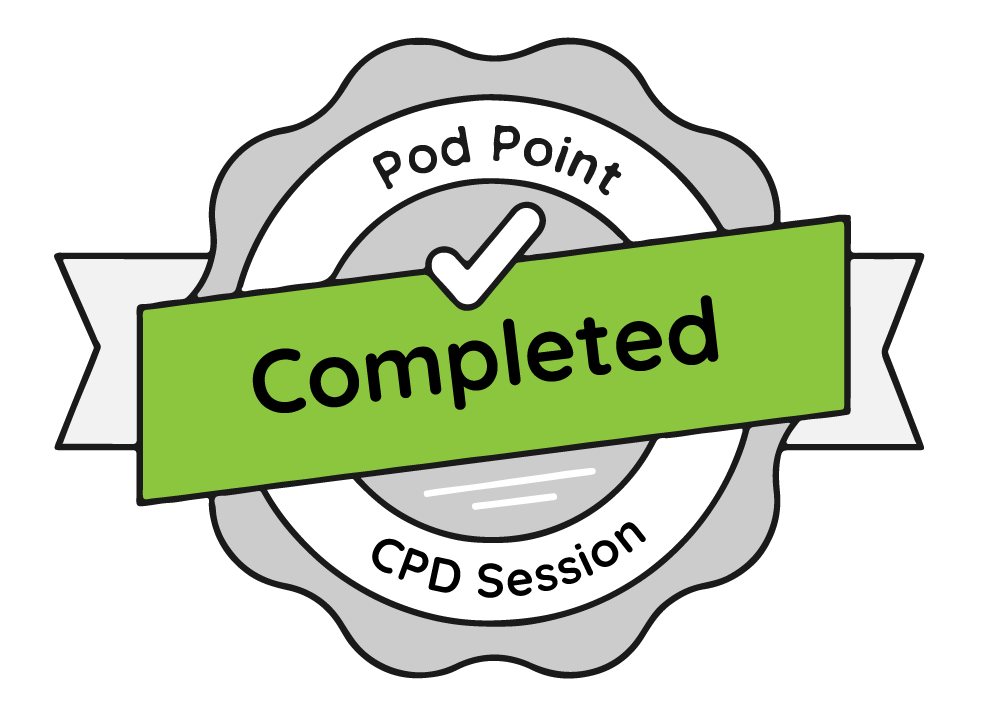 CPD training
We can provide CPD training on electric vehicle charging, delivered by one of our industry-leading team of specialists.

Give your team assured expertise in electric vehicle charging.
Get practical, hands-on knowledge on how to meet Part S building regulations.
Get ahead of the curve on one of the biggest global energy and transport transitions.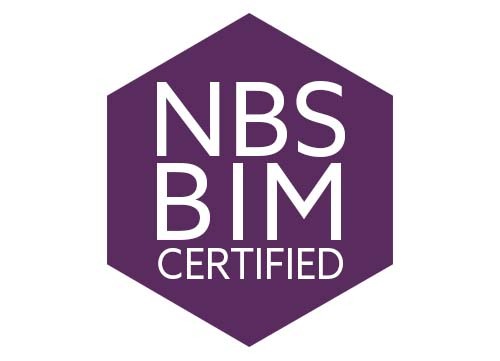 NBS Source
Our chargepoint overviews, supplementary literature, and BIM models are all listed on the NBS Source platform.

Effortlessly add the BIM models to development plans and confirm how they look in your project environment.
Access frequently updated literature, that provides a first hand account of how other developers found the process.
Review our associated datasheets to confirm any technical specifications.
Still got questions?
If you want to install electric vehicle chargepoints for construction, our specialist team are ready to help you at all stages of the process.