Connect your charging cable to to your vehicle and the charger.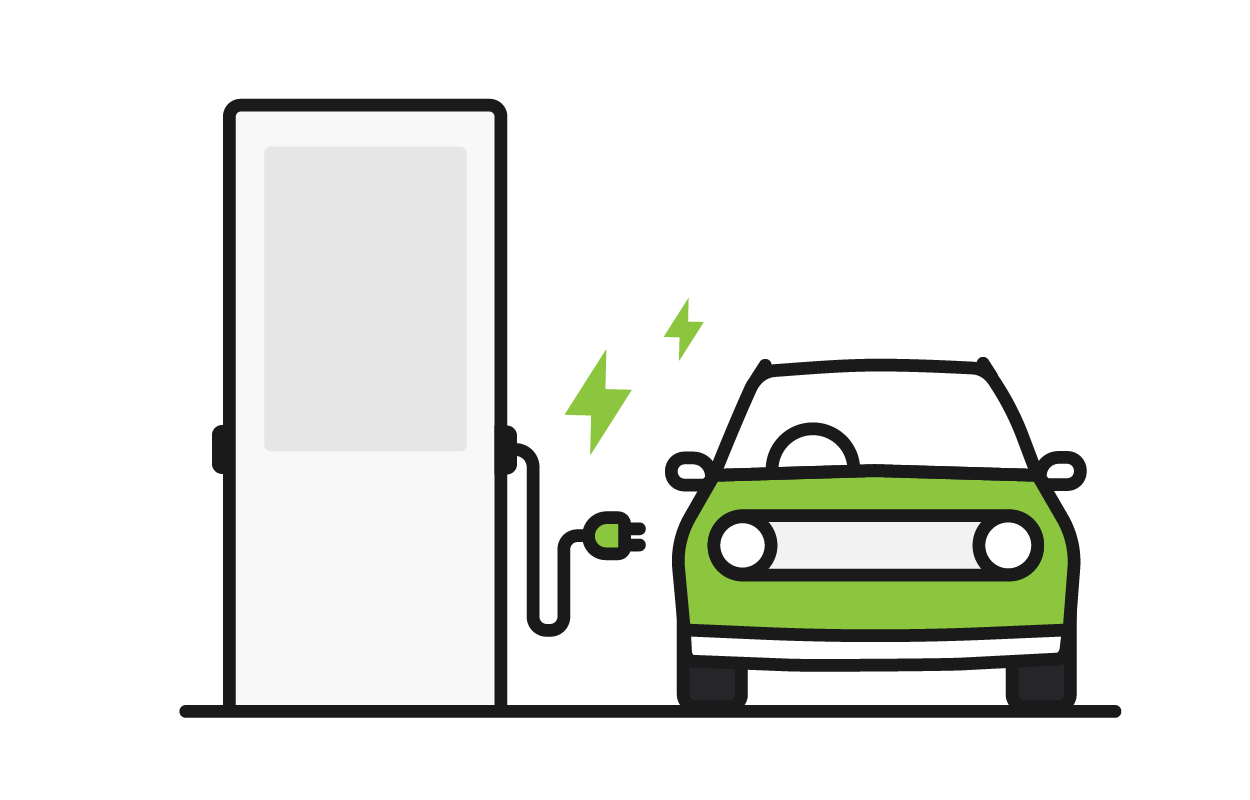 Charging will start once the cable is connected. You have 15 minutes to confirm your charge.
Find your charger in-app using the charger name or your location details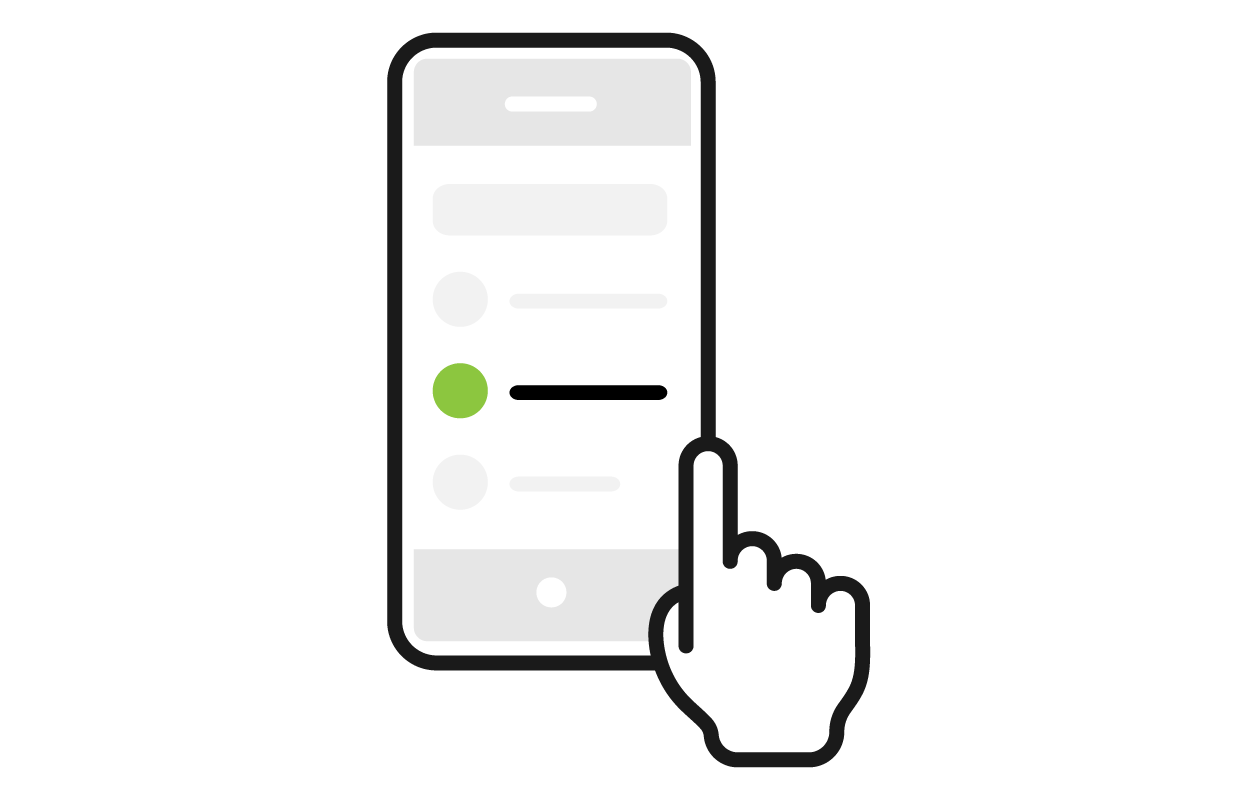 Find the name of your charger on the side panels and search for it in-app.
Start and confirm your charging session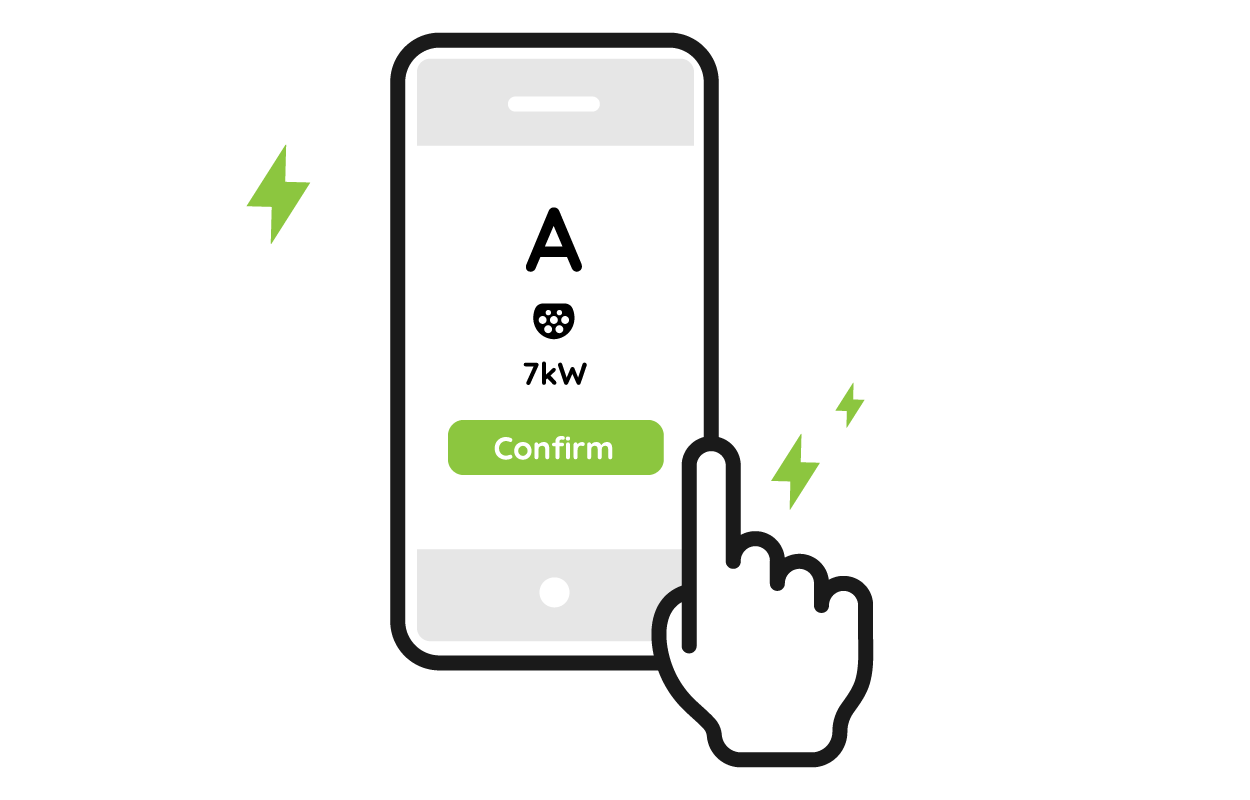 Tap confirm charge within 15 minutes via the App. Make sure you have selected the correct door (A or B) in-app.
Finish your charging session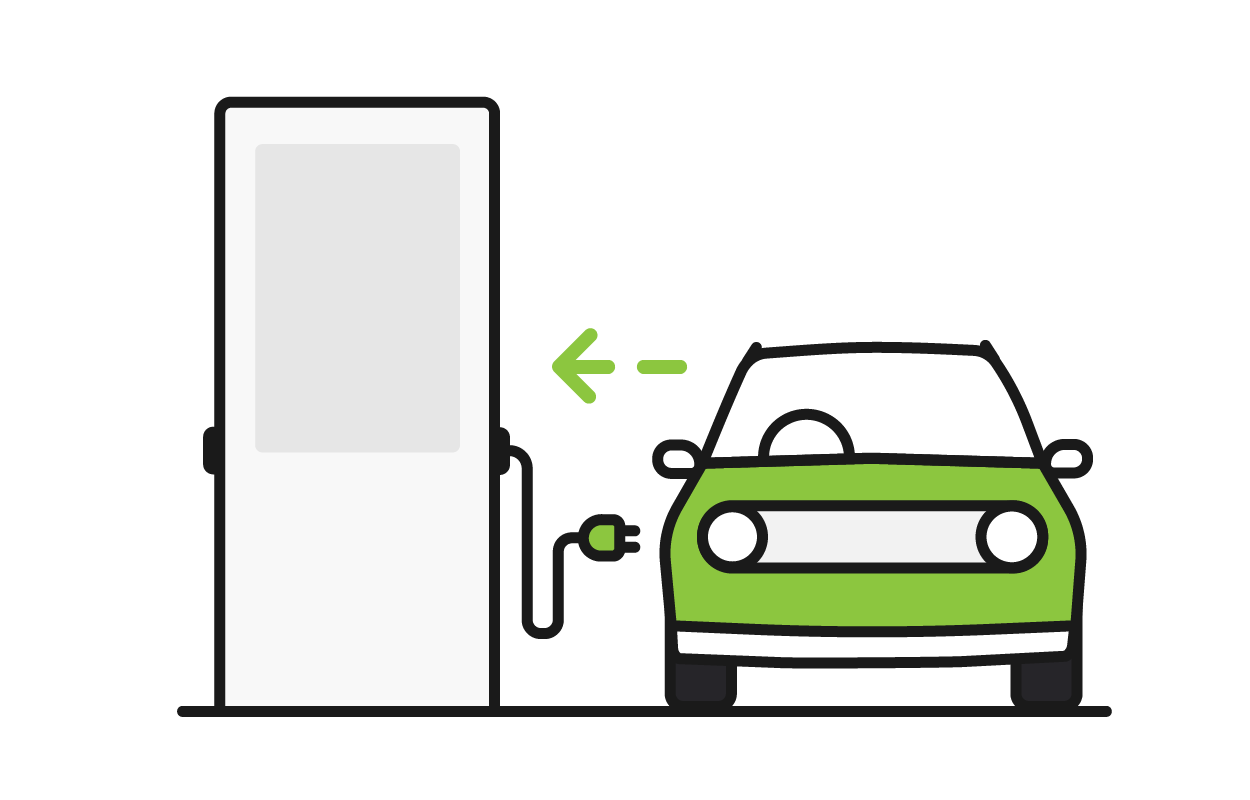 A flashing green light indicates charging is done. To stop early, disconnect the cable from the EV.
Unplugging your cable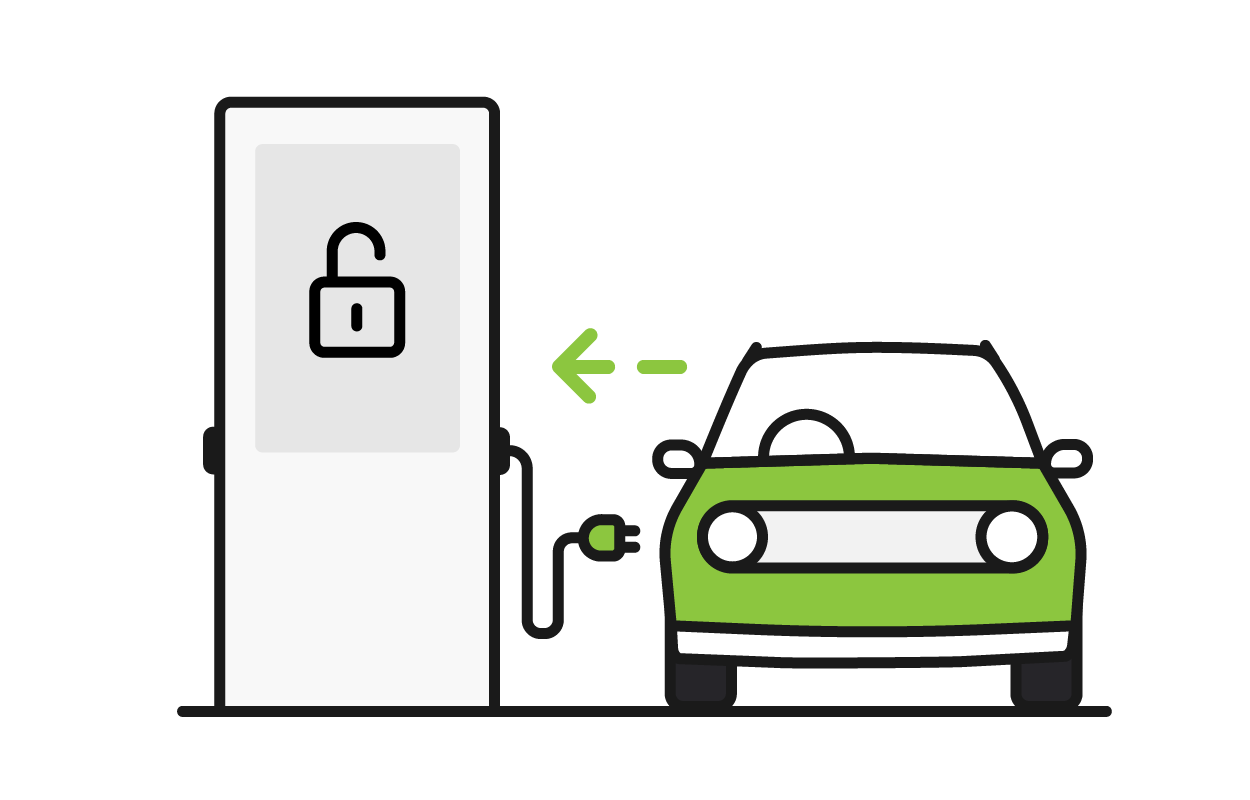 Unplug the cable from your EV. This will automatically unlock the cable from the charger.