Don't Sweat It! 5 Tips for Staying Cool in Your EV
Posted by Roseanne: Aug 07, 2019 • 3 min read
With summer now in full-swing and record temperatures being broken in Europe, we've put together some advice on how to stay cool and beat the heat with your EV.
It's warm, and it's getting warmer… The UK's highest-ever temperature was officially recorded in Cambridge, joining Belgium, Germany and the Netherlands which all saw new records set during the July and according to new data from the World Meteorological Organisation and Copernicus Climate Change Programme, "July at least equalled, if not surpassed, the hottest month in recorded history".
So, with another month of summer left to go and extreme weather conditions becoming more frequent, we've put together 5 failsafe tips to help you keep cool in your EV.
However, if you're going to take away anything from this article it has to be… don't sweat it, stay cool! Your EV can handle the heat, especially in the UK.
1. All hail preconditioning!
Preconditioning is your friend, just as pre-heating is your friend in the winter. So, while you're still plugged into your homecharger, set the temperature to cool, flip on the air conditioning and drive off without breaking a sweat. And, just as you would with any car, try to get a parking spot in the shade or use a sunshade to avoid the need to blast the AC when you get in.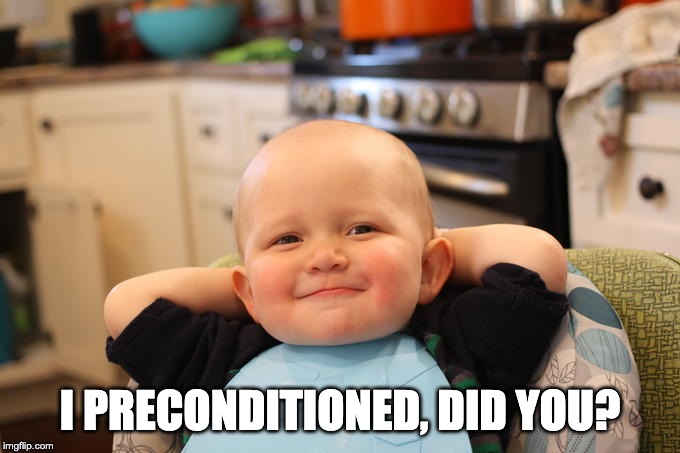 2. Run the AC
Don't fret about using your air conditioning to protect your range, unless you're running very low. In general, cooling affects your range less when compared to using your heater in winter conditions.
3. You do you! If you need to fast charge, go-ahead
We've read a few articles online suggesting that you should avoid fast charging when it's really hot. Perhaps that's a factor in the world's hottest climates, but we've not seen any harm from rapid charging on hot UK days. EVs tend to have sophisticated battery management systems that protect your battery when rapid charging in all conditions. Overheating batteries are a rarity, usually reserved for overdoing it on the race track!
Now the next pieces of advice apply all year round if you're looking to maximise your range…
4. Drive like a: Smooth Operator
Put your shades on, bang on some Sade and chill out in your preconditioned EV. Try to resist flooring it at a traffic light, and instead accelerate and drive smoothly. This will protect the amount of range you have.
5. Summer (Spring) Cleaning
Perhaps you've been on a few road trips, have been driving down to the beach and ended up with a boot full of goods. If you're really concerned about range, have a clear out every few weeks and decrease the weight load in your boot. Even though it may be minimal, every little impact helps!
And there we have it, some failsafe tips for staying cool and beating the heat with your EV this summer. Let us know what you think and share your Summer EV snaps with us on our social channels: Facebook, Twitter & Instagram.
---
If you'd like more tips on maximising your EVs range head over to our guide.
Alternatively, if you're interested in buying a home charger click the button below to learn more.