Employee Spotlight: Abiola Lawal, Senior Data Analyst
Posted by David: Jan 17, 2022 • 5 min read
Our latest Employee Spotlight features Abiola (Abi) Lawal, who recently transitioned from our Network Assurance team to a new role as Senior Data Analyst.
Working in software, Abi has - in his own words - "about 5 million things going on at once", doing everything from analysing data usage and identifying problems with our network to commissioning our chargepoints. He tells us all about his journey in Pod Point, from an entry level position to joining our Data team superheroes.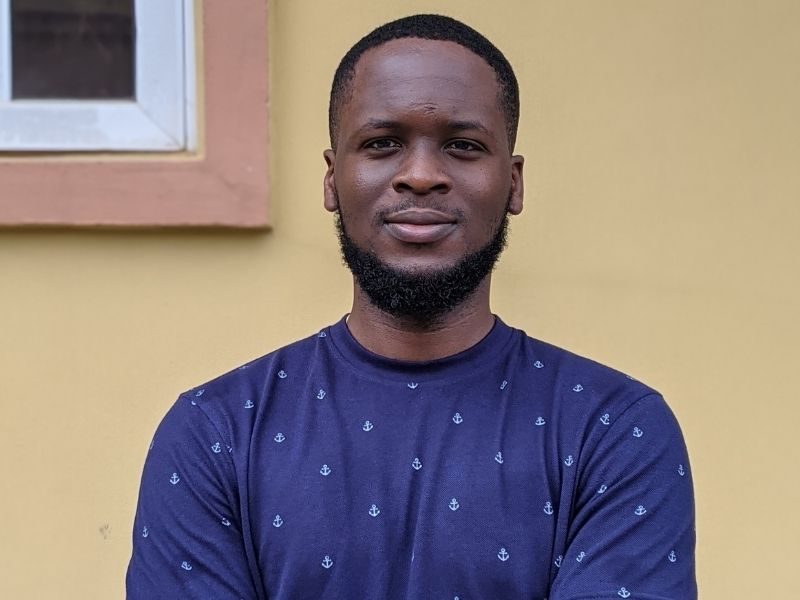 Hi Abi! Why did you decide to join Pod Point?
Before joining Pod Point, I was an apprentice looking for a job as part of my university course. My first interview was teaching kids how to use computers after school to give them skills and keep them off the streets, which is amazing. But, I didn't see myself growing in that role, and I got recommended to Pod Point by my mentor. When I was informed of the interview, I did some research and got a bit of a background about what the company does and what the culture was like. As soon as I arrived, I thought 'Yes, I definitely see myself being a part of this'.
Tell us about your journey at Pod Point.
I applied for a very entry level position, but I found that the company is very good at spotting talents, and being able to say 'You're doing this role, but we think you're better than that'. So I was then moved to the Network Assurance team, and more recently left the superheroes in NA to join up with another band of superheroes in the Data team. I've found the transition very smooth as Ondrej and the team have welcomed me in very well. Furthermore, this move aligns perfectly with my vision of my career as I'll be able to delve further into the engineering side of Data.
What motivates you?
The one overarching thing that I think everyone will definitely agree with is the big problem of climate change and what we're doing as a company to combat that. I also like to have different tasks in my day-to-day and to not have days that all feel the same. The tasks I work on here change every day, and in my team we tend to make sure that you're not solely focused on one issue, or a narrow range of issues.
As soon as I arrived, I thought 'Yes, I definitely see myself being a part of this'.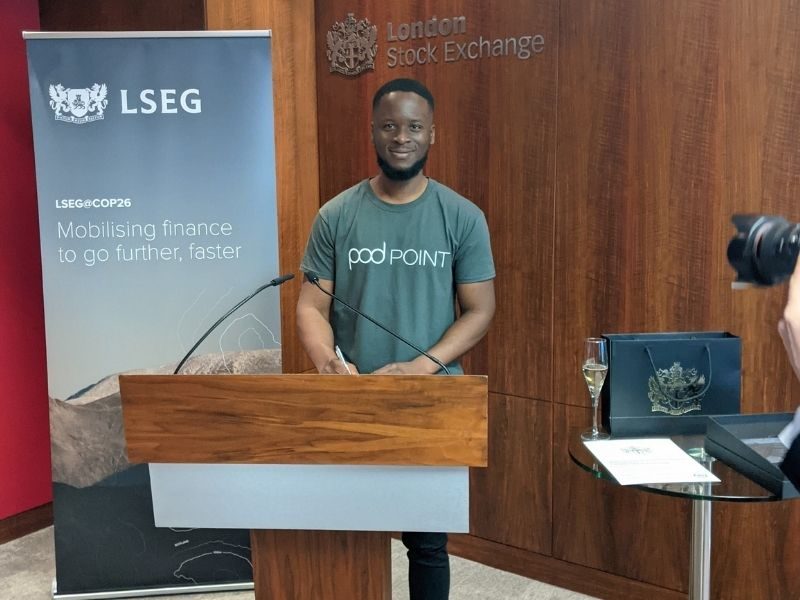 What is it like working with multiple teams across the business?
This is definitely something I like and enjoy. I get to put my data cap aside for a while and be part of a different team. I get to be a member of the Finance team for an afternoon, or work as a Salesperson for a few hours. It's great to see how other teams work and how they get things done. It lets me see their processes so I can then make the minimum amount of changes that gives us the maximum output. It also means you get to pick up a lot of skills and methods of working.
What makes the company culture unique?
It's very small things that are just taken for granted by Pod Point that are difficult to come by in another company. Looking at the actual working culture, there is no barrier to you or to your knowledge. We're all working together and collaborating together, and seeing and experiencing the benefits of collaboration. Pod Point has a culture that makes you not want to look for a job at any other company.
Has your job differed since working remotely, and how has Pod Point supported you through this change?
It's definitely different in that, instead of having everyone in the office together, we now only see everyone from behind a screen. But the company has supported us by introducing lots of different mediums of catching up. Most teams have daily catch-ups, we do games, drinks, music nights, pub quizzes - all of this is encouraged. Now that we are remote first, Pod Point has definitely put in the effort to preserve the culture and keep us all connected.
Pod Point has a culture that makes you not want to look for a job at any other company.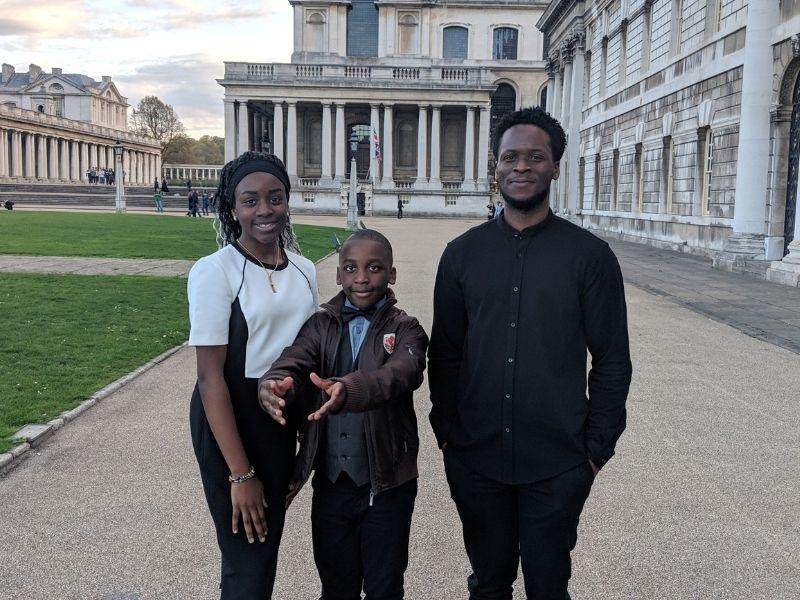 Amazing! Now it's time for the fun stuff. We'd like to know:
If you had to pick one, which EV would you be and why?
I would be an Audi e-tron because it's stylish, versatile and cool.
If you were going on an EV road trip, which 3 songs would 100% be in your music playlist?
LADIPOE - Feeling feat. Buju
Drake - Hold on, We're Going Home feat. Majid Jordan
Queen - Bohemian Rhapsody
If you could do any job in the world, what would it be and why?
My ideal job would be a member of the coaching staff at a Premier League club, preferably Chelsea FC.
And there you have it! If you'd like to join Abi and the rest of the team at Pod Point, we're constantly growing our company with talented people like yourself. To find your future role, head over to our careers page and browse our current vacancies. We look forward to working with you soon!
To stay up to date with the latest chargepoint additions from Pod Point, follow us on Facebook, Twitter, LinkedIn & Instagram for all the latest updates on new chargepoints and more.