Pod Point Sparks Exclusive Partnership with Groupe PSA
Posted by Roseanne: Dec 10, 2019 • 3 min read
The two-year UK agreement will see Pod Point become Groupe PSA's exclusive EV chargepoint supplier for its Peugeot, Citroën, DS Automobiles and Vauxhall brands.
We will also work with Groupe PSA's leasing arm, Free2Move Lease, as its preferred fleet charging provider.
The partnership coincides with the arrival of three new EV models to be released by the Group in early 2020 - the all-new Peugeot e-208, the new Vauxhall Corsa-e and the DS 3 CROSSBACK E-TENSE. All three vehicles come with a 50kWh battery capable of a range of around 200 miles on a single charge. The Corsa-e is the first new car produced by Vauxhall since it joined Groupe PSA and the DS 3 CROSSBACK E-TENSE is the first fully electric vehicle from DS Automobiles.
All models are already available to order as well as the plugin-hybrid PEUGEOT 3008 SUV HYBRID and HYBRID4, PEUGEOT 508 & 508 SW HYBRID, DS 7 CROSSBACK E-TENSE and Vauxhall Grandland X HYBRID4 with commercial launches planned for early 2020. Pricing starts at £25,050 for the Peugeot e-208, £27,165 for the Vauxhall Corsa-e, and £32,350 for the DS 3 CROSSBACK E-TENSE after the government's plug-in car grant (PICG).
What's included in the partnership?
The first 500 retail customers for the Peugeot e-208 and DS 3 CROSSBACK E-TENSE stand to benefit from a free Pod Point home charger with standard installation and a five-year warranty.
Additionally, all orders made in 2019 for the Vauxhall Corsa-e will receive the same home charger and warranty offering.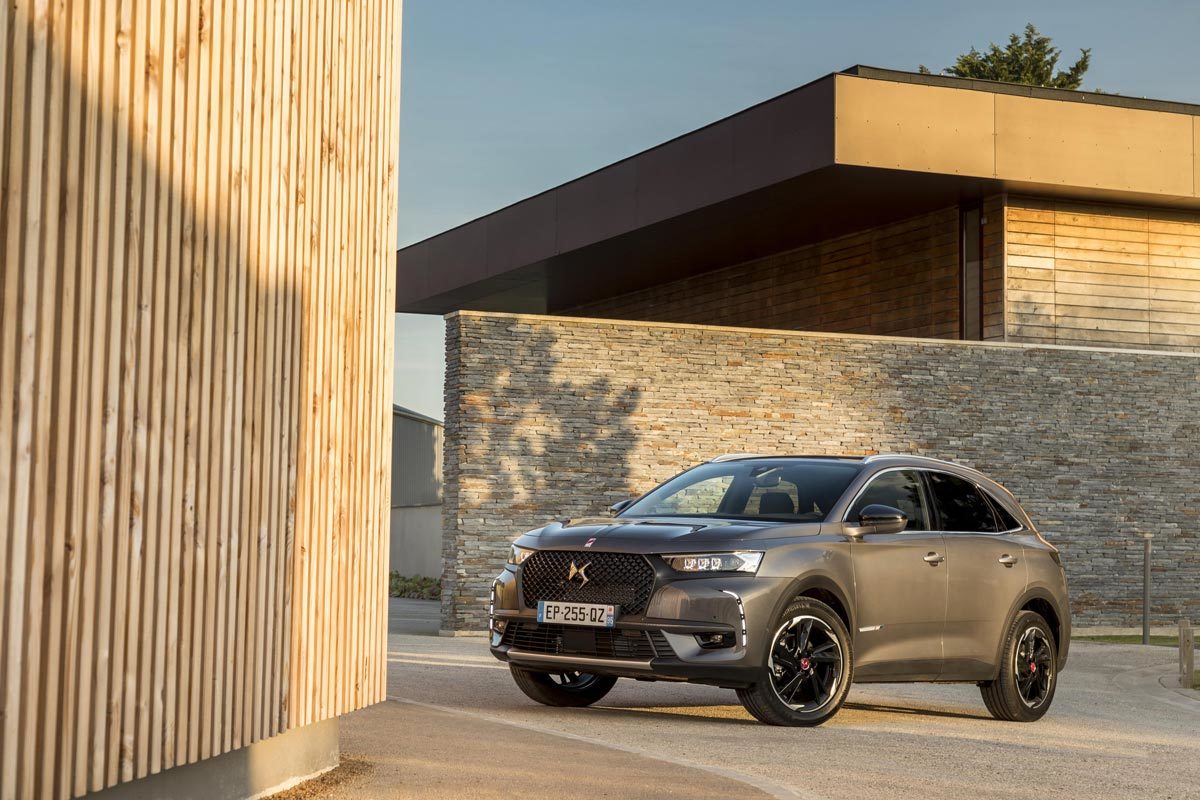 "The Peugeot e-208 and the Vauxhall Corsa-e are set to shake up the electric hatchback class while the DS 3 CROSSBACK E-TENSE has been lauded as one of the strongest iterations of the DS 3 CROSSBACK range. We're delighted to continue working with Groupe PSA and the expansion of our partnership is testament to the reliability and ease of use of Pod Point's smart charging points as well as our dedication to outstanding customer service," - Erik Fairbairn, CEO and founder, Pod Point.
"We partnered with Pod Point as our preferred EV chargepoint supplier in 2016 for our Peugeot and Citroën brands and have been impressed by their consistently high customer satisfaction ratings and reliable and simple to use network. It was an easy decision to expand the partnership to cover our DS and Vauxhall brands and we look forward to continuing our relationship," - Helen Lees, Head of Electric Vehicles & Connected Services, Groupe PSA.
The partnership supports Groupe PSA's commitment to social responsibility and its aim to be one of the major European players in electrified mobility. By 2025, every model sold by Groupe PSA, both car and LCV (light commercial vehicle), will have an electrified version. The Peugeot, Vauxhall and DS EV launches will be joined by the new Citroën C5 SUV Hybrid.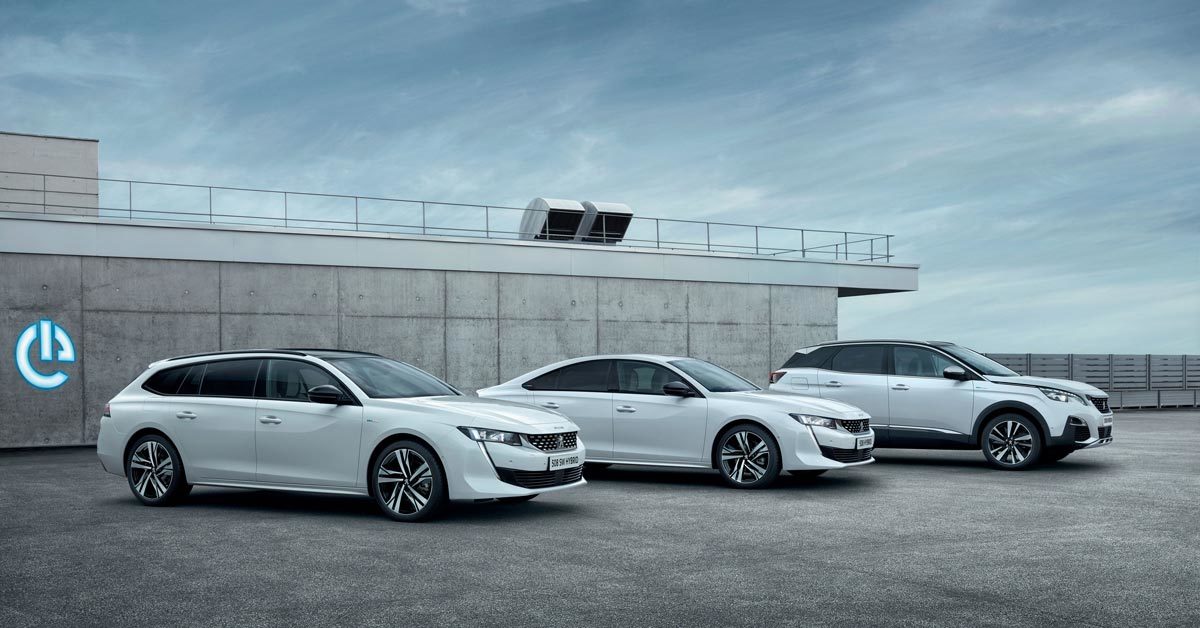 ---
To stay up to date with the latest chargepoint additions from Pod Point, follow us on Facebook, Twitter & Instagram for all the latest updates on new chargepoints and more.