How 'Activist' King Charles III could change the climate game
Posted by David: May 05, 2023 • 5 min read
Ahead of his coronation, we take a look at what the new monarch's crowning means for the planet.
Whether or not you're a keen royalist, it's hard not to appreciate how monumental an occasion King Charles III's coronation will be. After all, the last time a coronation was held in the UK was 1953, making this a brand new experience for many of us.
But the new monarch's crowning represents more than what for many of us could be a once-in-a-lifetime occurrence.
At a time when environmental issues are at the forefront of public and political discourse, the arrival of the UK's new head of state could herald a turning point for the battle against climate change.
King Charles III - the "Activist King"
As a company on a mission to stop transport from damaging the earth, we're always celebrating those who champion green initiatives, and King Charles III is no exception.
Long before the likes of climate hero Greta Thunberg, then-His Royal Highness the Prince of Wales was considered something of an environmental radical. So much so, in fact, that his opinions have been criticised by some for skirting the political neutrality expected of the royal family.
During a speech he gave to the Countryside Steering Committee for Wales in 1970, he notably remarked:
"We are faced at this moment with the horrifying effects of pollution in all its cancerous forms. There is chemical pollution discharged into rivers from factories and chemical plants, which clogs up the rivers with toxic substances and adds to the filth in the seas. There is air pollution from smoke and fumes discharged by factories and from gases pumped out by endless cars and aeroplanes."
Fast forward some 50 years to the COP26 climate summit in 2021, where his warning was even more stark:
"Time has quite literally run out."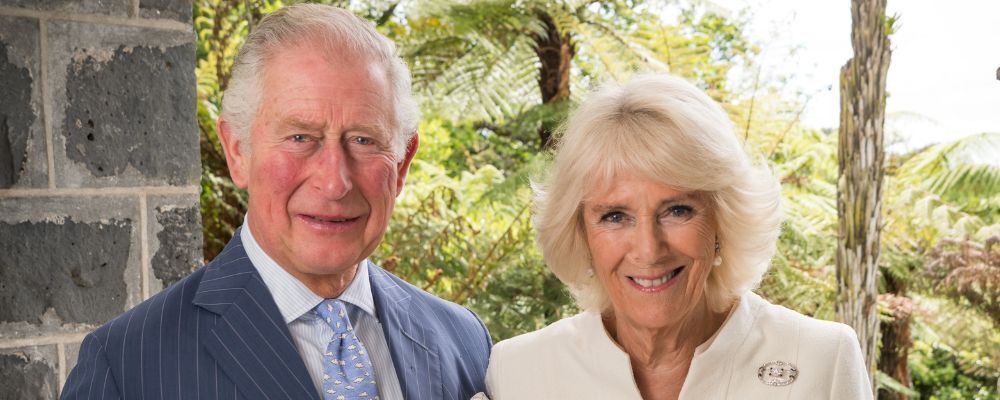 A life of activism
It's fair to say the new monarch has an extensive resume of environmental and sustainability work to his name, including:
Establishing the Sustainable Markets Initiative and its Terra Carta pledges - a guiding set of principles for the private sector to accelerate their sustainability efforts
Transforming Highgrove House Gardens into a haven for sustainability and the organic
Complete transparency on his personal carbon footprint
Acting as President of animal charity WWF-UK since 2011, echoing his late father, Prince Philip
He's even had his vintage Aston Martin modified to run on the surplus white wine and whey created from cheesemaking. Although it's not electric powered, we still think that's pretty creative, and there are reports he's added electric vehicle chargepoints to the grounds at Windsor Castle (we can neither confirm nor deny if they're ours!).
A green and pleasant coronation
As someone known for being a climate champion, how eco-friendly will the new King and Queen Consort's coronation actually be? Well, when we look purely at their transport to and from the coronation, it looks to be fairly low carbon, though not necessarily comfortable.
First, they'll arrive at Westminster Abbey in the Diamond Jubilee State Coach pulled by six horses, after which the infamously bumpy 260-year old Gold State Coach, drawn by eight horses, will be used for their return journey.
Overall their route to and from Westminster will have a fairly low carbon footprint. That's because horses are notable for producing far less methane than other livestock. In fact, they're regarded as reasonably eco-friendly and provide a carbon sink, as their manure is thought to create biogas, which helps reduce greenhouse gases at a higher rate than they produce methane.
So whilst it won't be zero emissions transport like you'd get from a battery electric vehicle, it's still a relatively green way to travel to your crowning.
That said, there will be certain elements of the coronation that won't be great from a carbon perspective. For example, the flypast will feature over 60 military aircraft (we love a good fly-over in Blighty!). Whilst it promises to be spectacular (weather permitting of course!), it's also going to release a lot of emissions, although the RAF is working towards achieving net zero by 2040.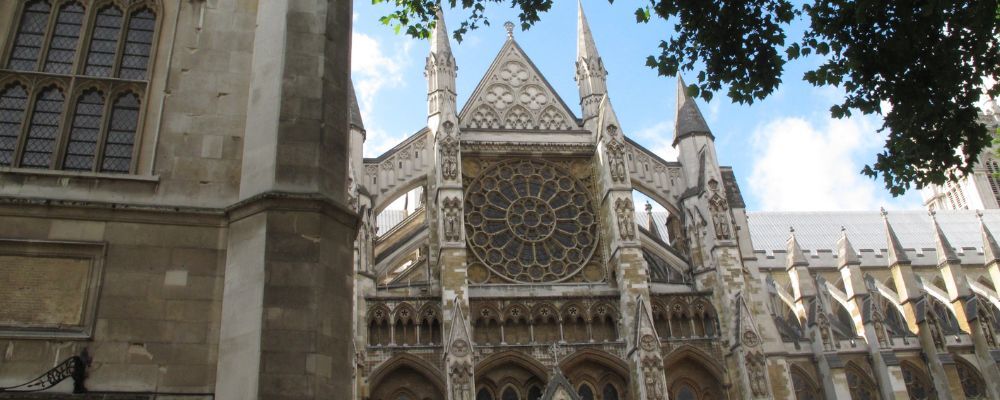 What happens now?
Despite being a close ally of climate movements, it's hard to say what impact his coronation will have on environmental issues and policies moving forwards. Whilst he'll surely continue on a personal level to champion green initiatives, it's unfortunately more likely that his crowning will limit his activism.
That's because he, as a constitutional monarch, won't be able to engage directly in any campaigns, as the power to pass legislation in the UK resides wholly with the elected parliament. Also, he'll undoubtedly be aware that his conduct as regent will have to change to what is considered conventional.
On the other hand, he's been known to push the boundaries before, and given the passion with which he's previously engaged in climate conversations, it's hard to imagine his stance completely softening, nor him failing to utilise his new position to its fullest potential.
So, whilst the new monarch's newfound duties and responsibilities will no doubt lead to a moderation of his climate campaigning - at least publicly - he's already passed the environmental baton to his son, William Prince of Wales, to continue his work.
In his recent visit to Boston for the Earthshot Prize, the Prince favoured the use of hybrid and fully electric vehicles, suggesting that baton is in safe hands. So, if the old adage "like father like son" is true, there may be hope for us yet.
---
To stay up to date with the latest news, follow us on Facebook, Twitter, LinkedIn and Instagram.