Let's See Those Pod Points
Posted by Roseanne: Jun 05, 2018 • 1 min read
We love seeing your Pod Points in action! Turning your home into a hub of electricity to power your journeys through the week. Here's a round-up of some of our favourite Pod Point installations: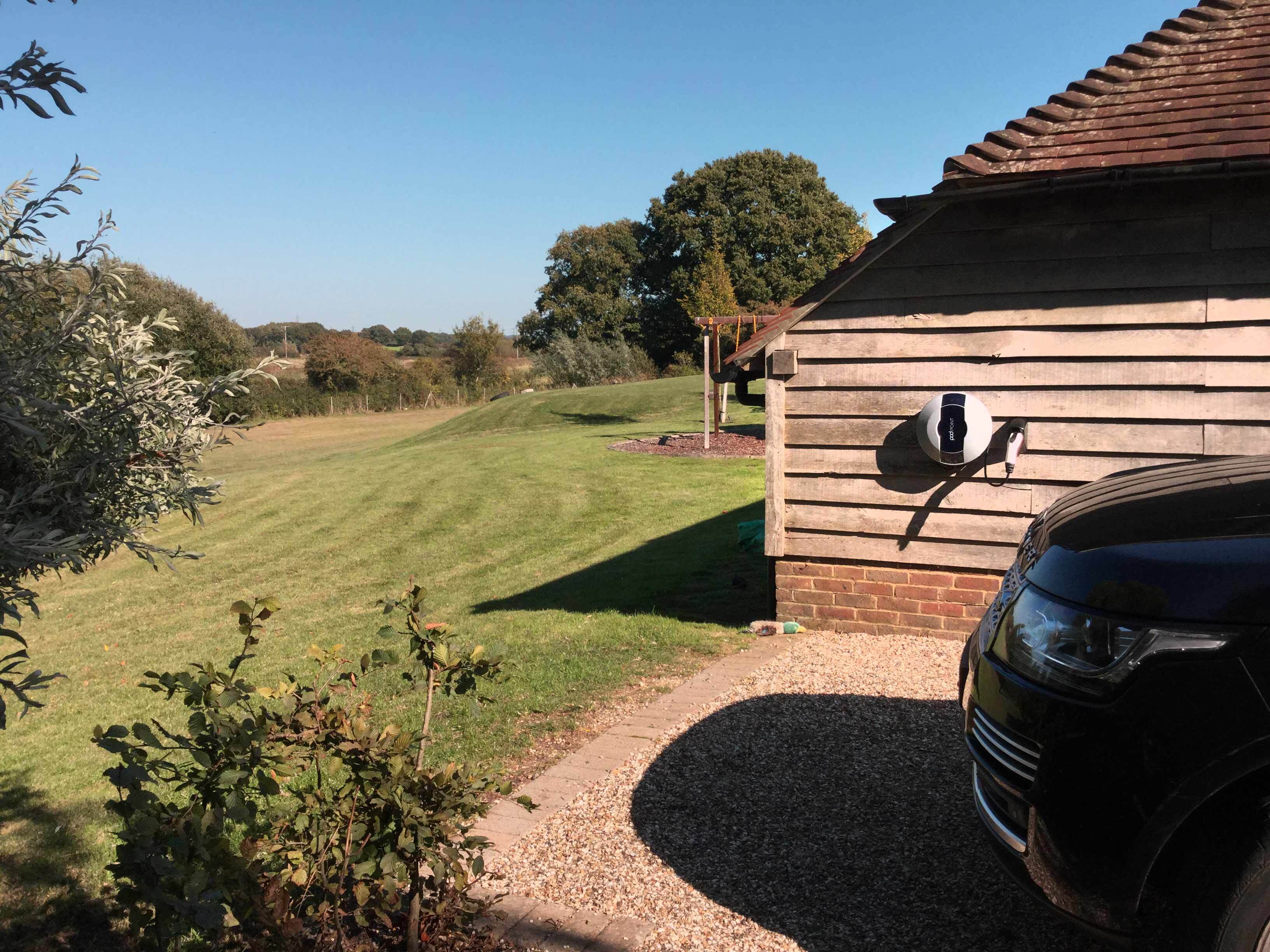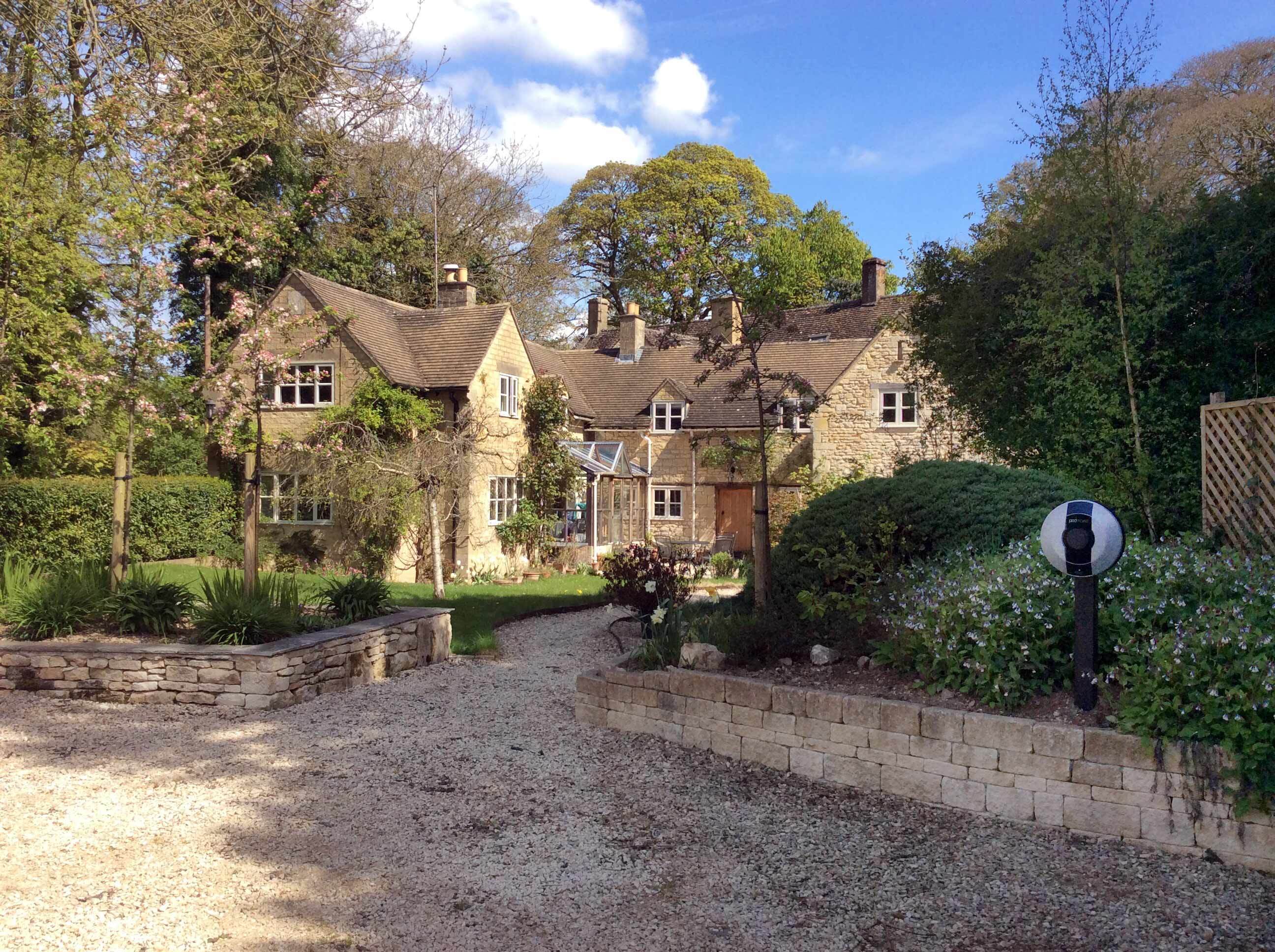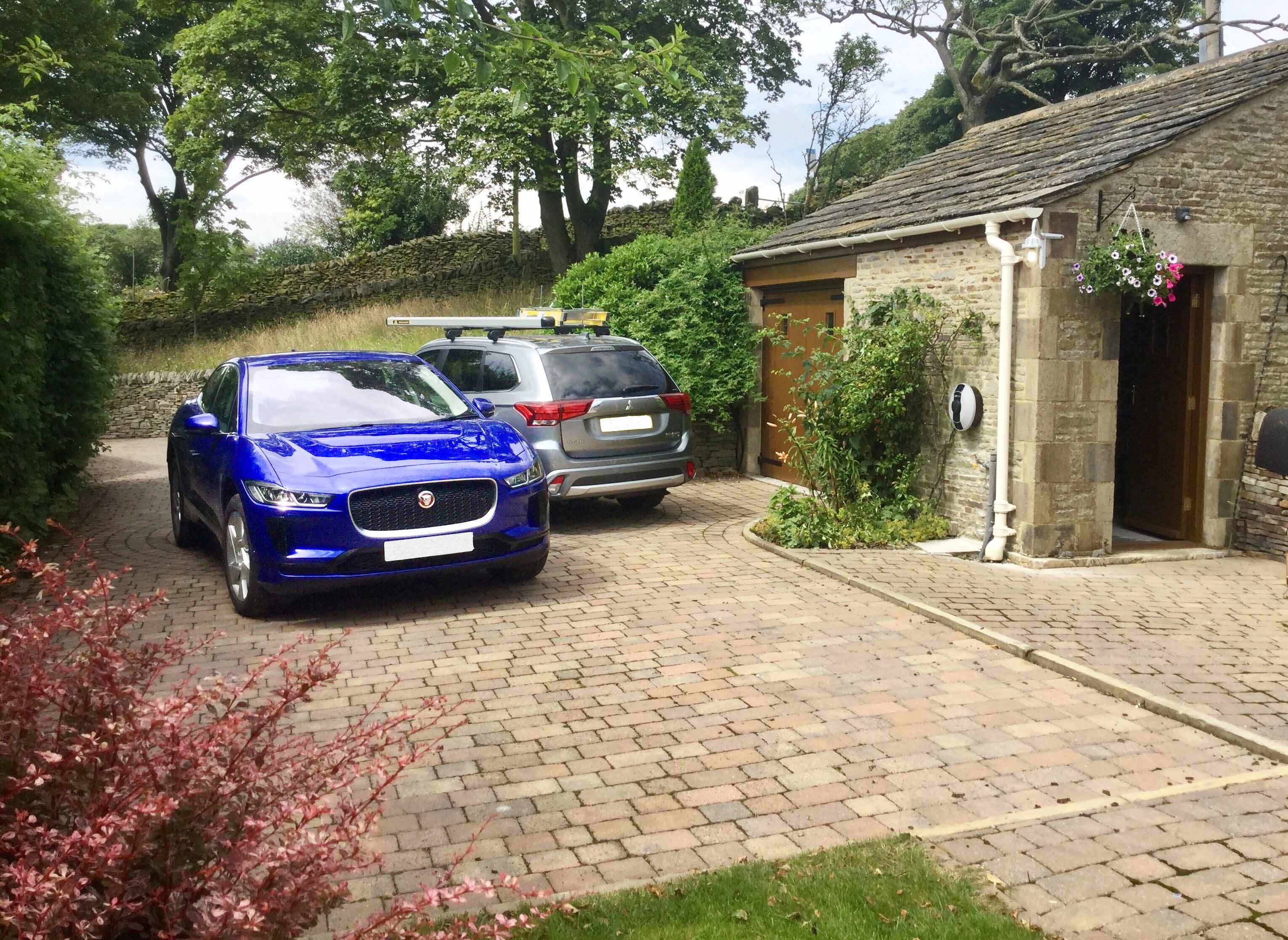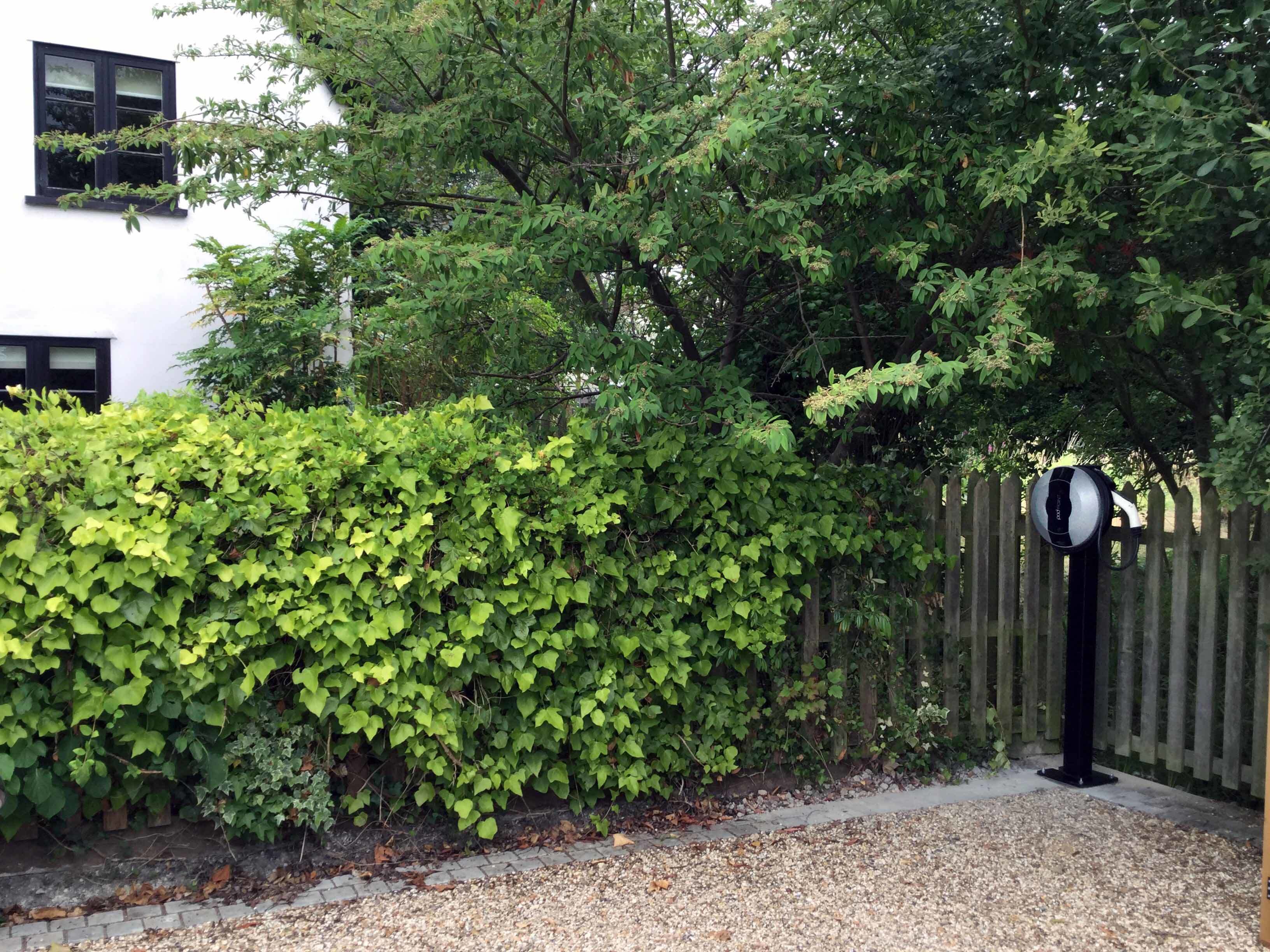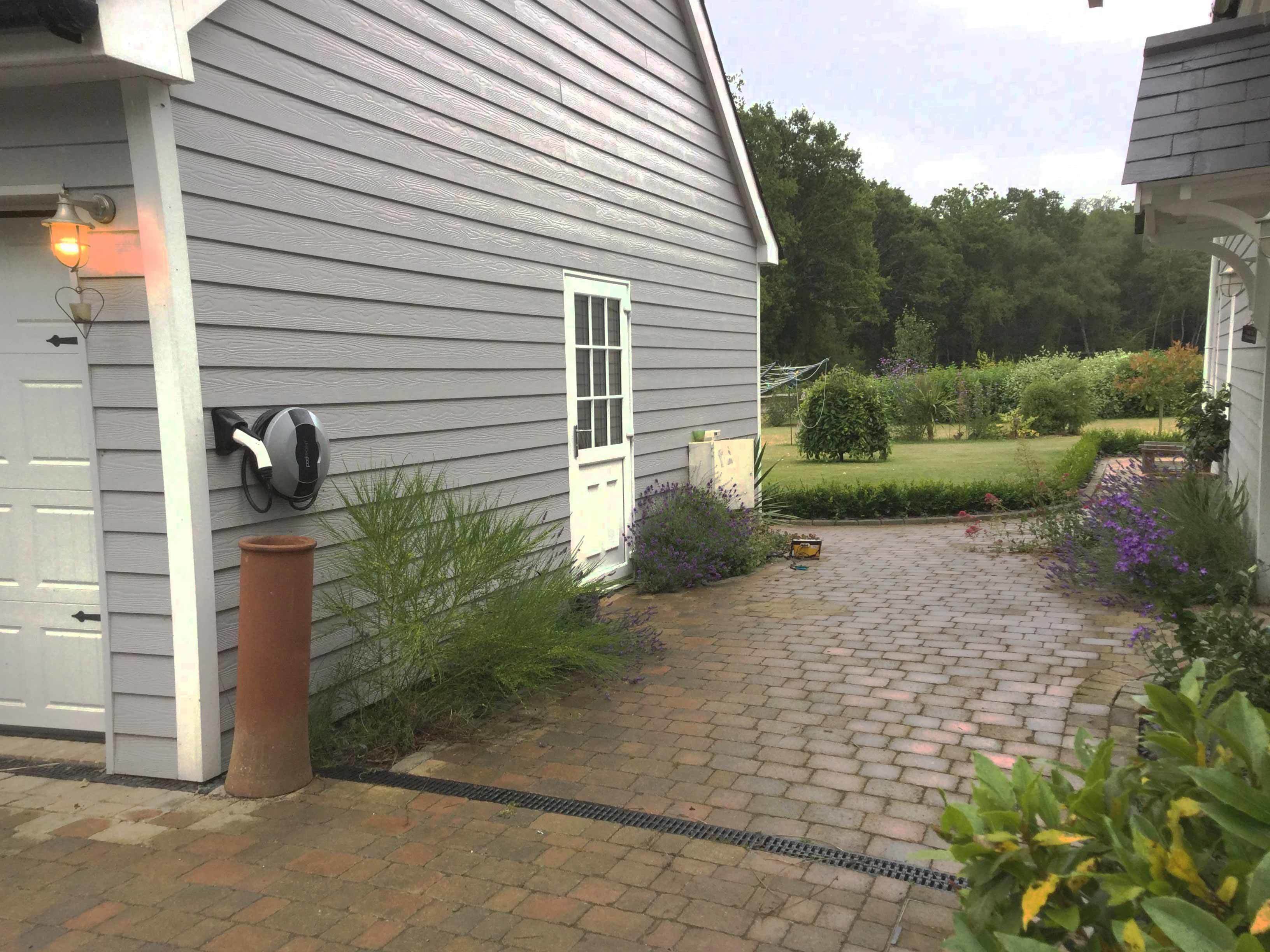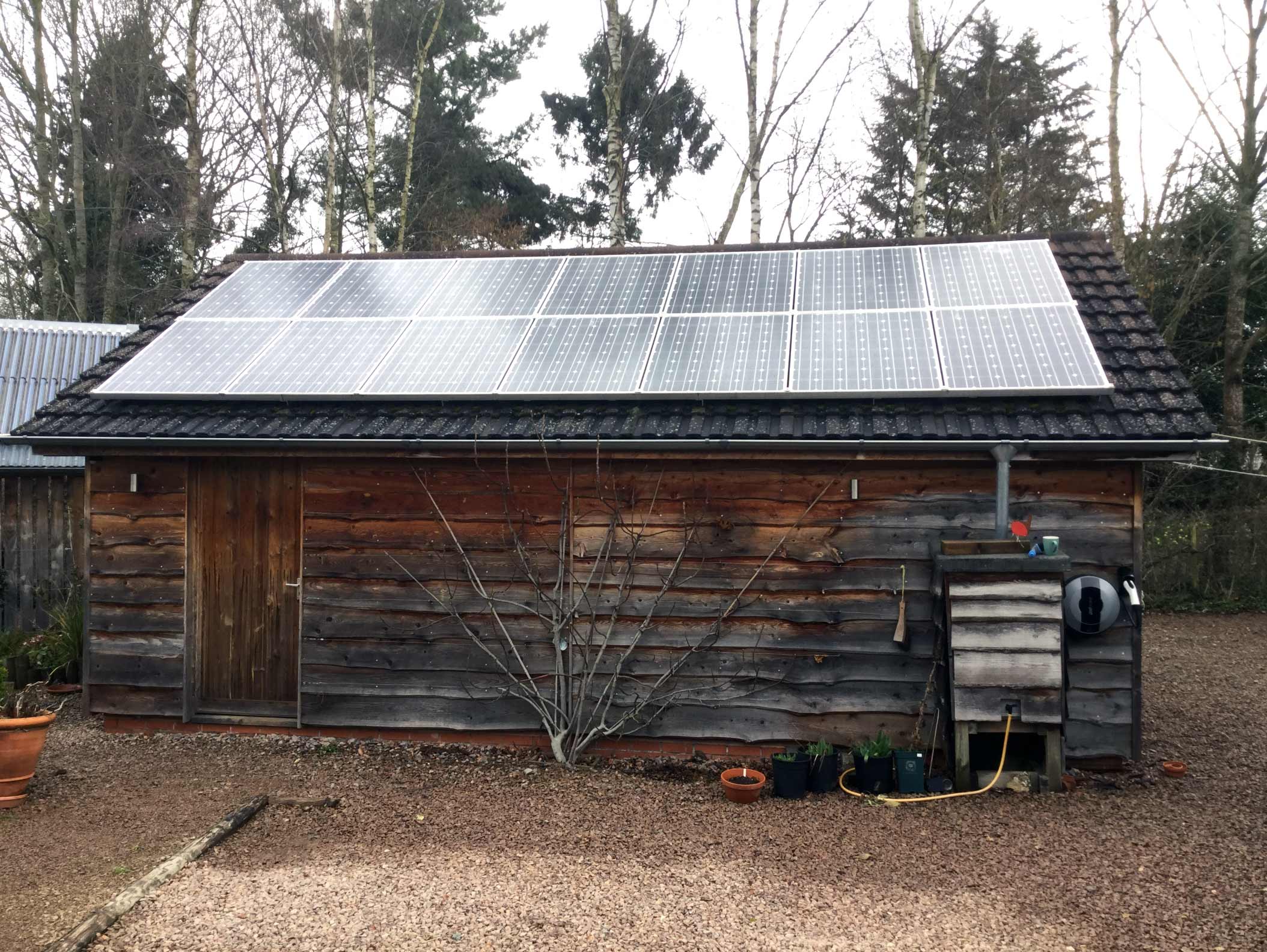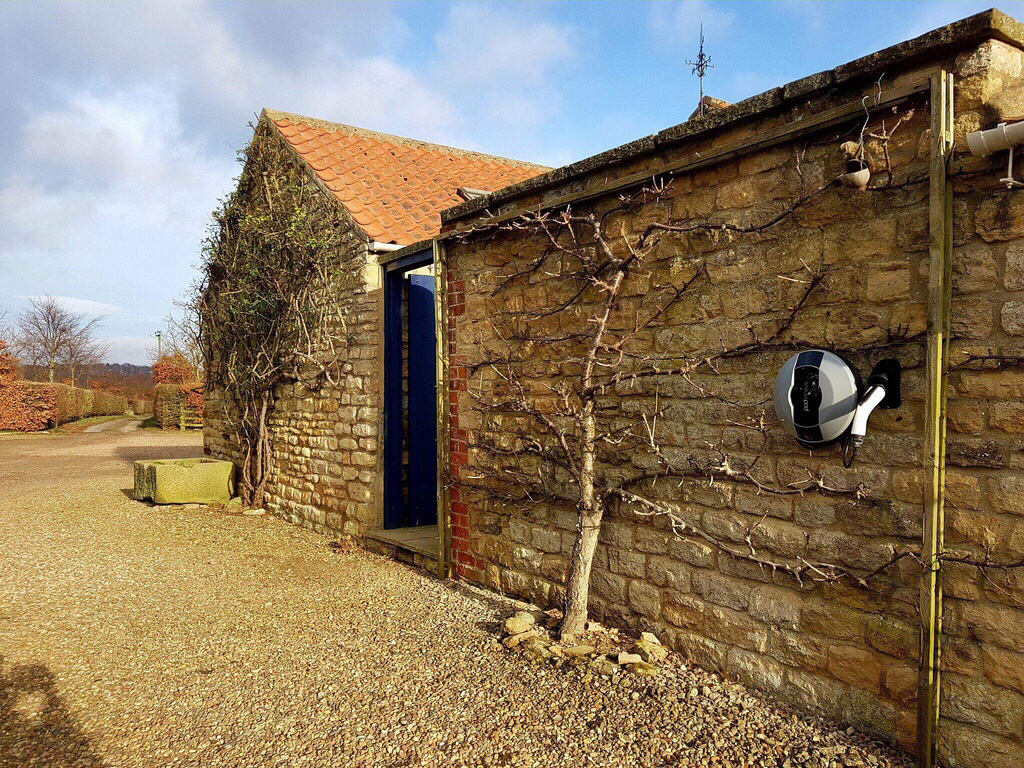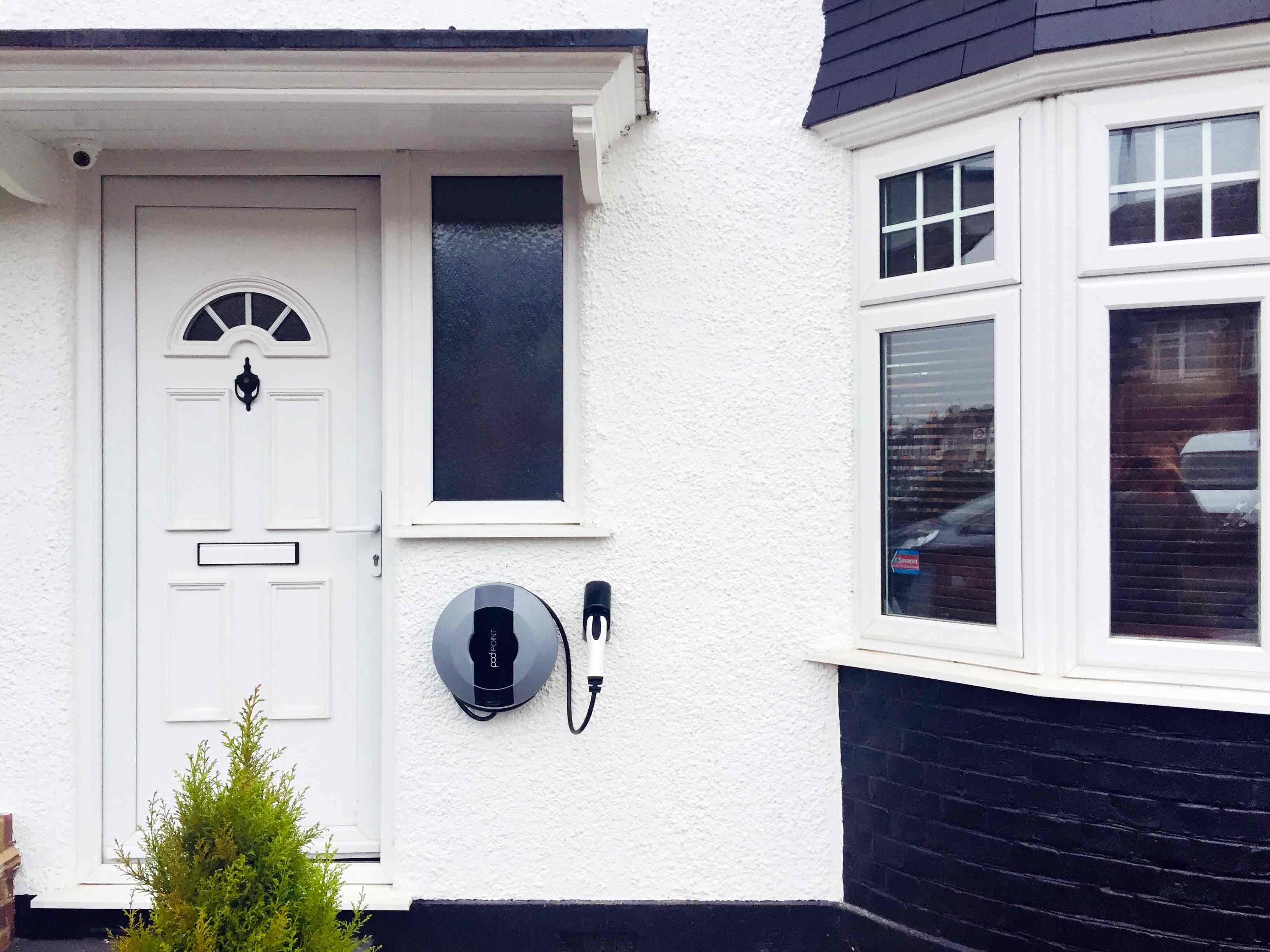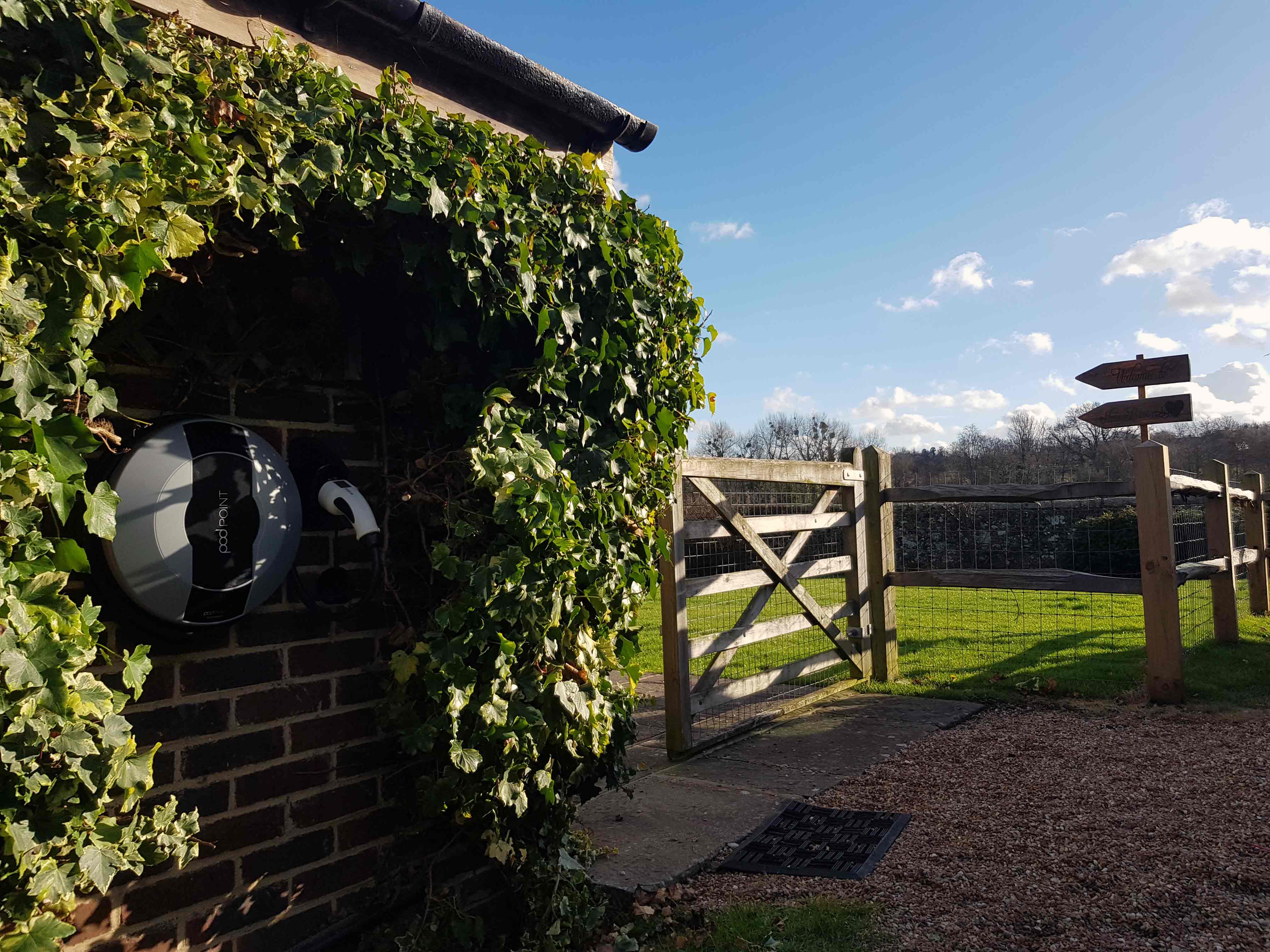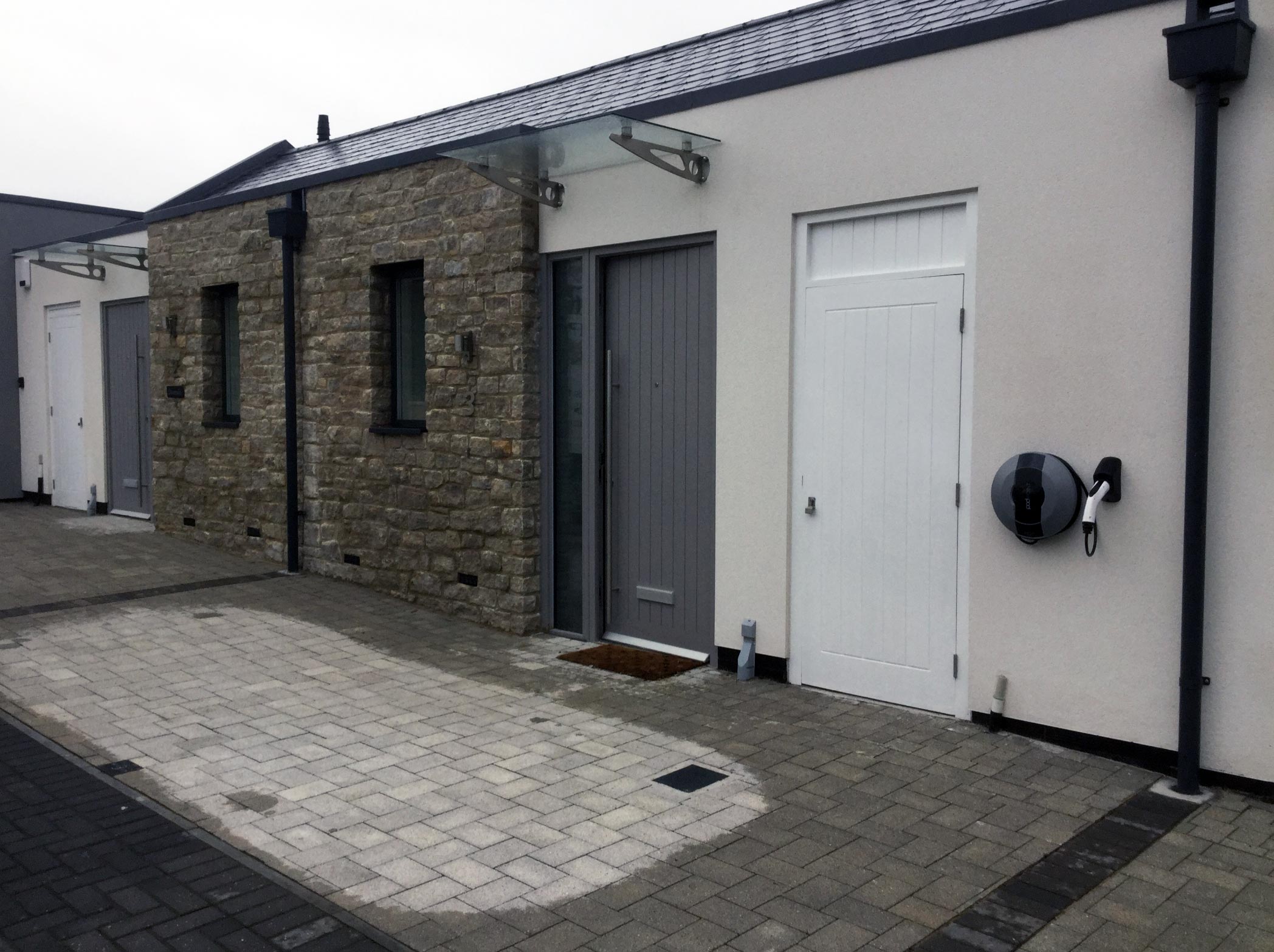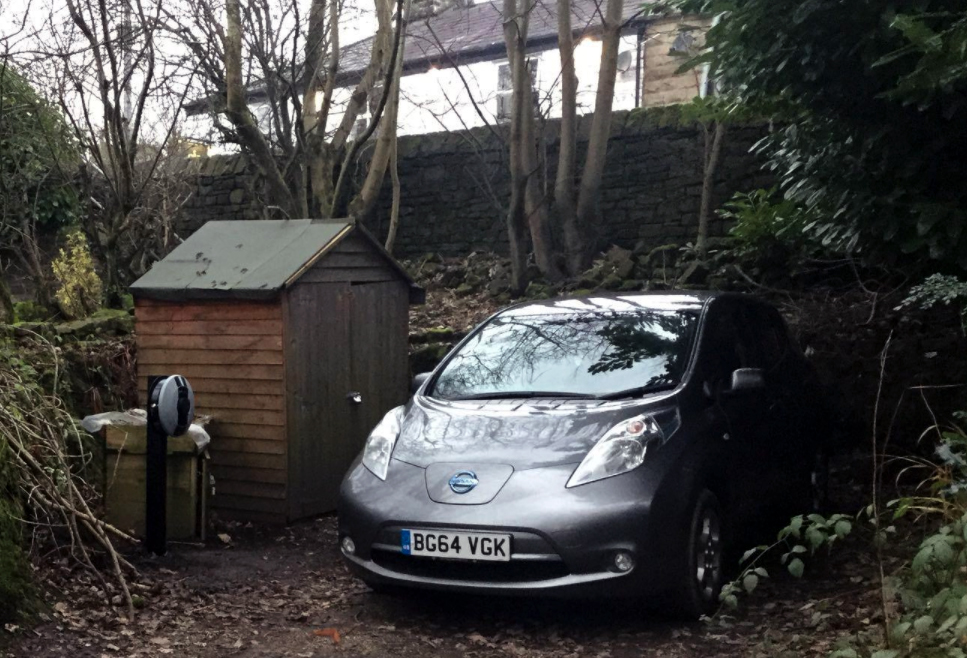 Don't have a Pod Point Solo? Find out everything you need to know about home charging here:
Already charging? Share your photos with us on Twitter using #PodPoint.
To stay up to date with the latest news from Pod Point, follow us on Facebook, Twitter & Instagram for all the latest updates on new chargepoints and more.