Pod Point partners with EV subscription service Onto
Posted by David: Dec 17, 2021 • 2 min read
We've got a brand new partnership to announce. And this one's a little bit different.
We're now the preferred homecharge provider for Onto, the all-inclusive EV subscription service.
Onto was founded in 2017 to offer an accessible, easy and affordable way for motorists to join the EV revolution. Subscribers to Onto can lease a car from one of 20 models - including all the current bestselling EVs in the UK - from as little as £339 a month. Great for those who don't know which car to choose or want to try the latest EV.
Through our new partnership, Onto subscribers will be eligible to buy a 7kW Pod Point Solo 3 starting at £509 (Universal) or £549 (Tethered) including installation.* With the Solo 3, drivers can benefit from a charger that's 3x faster than a 3-pin plug, providing up to 30 miles of range per hour, along with a range of additional features including Charge Scheduling, remote Over-the-Air updates, and Auto Power Balancing.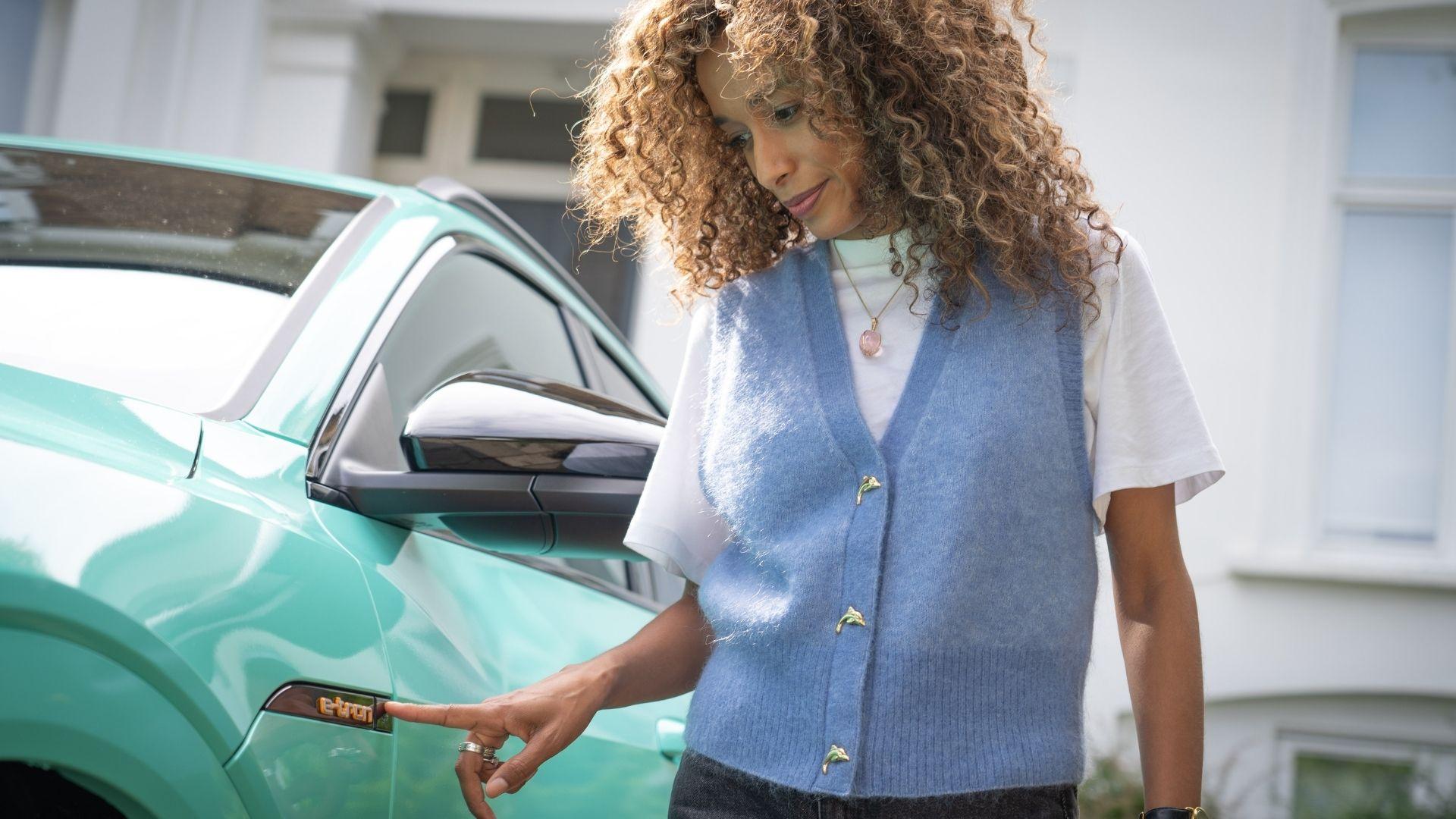 Our CEO Erik Fairbairn says: "For those who are yet to venture into the world of EVs, the flexibility of Onto's offering is really exciting. For many EV drivers, charging at home is one of the best things about driving an EV and it's certainly one of the most simple ways to charge. We're delighted to be partnering with Onto and bringing the benefits of charging at home to more EV drivers."
Interested in a subscription EV? Go on, have a browse.
*Applies to OZEV EVHS eligible orders installed by 31 March 2022. Prices shown are inclusive of the OZEV EVHS grant.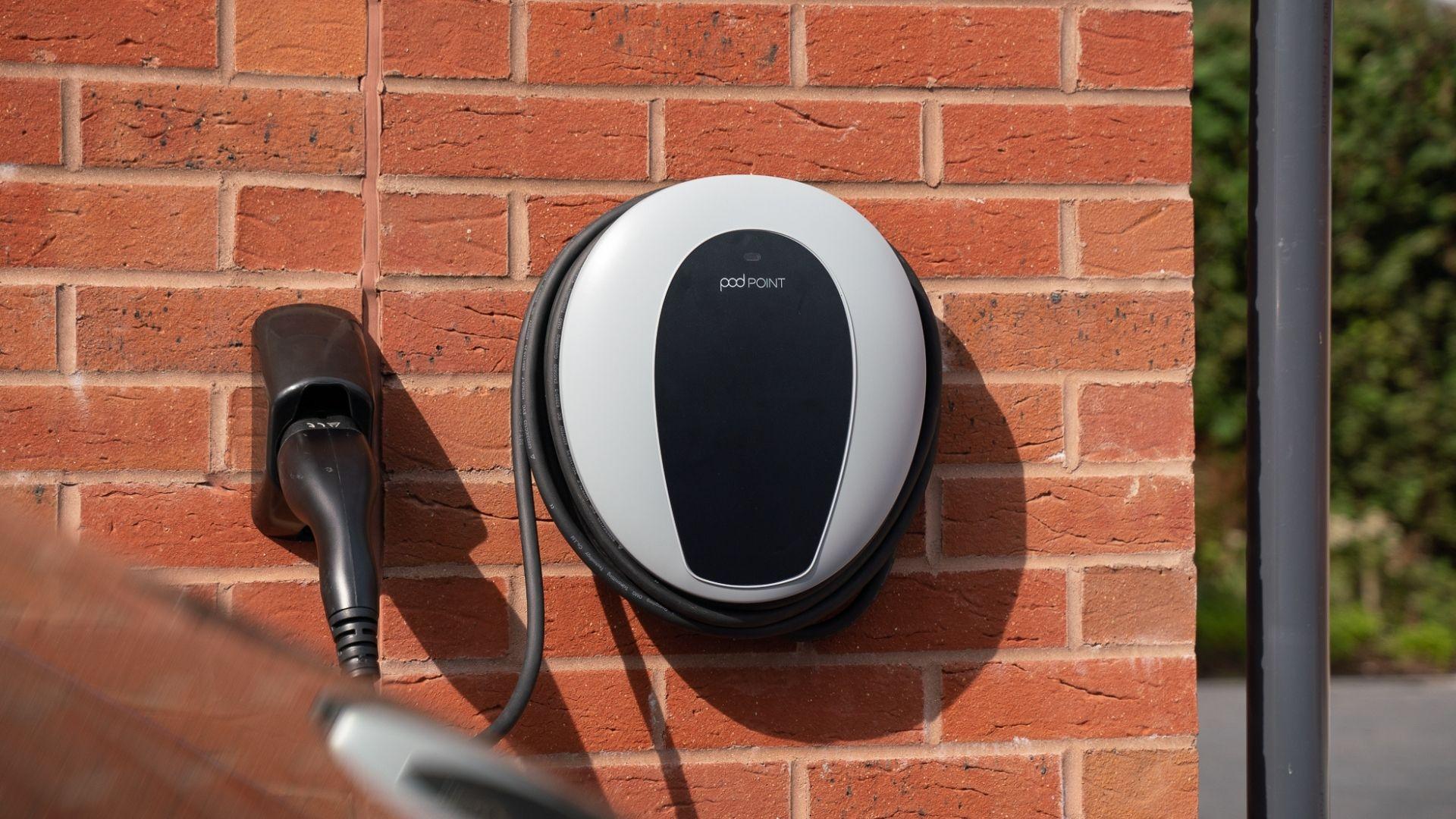 To stay up to date with the latest news, follow us on Facebook, Twitter, LinkedIn & Instagram for all the latest updates on new chargepoints and more.