Pod Point App Now Available for Android
Posted by Oli: Nov 03, 2015 • 1 min read
Download on the Google Play Store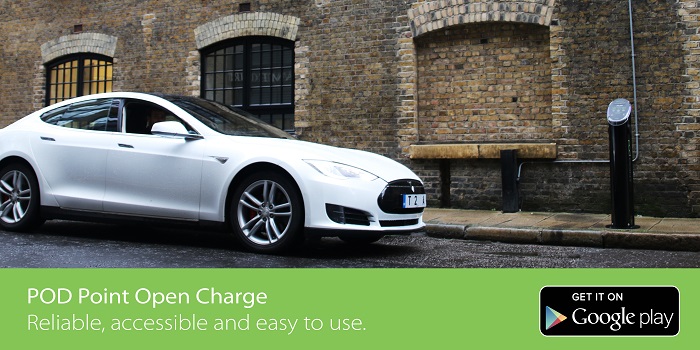 We're pleased to announce the release of the Pod Point App for public electric car charging for Android.
It's now available on the Google Play store, making it even easier for Android users to find and use charging stations on our Pod Point Network.
About the Pod Point Network:
Our next generation Pod Point charging points are super reliable and don't require membership or RFID cards:
Drivers charge using an intuitive app.
Charging stations are super reliable, easy to use and accessible to everyone.
15 minute emergency charge every time, even without a mobile phone to confirm the charge.
How to start charging: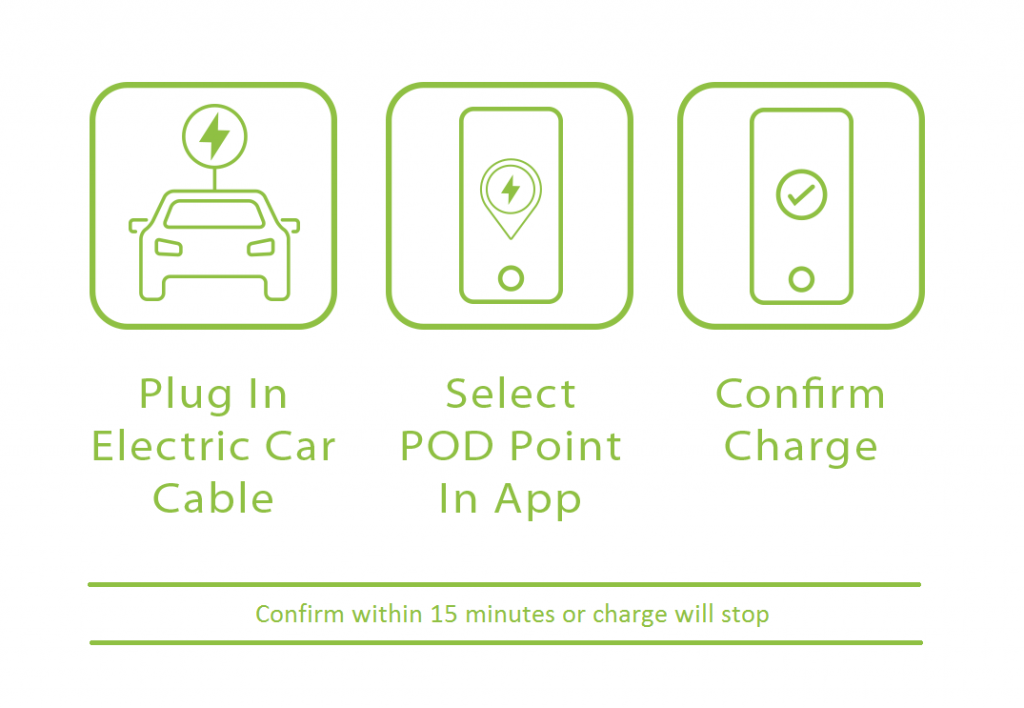 More:
Benefits of the Pod Point Network