Pod Point Kills RFID Cards
Posted by Oli: Sept 25, 2015 • 2 min read
Our next generation public charging network will no longer require an RFID card to charge.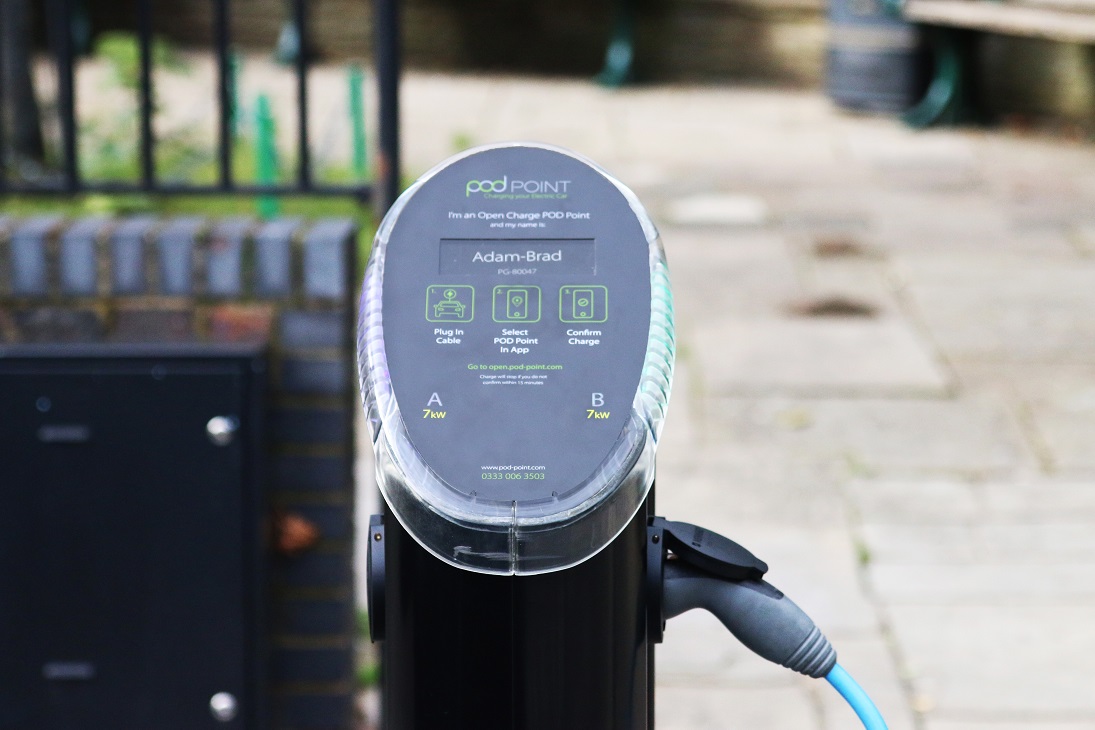 We're pleased to announce the launch of our next generation public charging station network, the Pod Point Network. We've already installed dozens of public Pod Point charging points and plan to install 1000 more over the next year across the UK.
After extensive research with EV drivers to work out how we improve charging in the UK, three things are really clear:
Drivers want charging to be simple with no memberships and access cards.
Customers and drivers want ultra reliable charging stations.
As the industry moves to a charging tariff, everyone wants that to be simple and accessible to all.
So Pod Point are pleased to announce that RFID cards are dead to us. All of our new charging stations will no longer need RFID cards to function and our drivers no longer need to carry a wallet full of different membership cards.
Our RFID network will still be online and available to use but we just won't be producing RFID units any longer.
Pod Point App
An intuitive mobile phone app that means our chargers are available to everyone, with no membership ties or monthly payments.
A full range of Solo and Twin charge points that are simple to use:
Plug in and the charge starts immediately. No waiting for one of the RFID cards to work.
Drivers then have a 15 minute window to access our Charge Map or Pod Point App to confirm their charge. Time to get inside out of the rain, or get into an area where you have signal.
Return to the car and unplug.
We have even tackled the issue of cables being trapped, as they are now released from the car's control panel when the car is not charging.
Super Reliable
We have increased the reliability of our public charging points significantly.
As the chargers start charging immediately, drivers will always have a 15 minute emergency charge, even if they have no mobile phone with them.
The units also fail in favour of the drivers, so if they fail to communicate then the charging continues anyway.
Pay-As-You-Go
If a host site chooses to set a tariff to charge, the mobile phone app supports 'pay as you go'.
Drivers use the app in the same way as an Oyster card, with each charge being deducted from their balance.
Charging station tariffs will be shown on our live availability map if it is publicly accessible.
Have you used one of our public chargepoints? Share your experiences with us on Twitter @Pod_Point using the hashtag #ukcharge and let us know how it went.