4 Staycations with EV charging
Posted by Roseanne: Aug 19, 2020 • 2 min read
COVID-19 has drastically changed the way we live, work & travel. With uncertain times ahead, many holidaymakers are looking within the UK for a staycation.
Around 25 million UK adults are planning a UK holiday this summer to a destination they have never visited before, with their car once again the preferred mode of transport.
Instead of dreaming of your island escape in Greece, take a look at these picturesque staycation ideas with EV charging. You won't feel like you're missing out with these seriously stunning areas packed with natural beauty. Plus, you can top up your EV overnight so you have a full charge to explore and get home.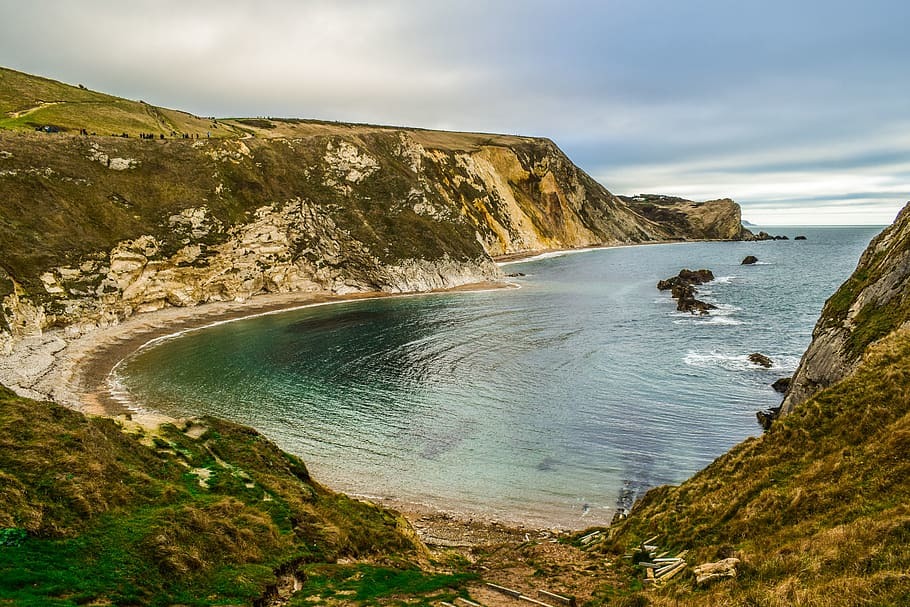 1. Dorset / Weymouth
Give yourself a few days (or a week) to absorb and explore the breathtaking Jurassic coastline. From Durdle Door to Chesil Beach, you won't run out of things to see or do. After some cliff walks and crab sandwiches, recharge yourself and your EV at the beautiful Moonfleet Manor Hotel with two 7kW chargers.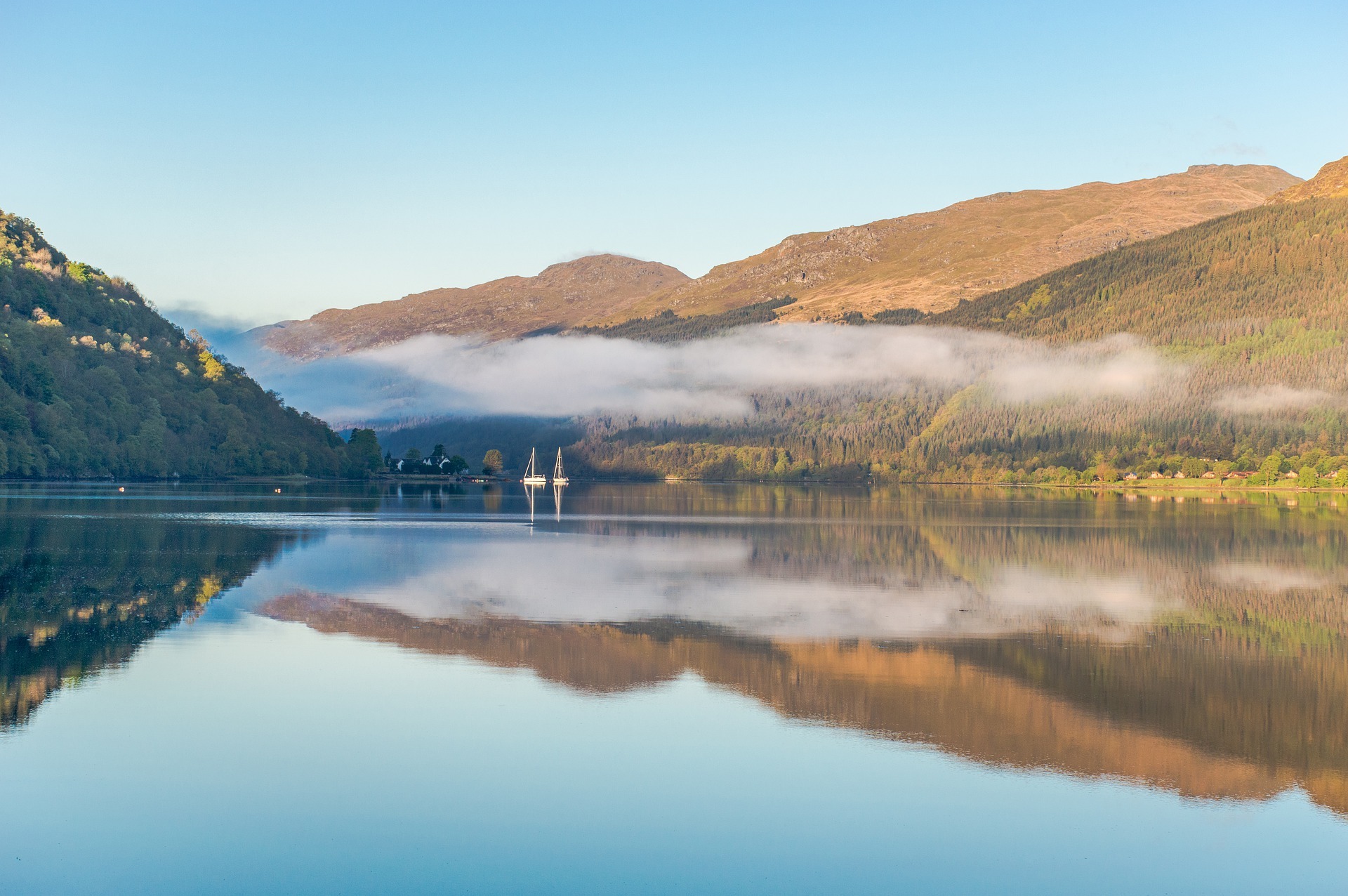 2. Scotland / Argyll and Bute
Forest Holidays provides free EV charging for their customers alongside beautiful cabins (and jacuzzis) with incredible views of the Loch.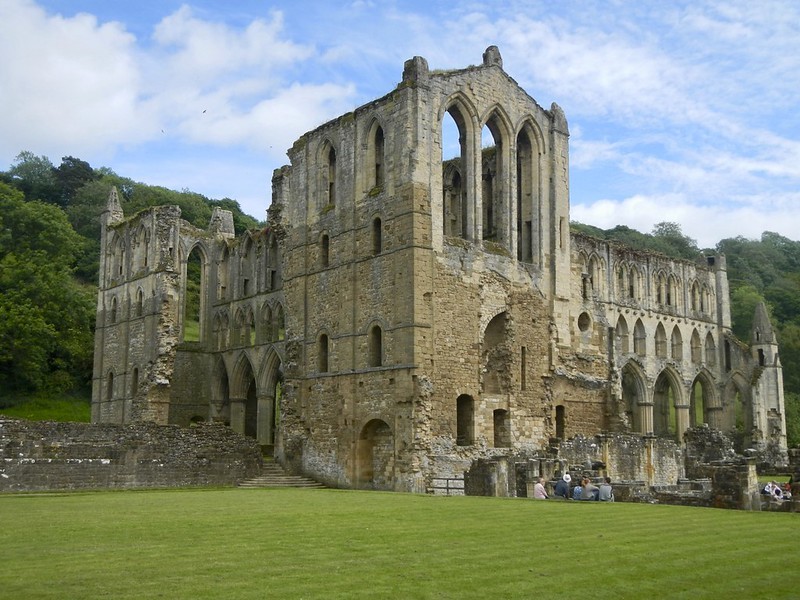 3. North York Moors National Park / Pickering
The vibrant landscape of the North York Moors National park is rich in coast, countryside, culture and cuisine.
Stretching from just above Scarborough in the south, to beyond Staithes in the north, and inland to Helmsley, Osmotherley and Kilburn, the national park includes some of the area's best-loved villages, ancient landmarks and unspoilt woodlands.
Set your base at Forest Holidays, Keldy to give yourself access to free EV charging.
You can also find other Forest Holidays with EV charging in: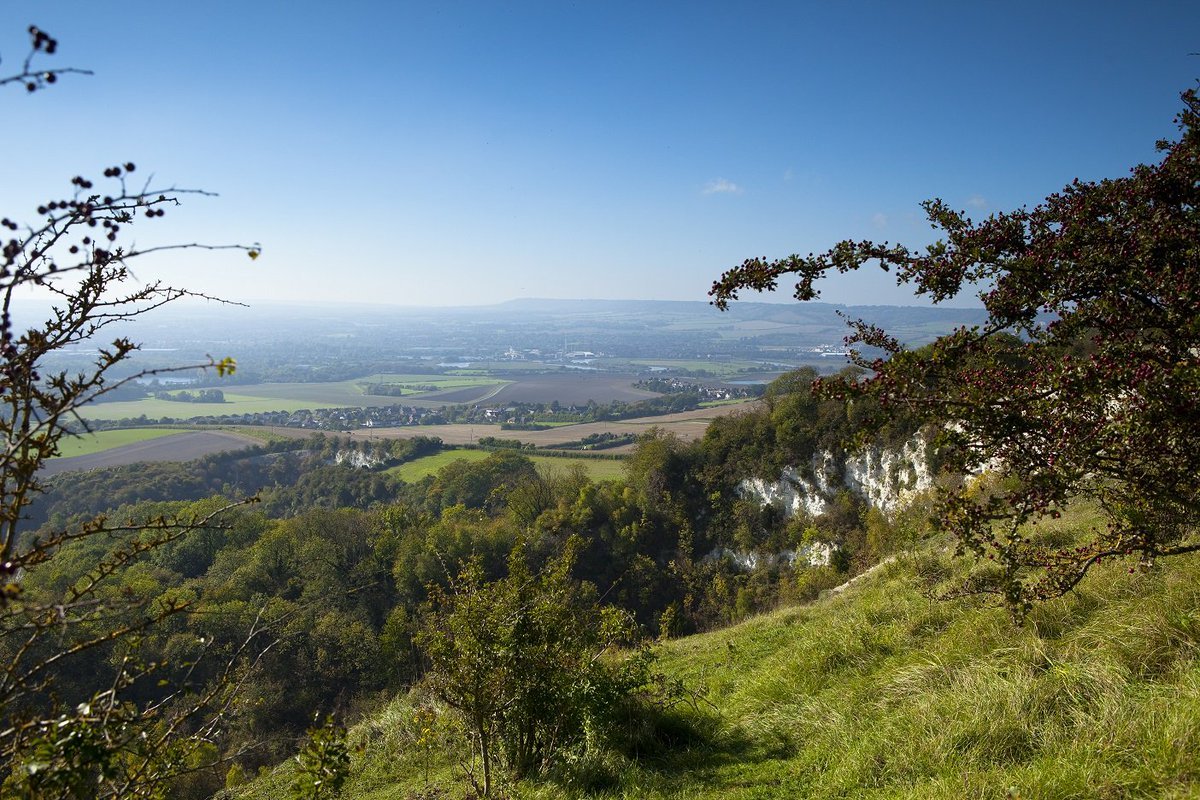 4. Canterbury, Kent
Fancy somewhere in the south east of England? Drive down to the Kent Downs, an area of Outstanding Natural Beauty (AONB). Tucked away just outside the historic village of Bridge, three miles south of Canterbury, you'll find the latest PIG hotel and restaurant. A building with a rock-n-roll past, hosting parties and gigs in the '70s from Led Zeppelin and the like.
With EV charging free for customers, you'll be able to unwind and charge overnight, then adventure through the Downs.
---
To stay up to date with the latest news, follow us on Facebook, Twitter & Instagram for all the latest updates on new chargepoints and more.