What's on Pod Point HQ's shelves
Posted by Roseanne: Mar 01, 2018 • 2 min read
Today is Book Lovers Day so we thought it's only right to celebrate the top read books from the shelves of our very own Pod Point Library.
Here at Pod Point, everyone is encouraged to read and recommend books to each other, which means our library is always growing. One of our team has read 25 of our books! We're impressed.
So here are our top rated books:
• Elon Musk: Tesla, SpaceX & the fantastic future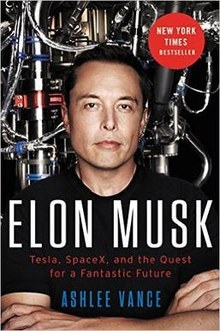 No surprise that this book is one of the most read and highest rated books on our shelves. Musk, the man with the motivation and the vision behind Tesla, SpaceX and so much more. Written by veteran technology journalist Ashlee Vance, he argues that, "Musk - one of the most unusual and striking figures in American business history - is a contemporary amalgam of legendary inventors and industrialists like Thomas Edison, Henry Ford, Howard Hughes, & Steve Jobs."
• How Google works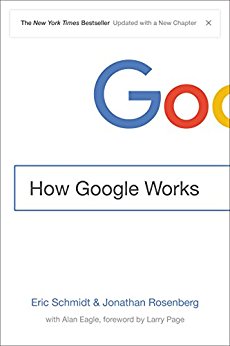 Well… Who doesn't want to know how Google works. This book teaches us how Eric & Jonathan - the "Creative Technologists" learned and helped build a culture of innovation in Google.
• Shoe dog: a memoir by the creator of Nike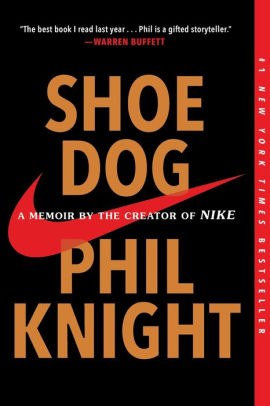 In this candid and riveting memoir, elusive and mysterious Phil Knight reveals his story about the creation of Nike. Including its early days and his struggles. This book is highly interesting as it illustrates the evolution of one of the world's most iconic, forward-thinking brands.
• Sapiens: A brief history of mankind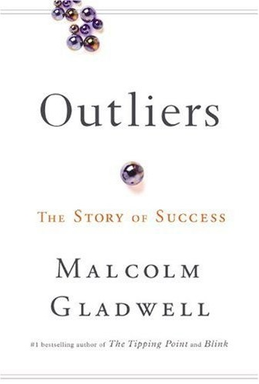 "A Summer Reading Pick for President Barack Obama, Bill Gates, and Mark Zuckerberg". I guess this says it all. Sapiens is "a groundbreaking narrative of humanity's creation and evolution that explores the ways in which biology and history have defined us and enhanced our understanding of what it means to be "human." One hundred thousand years ago, at least six different species of humans inhabited Earth. Yet today there is only one - homo sapiens. What happened to the others? And what may happen to us?"
• Outliers: the story of success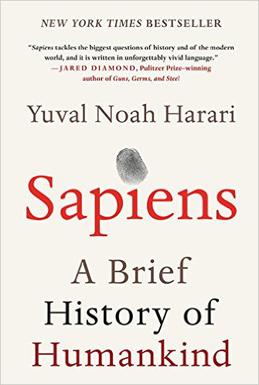 Malcolm Gladwell takes us on an intellectual journey through the world of "outliers" - the best and the brightest, the most famous and the most successful. He asks the question: what makes high-achievers different? But, instead of paying attention to the characteristics of successful people, he examines the culture, families, generation and idiosyncratic experiences of successful people's upbringing.