Nissan LEAF Home Charger
Fast, safe and wi-fi enabled.
Installed by an official Nissan charging partner.

Why choose a Pod Point Home Charger?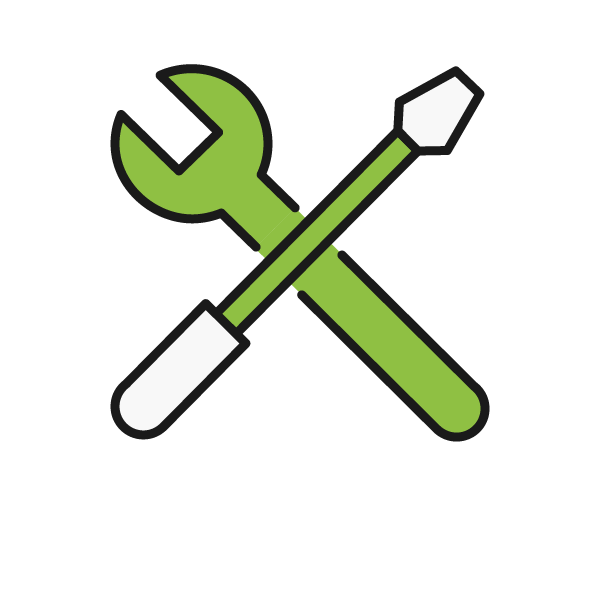 Standard Installation Included
90% of drivers qualify for standard installation.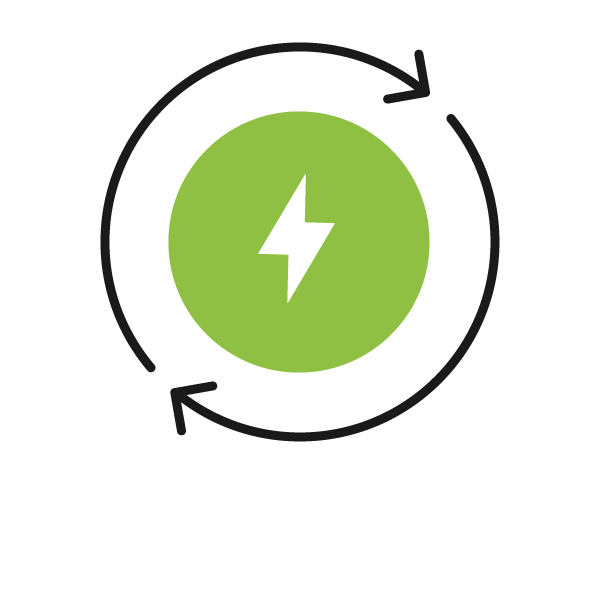 Up to 3x faster than a 3-pin plug
Spend more time driving and less time charging.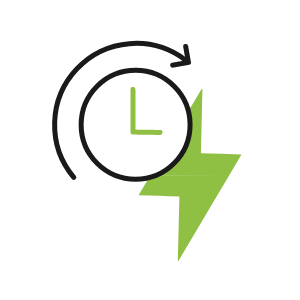 Remotely schedule a charge
Charge your EV when its cheapest.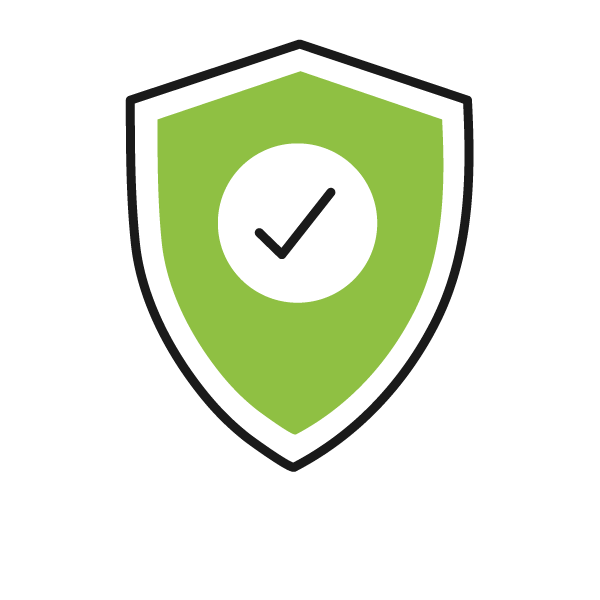 Free 3 year on-site warranty
Included with all our home charging points.
Available options
Choose between two connection types:
Universal Socket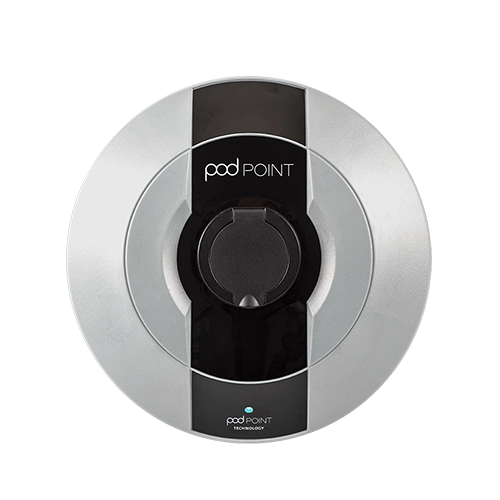 Connects to all electric cars. Comes without cable.
Tethered Unit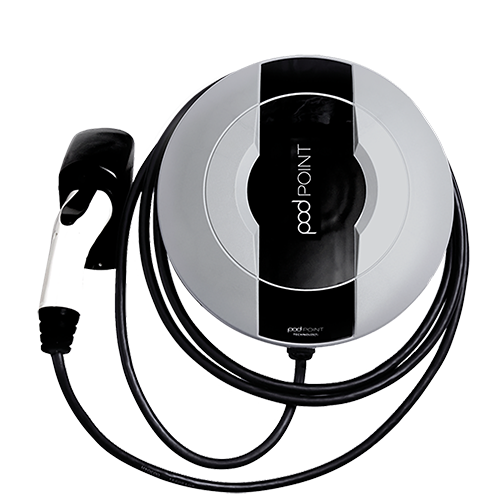 Has a cable attached (Type 1 - 4.8m or Type 2 - 7.5m).
Are you eligible for the OZEV EVHS grant?
The OZEV (formerly OLEV) grant allows you to reduce the cost of your homecharger by £350. If you qualify for the grant, Pod Point will take care of the claim on your behalf. Click here for more information.
Eligibility Checklist:
You have dedicated off-street parking.
You have not already claimed the grant for your LEAF.
By claiming the grant, you are not exceeding the limit of two OZEV funded chargepoints per household.