Nissan LEAF Home Charger
Fast, safe and smart.
Installed by an official Nissan charging partner.

With Smart Home Charging you get...
Fast EV charging
Up to 10x faster than a 3-pin plug.
Auto Power Balancing
Charge your EV in harmony with your home.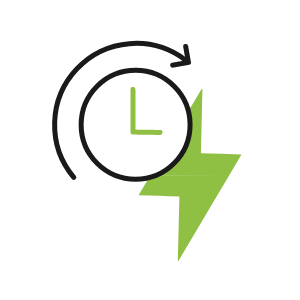 Remotely schedule a charge
Charge your EV when its cheapest.
Over-the-air updates
Connect to Wi-Fi to unlock new features in the future.
Your Solo Smart Home Charger
Available with a choice of two connection types.
Universal Socket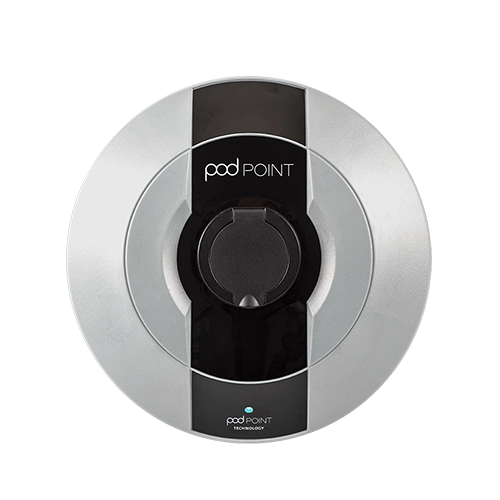 Connects to all electric cars. Comes without cable.
Tethered Unit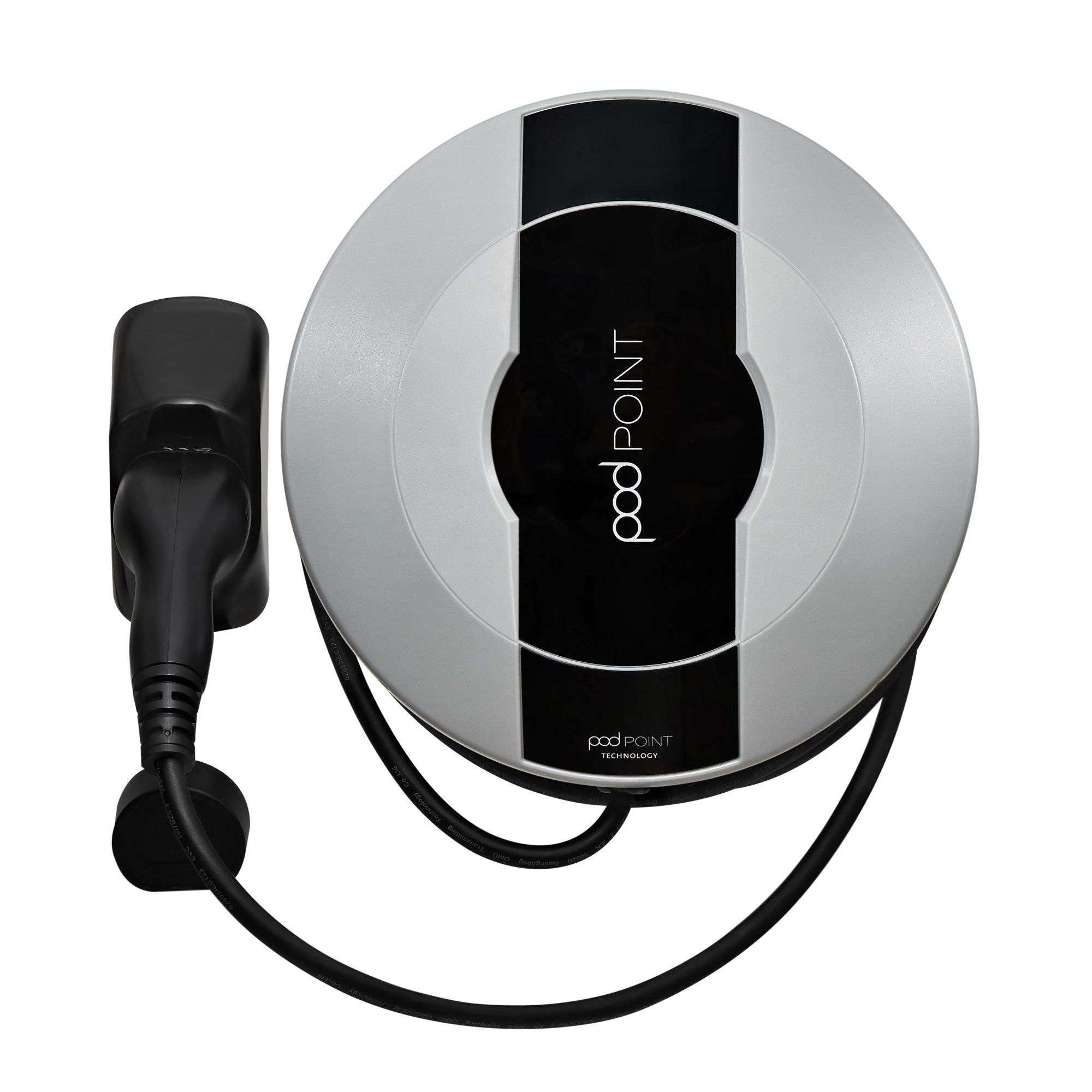 Has a cable attached (Type 1 - 4.8m or Type 2 - 7.5m).
90% of our customers are eligible for standard installation.
Standard charger installation terms and conditions
If you don't meet the criteria we can usually still carry out the home installation but an additional cost may be incurred.
Once your order is placed, we'll be in touch to better understand your requirements and produce a no-obligation quote for the additional works. If you decide not to proceed, a full refund will be provided.
Are you eligible for the OZEV EVHS grant?
The OZEV grant allows you to reduce the cost of your homecharger by £350. If you qualify for the grant, Pod Point will take care of the claim on your behalf. Click here for more information.
Eligibility Checklist:
You have dedicated off-street parking.
You have not already claimed the grant for your LEAF.
By claiming the grant, you are not exceeding the limit of two OZEV funded chargepoints per household.