EDF and Pod Point partner to allow you to drive for less than 2.5p per mile.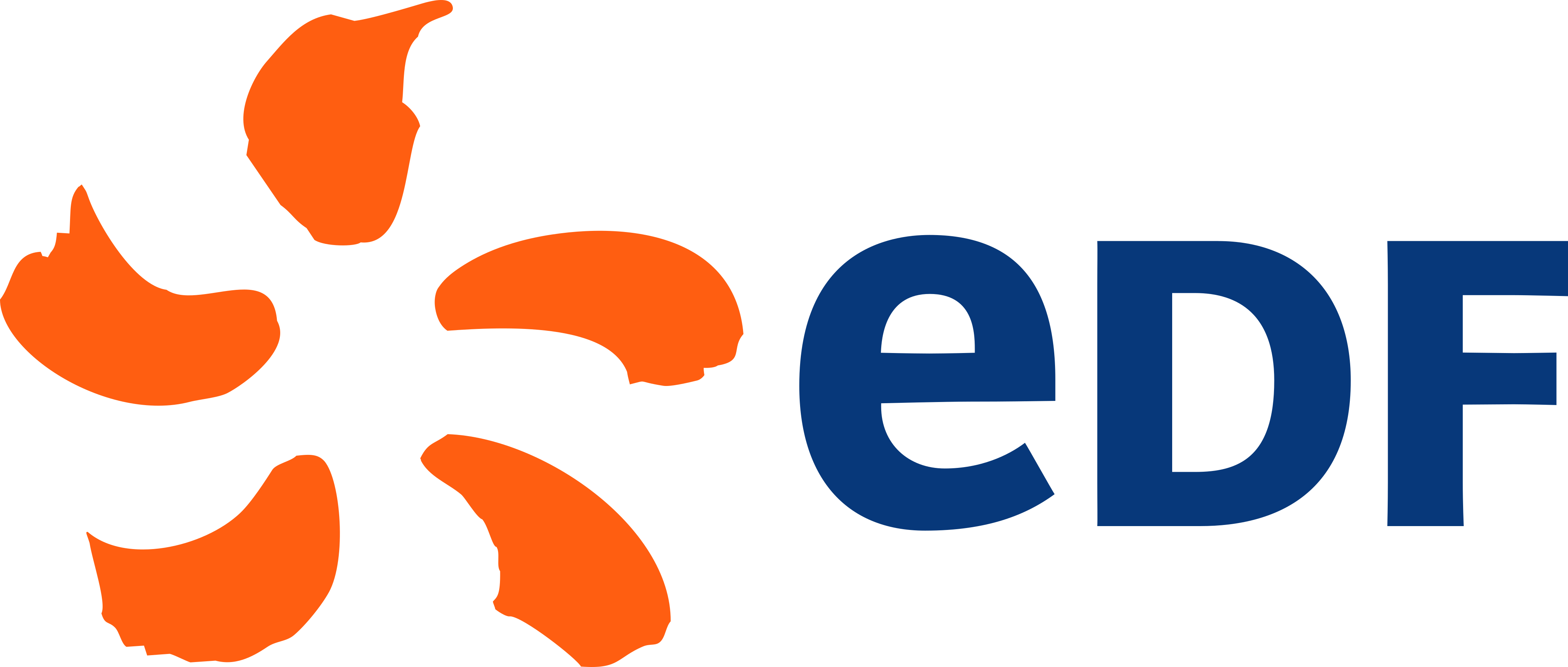 Introducing the Pod Point EV Exclusive tariff
We've partnered with EDF to give new Solo 3 customers exclusive access to this EV tariff powered by zero carbon electricity.*
Schedule a charge for when it's cheapest - get 5 hours overnight at just 7.4p per kWh when you sign up to use EDF for your energy.
Benefit from lower fixed tariff prices for one year, for added peace of mind.
The tariff offers a cheap overnight rate combined with a competitive daytime rate, to provide you with the best overall EV tariff based on typical usage.
*To see claims visit https://pod-point.com/edf-claims

Tariff requirements
You''re eligible for the tariff if you ordered your Solo 3 home charger after the 18th of October.
You'll need a smart meter installed and you can book this via EDF if you haven't already. For full eligibility criteria please visit https://www.edfenergy.com/eligibility.
To maximise the benefits from this tariff, pair your Pod Point home charger with the Pod Point App. By doing so, you'll be able to use the Charge Scheduling feature to schedule your charging to take place overnight when the cheaper rate kicks in.
Charge your electric car from just 7.4p per kWh with zero carbon electricity powered by EDF.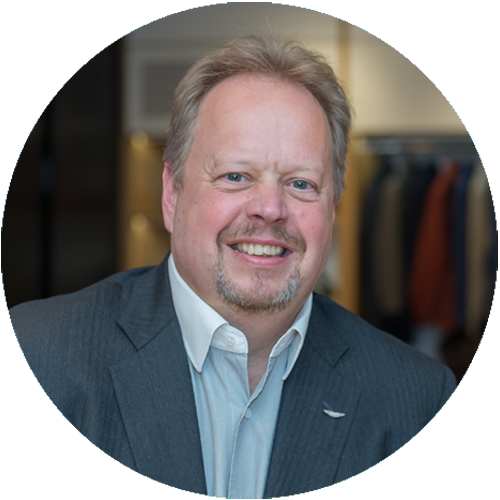 Pod Point CEO, Dr. Andy Palmer, said: "We know consumers are most likely to charge their cars overnight at home, making sure that - just like the mobile phone on their bedside table - it is ready to go when they need it, whether that's for the school run or the morning commute."
"This tariff will make home EV charging more affordable for thousands of households across the country, whilst still providing a competitive peak rate to deliver the overall cheapest EV tariff."