Recharging in nature with BMW UK
Posted by Jade: Oct 26, 2022 • 1 min read
BMW has launched a new campaign together with National Parks UK to boost charging infrastructure in some of our most beautiful areas.
The three-year Recharge in Nature initiative will help to make the UK's 15 National Parks even more accessible for electric cars, while also supporting nature restoration, biodiversity and well-being projects across each location.
New 7kW public chargepoints will be installed by Pod Point at key locations across the National Parks and will be accessible via the Pod Point App.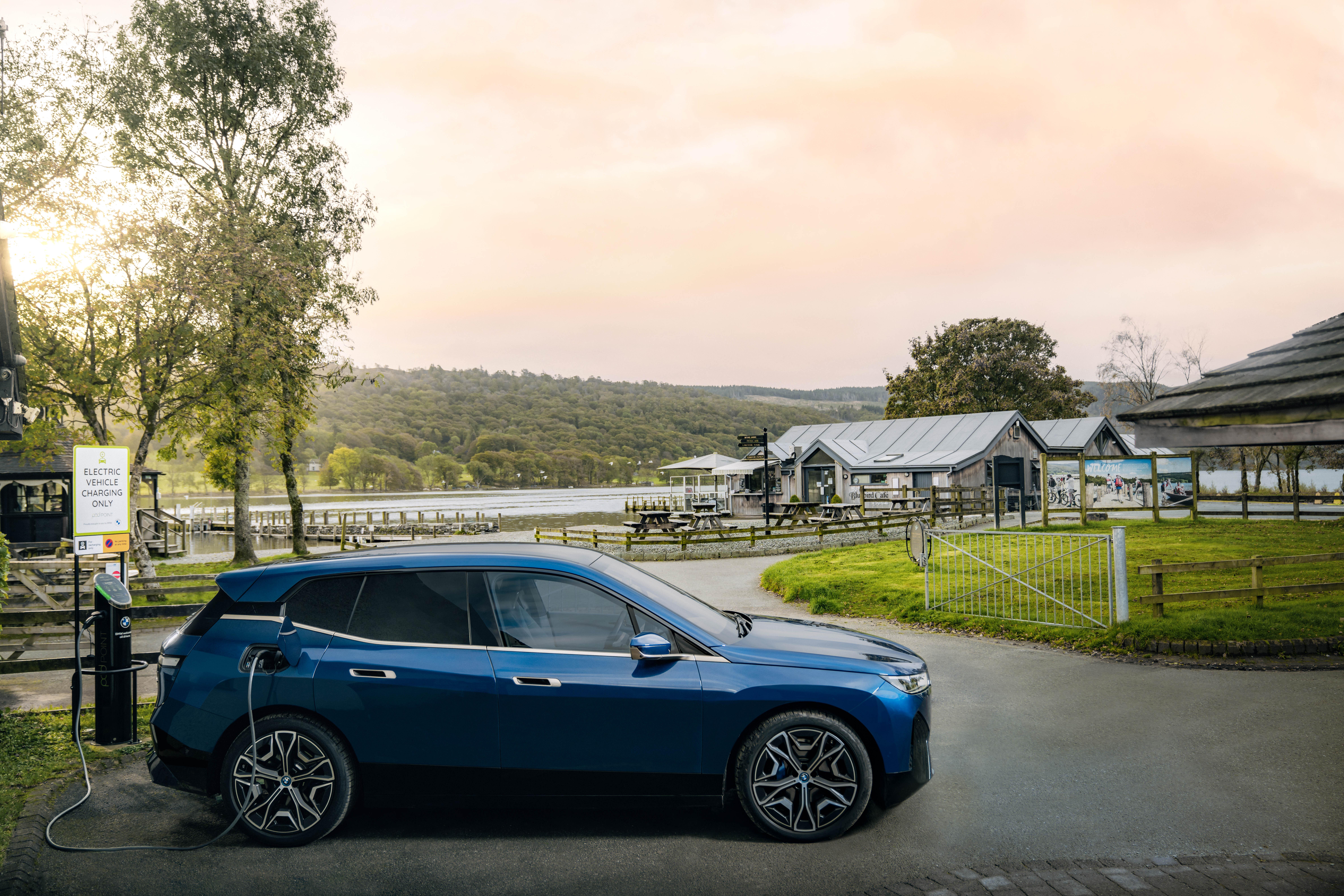 The Lake District National Park is the first location to benefit from new chargepoint installations. It was chosen because it is the most visited of all the UK's National Parks and has the potential to support local communities, as well as to increase travel choices for tourists.
To find out more visit BMW National Parks UK.
Feeling inspired to explore the National Parks in your EV? Check out our road trip blog which ventures across three fabulous National Parks, including the Lake District.
---

To stay up to date with the latest news, follow us on Facebook, Twitter, LinkedIn and Instagram for all the latest updates on new chargepoints and more.