EV Road Trippin' | Scotland: North East 250
Posted by David: Apr 14, 2022 • 5 min read
We've already proven that you can do a road trip in an EV. But can you go hunting for myths and legends in one?
To find out, we're heading way up north to follow one of the UK's most famous driving routes - Scotland's North East 250 - in search of spectacular mountains, ancient castles, and the elusive Loch Ness Monster.
---
Halò, Alba!
There are few driving routes that can offer such a diverse range of landscapes. Do you like mountains? Beaches? What about history and heritage? How about a refreshing glass of whisky after a long day searching for ole Nessie?
No matter what you're looking for, the North East 250 has it all, and more. This 270 mile round-trip starts and ends in Aberdeen, taking you along the rugged North Sea coastline and through the stunning Cairngorms National Park.
And no, it's no myth - you really can do a journey like this in an electric car! Year after year, EV battery ranges continue to improve, and our UK-wide network of public chargers continues to expand, making it easier than ever to keep your vehicle topped up on longer journeys.
Don't own an electric car? No problem! You can hire a long-range EV for the trip using Onto's flexible EV subscription service.
If you're travelling alone in search of solitude and stunning scenery, why not take the thrilling Energica Eva EsseEsse9+ all-electric motorbike for a spin?
For the family camping trip, you'll find space for everything plus a kitchen sink or two with the ŠKODA Enyaq iV.
Or, if you're after something a little smaller, Nissan's LEAF 3.ZERO e+ will effortlessly carry a couple of history buffs looking to discover past battlefields and royal castles.
No matter what brings you to the North East 250 and Scotland's Highlands and Lowlands, you'll be sure to find the right car for the job in our extensive library of vehicle guides.
Let's take a look at the itinerary for this trip: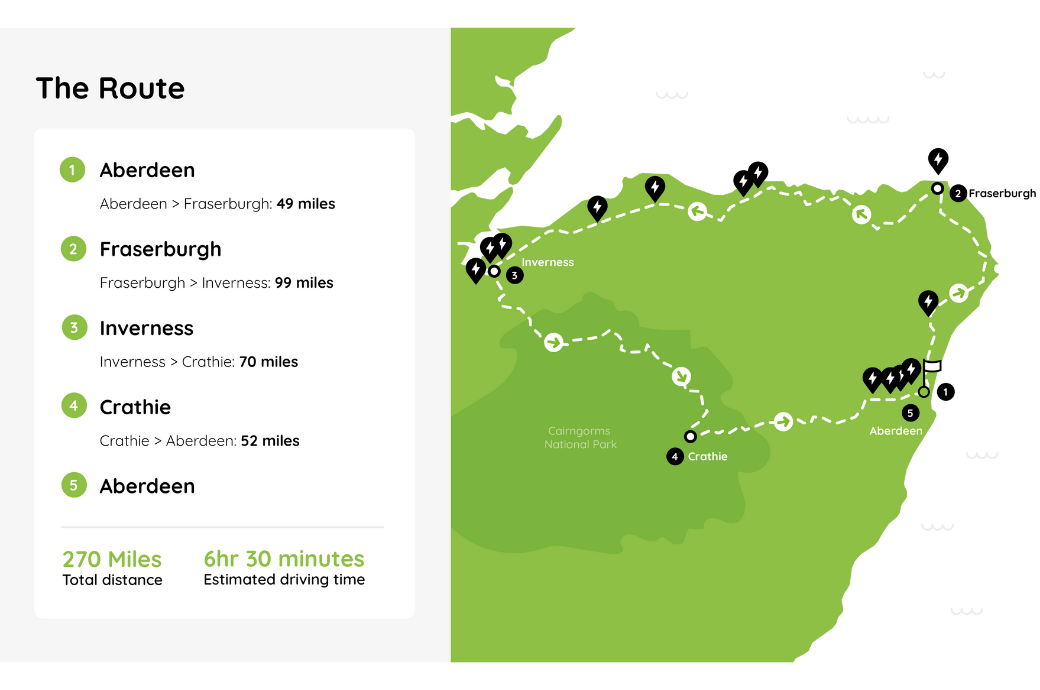 Day 1:
Your journey starts in the port city of Aberdeen. Boasting Scotland's third largest population, it's well worth spending a couple of days here to discover the city's extensive relationship with the sea and stunning architecture.
Highlights include the following, all of which can easily be accessed on foot whilst you charge your EV at one of the city's many Pod Point chargepoints:
Free Maritime Museum
Distinctive Marischal College
Tolbooth Museum of crime and punishment
Once you've had your fill of everything the city has to offer, give your EV a quick charge at our rapid chargers in Lidl. Then, it's time to hit the road and experience the North East 250 route itself. Follow the A90 on the North Sea coastline up towards Fraserburgh, where along the way you'll pass some excellent beaches at Balmedie and the Newburgh Seal Beach.
Close to Peterhead, you'll have the chance to stop at the imposing Slains Castle, which Bram Stoker reportedly used as inspiration for Count Dracula's castle in his Dracula novel. And if you're after more criminal history, stop by the Peterhead Prison Museum, formerly known as Scotland's toughest jail.
At Fraserburgh, plug your electric car into one of the chargers at the Tesco Superstore. Then, stretch your legs with a trip through the Museum of Scottish Lighthouses before having a nice rest on the sandy beach.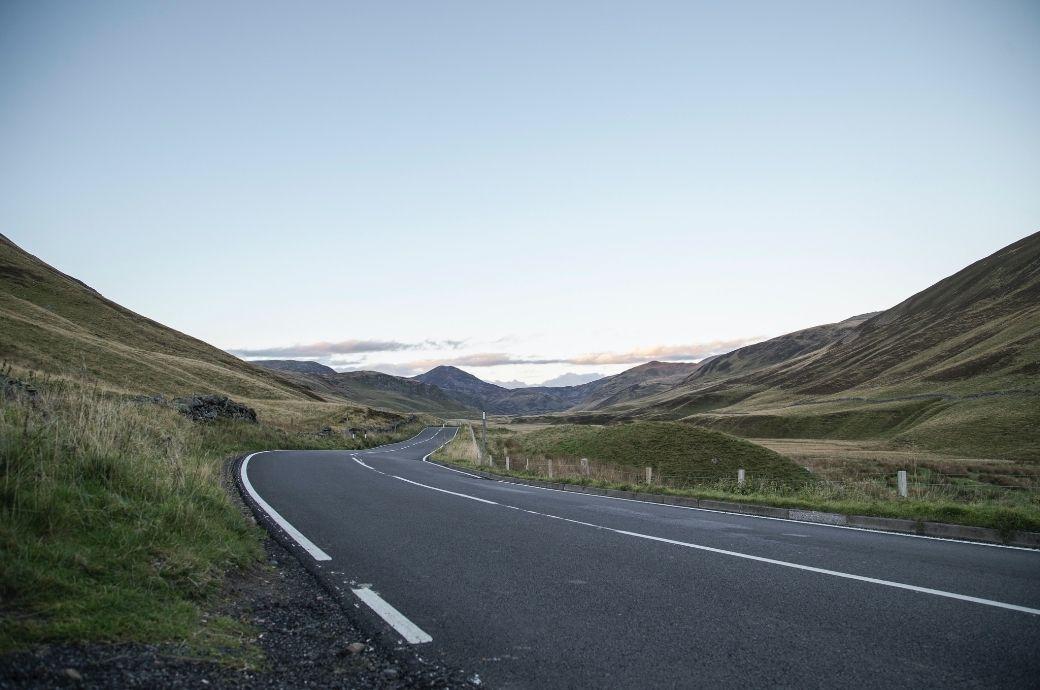 Day 2:
When you and your EV are nicely rested, rejoin the coastal road and head towards Inverness. There are loads of interesting places to stop along the way, with our highlights including:
Dolphin spotting at Portknockie, near Buckie
The ruins of Elgin Cathedral, the 'Lantern of the North'
Strathisla Distillery in Keith, the oldest continuously operating distillery in the Scottish Highlands
If your EV can't quite cover the entire 98-odd miles between Fraseburgh and Inverness, or if you run out of snacks, you'll never be too far from a Pod Point charger on our extensive network. There are numerous stopping points on the way at Buckie, Elgin, Lossiemouth, and Forres, including rapid 50kW chargers for a quick top up. Of course, you'll have plenty of options once you reach Inverness.
Some of our rapid chargers can be found at: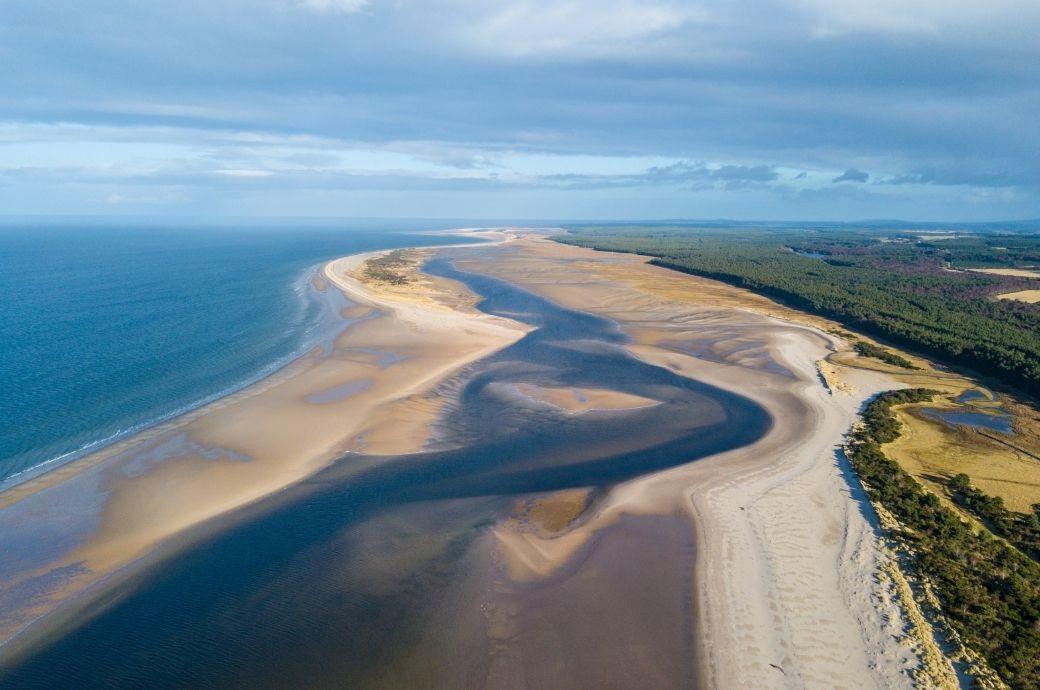 Day 3+:
Using Inverness as a base, you can easily explore the city and surrounding natural beauty of the Highlands.
For city-goers, Inverness has a lot to offer, including museums, art galleries, cathedrals, and a plethora of sites steeped in cultural and maritime history.
For example, literary buffs will want to stop by Cawdor Castle where Shakespeare's version of Macbeth murders Duncan.
If naval heritage is more your thing, head to the Titanic Maritime Museum to see the world's largest model of the infamous ship (1:10 scale).
If you've had your fill of cities, you can easily escape to the picturesque countryside with the nearby Cairngorms National Park. This 4,528 km2 natural playground has dozens of activities to offer, from walking, cycling and hiking trails to watersports, golf courses, zip wires, and ski centres in the winter months.
Of course, no trip to the Highlands is complete without a visit to Loch Ness and the chance to see the mythical creature itself!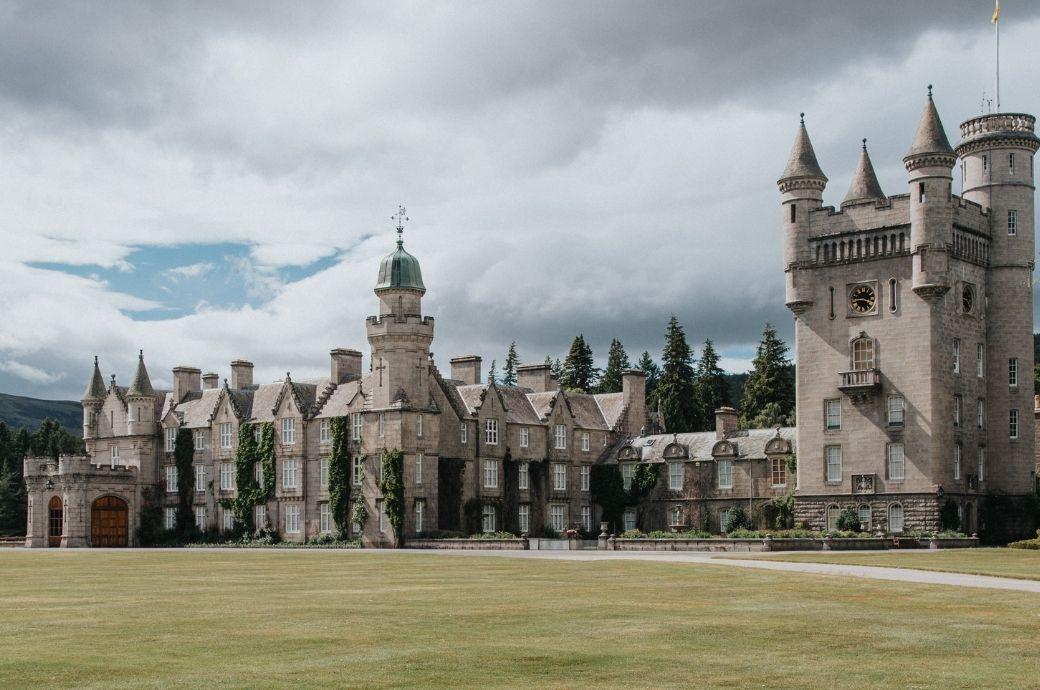 Final day
When you're ready to head home, you can take the scenic route back by driving through the national park via Crathie. Don't forget to wave to Her Majesty the Queen if she's at home in Balmoral Castle.
Or, if your EV can't handle this ~120 mile route, simply retrace your steps along the North Sea coastline, using the chargers enroute to keep your car topped up on your way back to Aberdeen.
---
If you've been on a long road trip anywhere in the UK in your EV we'd love to hear about it, so let us know on Facebook, Twitter, LinkedIn and Instagram!