Three Bridges Primary in Crawley becomes latest Electric School
Posted by Roseanne: Oct 28, 2019 • 2 min read
An eco-friendly Sussex school has generated new spark for its environmental initiatives after joining Pod Point's Electric Schools campaign and installing two Solo 7kW chargepoints.
Three Bridges Primary School in Crawley is situated in an area close to two busy roads and within just a few miles of Gatwick Airport. The school is already a strong supporter of green initiatives and has solar panels along with an Eco-Committee made up of school children that lobby for environmentally-friendly changes.
And with its Pod Point EV chargepoints, Deputy Head Teacher Matthew Andrews hopes more staff will be encouraged to explore the benefits of electric vehicles (EVs) when choosing a new car.
Mr Andrews explains: "As a school, we're concerned about the future of the planet and air pollution is also a big problem because of our proximity to some major roads and the steady flow of traffic that runs directly past our school.
"To counter this, we have school counsellors that go out and tell drivers not to idle and we also measure air quality on behalf of the County Council. But we can always do more, and our new electric vehicle chargepoints will encourage staff to consider transitioning to EVs. Having EV charging on-site will also spark interest from parents that want to learn more about EVs but don't necessarily have any friends or family that have yet made the switch."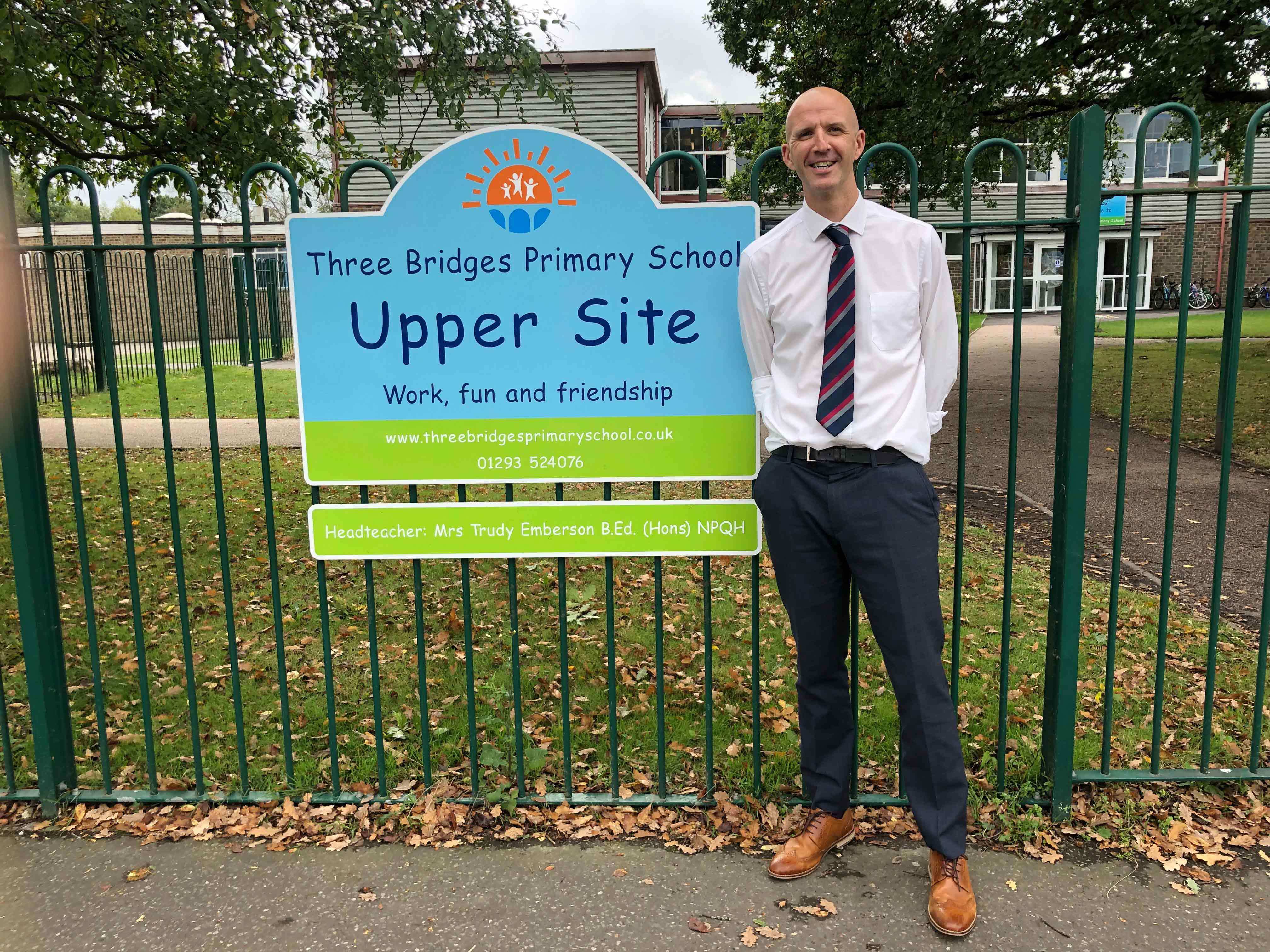 Pod Point's Electric Schools campaign aims to tackle air pollution by raising awareness about the benefits of electric vehicles (EVs). As part of the scheme, the company is installing a free chargepoint - worth over £1,200 - at selected primary schools in areas affected by high levels of air pollution. The goal is to help tackle air pollution and encourage teachers and communities to move to zero-emission transport.
All primary schools that want to introduce the topic of EVs can benefit from Pod Point's educational toolkit, which was created as part of the campaign. The toolkit, which was developed in line with Key Stage 2 curriculum guidelines, is packed with activities and resources for teachers and children, along with a factsheet for any parents that want to learn more about EVs.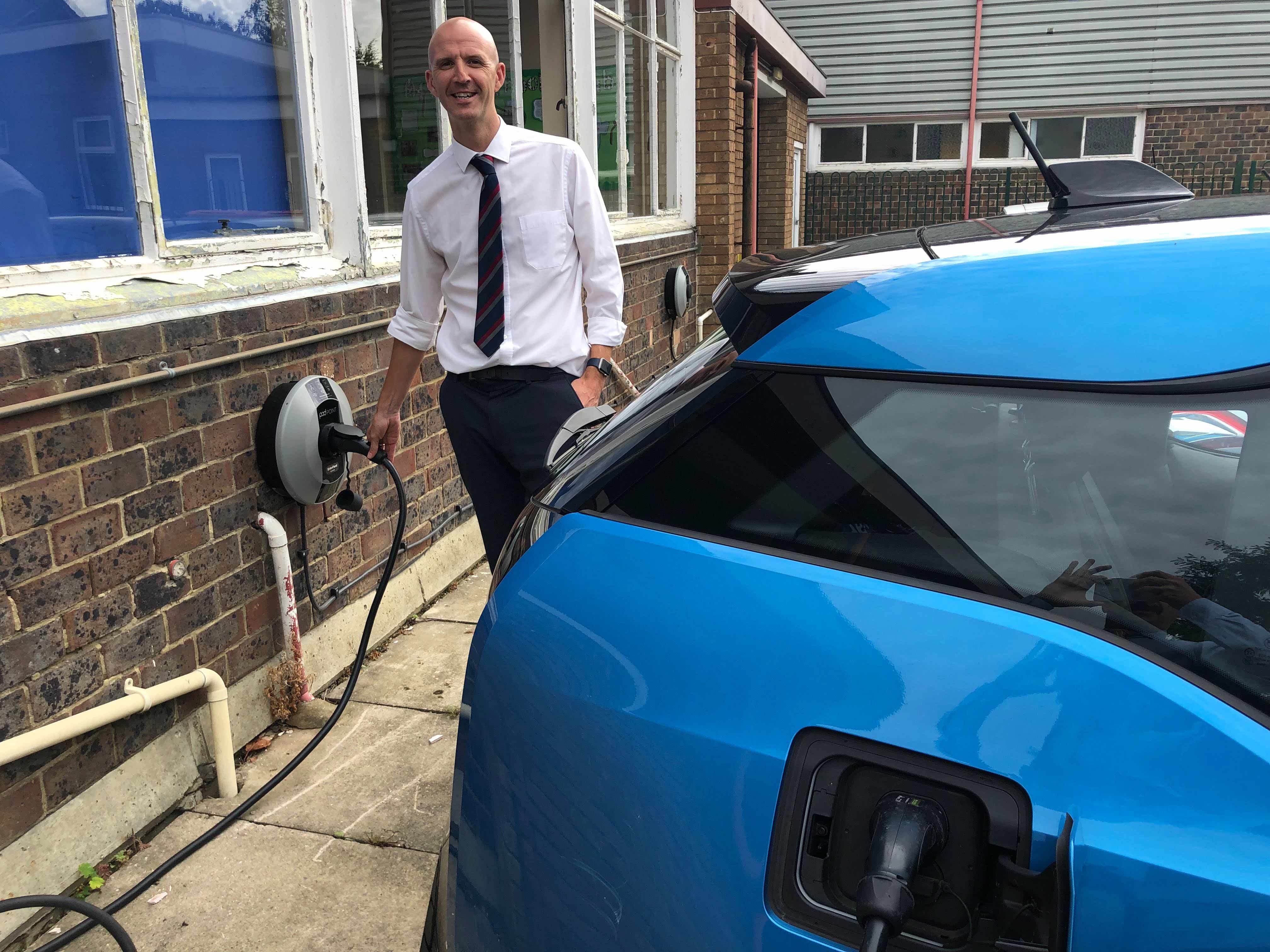 To stay up to date with the latest chargepoint additions from Pod Point, follow us on Facebook, Twitter & Instagram for all the latest updates on new chargepoints and more.
---