Electric Schools
Hello and welcome to the home of our Electric Schools Clean Air campaign! We want young learners to know there's a way to a cleaner better future.
Last updated: Apr 20, 2023 • 3 min read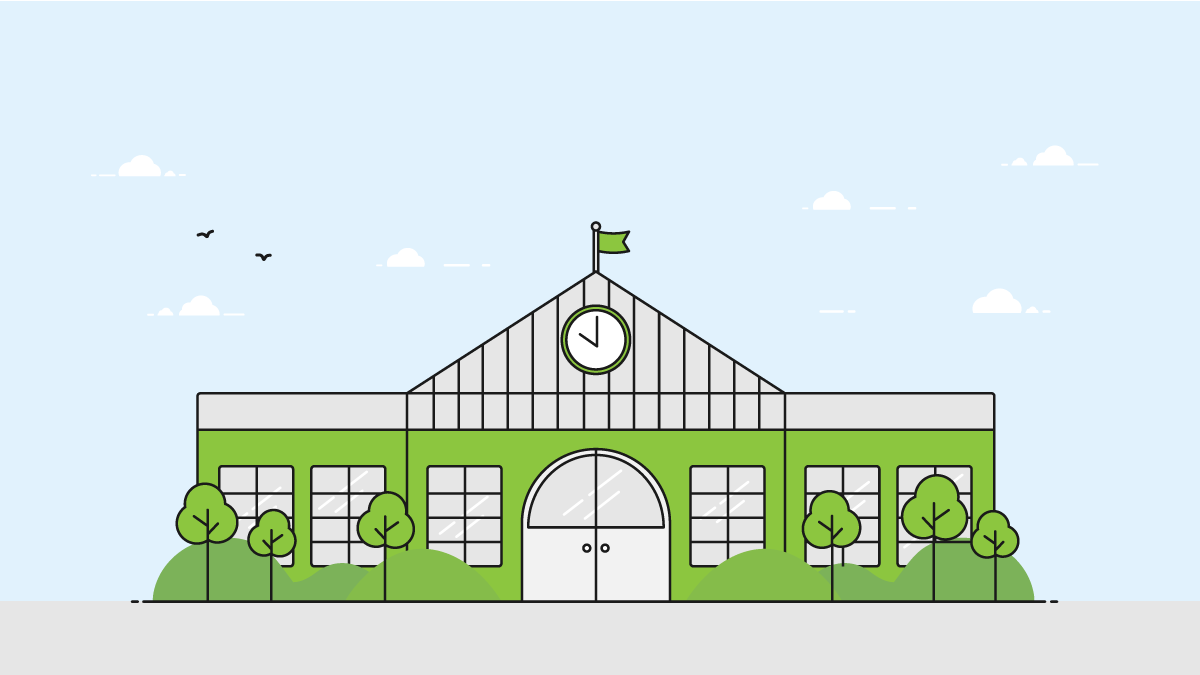 Note: Due to the COVID-19 pandemic, our Electric Schools campaign is currently on hold. We will update this page once the campaign has resumed. In the meantime please download our KS2 toolkit for EV related activities and resources

We're launching our campaign because electric vehicles have a vital role to play in improving air quality in the UK, which has been described as a public health emergency. Air pollution contributes to 40,000 premature deaths per year in the UK, and it disproportionately affects younger children as pollutants concentrate nearer to the ground.
We want young learners to know there's a way to a cleaner better future! Which is why we're delighted to be going into schools and educating on the importance of electric vehicles and offering a limited number of free chargepoints. We also think the future of mobility is pretty fascinating stuff, and we're on a mission to make everyone as excited about it as we are.
What are we doing?
We're installing free chargepoints - worth over £1,200 - at selected primary schools in areas with higher than usual air pollution, to help tackle air pollution and encourage teachers and communities to move to zero-emission transport.
We've created a free, downloadable KS2 toolkit with activities and resources for teachers and parents.
Our in-house experts will be visiting schools around the country to deliver sessions on EVs and the future of mobility. To book a session for your school, email: electricschools@pod-point.com
Initially, we're focussing on primary schools, as air pollution affects the little ones the most. However, If you're a teacher at a secondary school and you're interested in air pollution and electric vehicles, please get in touch. We may roll out our campaign beyond KS2 if there is clear demand.
What's included in the KS2 toolkit?
Air pollution and electric cars infographic
Spot the Difference activity sheet
Printable poster and stickers
Mythbusting factsheet for parents
Further activities and inspiration
What does the free chargepoint offering include?
1 x 7kW Pod Point Solo chargepoint
1 x "Standard"* installation
1 x 3 year warranty on the chargepoint
1 x 3 year Management Information System (MIS) subscription to manage tariffs for staff usage
*Schools that don't want to wait for the free chargepoint (including secondary schools) can still benefit from a £100 discount by using the code "ELECTRICSCHOOLS" in our enquiry forms.
How can I get involved?

If you like what we're doing, please help by spreading the word and sharing #PodPoint & #ElectricSchools on Twitter, Facebook or Instagram!
However, If you're part of a school and are interested in any part of our campaign please click the appropriate button below. Additionally, if you're a parent and want to educate your children with our KS2 toolkit, you can download it for free now!
Would you like to use our free KS2 toolkit to teach your class or children?
Download our free KS2 toolkit.
Other Campaigns
Electric School News