Citroen C-Zero Charger Guide
The complete guide to charging the Citroen Z-Cero, covering the range, charging cost, charging time and more.
Citroen C-Zero range is about 93 miles and has a battery size of 14.5kWh.
Range varies widely depending on driving style, driving conditions and several other factors.
Citroen C-Zero Range Scenarios:

| | Balanced Driving (no AC or heating) | Motorway Driving (with AC or heating) |
| --- | --- | --- |
| | 80 miles range | 60 miles range |
Did you know your Citroen C-Zero saves you almost £1,000 a year in fuel compared to an average petrol car?
Charging the Citroen C-Zero at home costs about £3.80.
Cost of a running a Citroen C-Zero is around 3.8p per mile.
Click here to read more about the cost of charging an electric car.
Charging a Citroen C-Zero from empty with a standard 3 pin plug takes about 6 hours.
Charging at home with a 3.7kW charging point only takes less than 4 hours.
The CHAdeMO connector for rapid charging provides up to 62.5kW and will charge your C-Zero in just 15 minutes.
Citroen C-Zero Charging Time:

| | Charging Time |
| --- | --- |
| 3 Pin Plug | 6 hours |
| 3.7kW Charging Point | 4 hours |
| CHAdeMO Rapid Charger | 15 minutes |
Click here to read more about how long it takes to charge an electric car.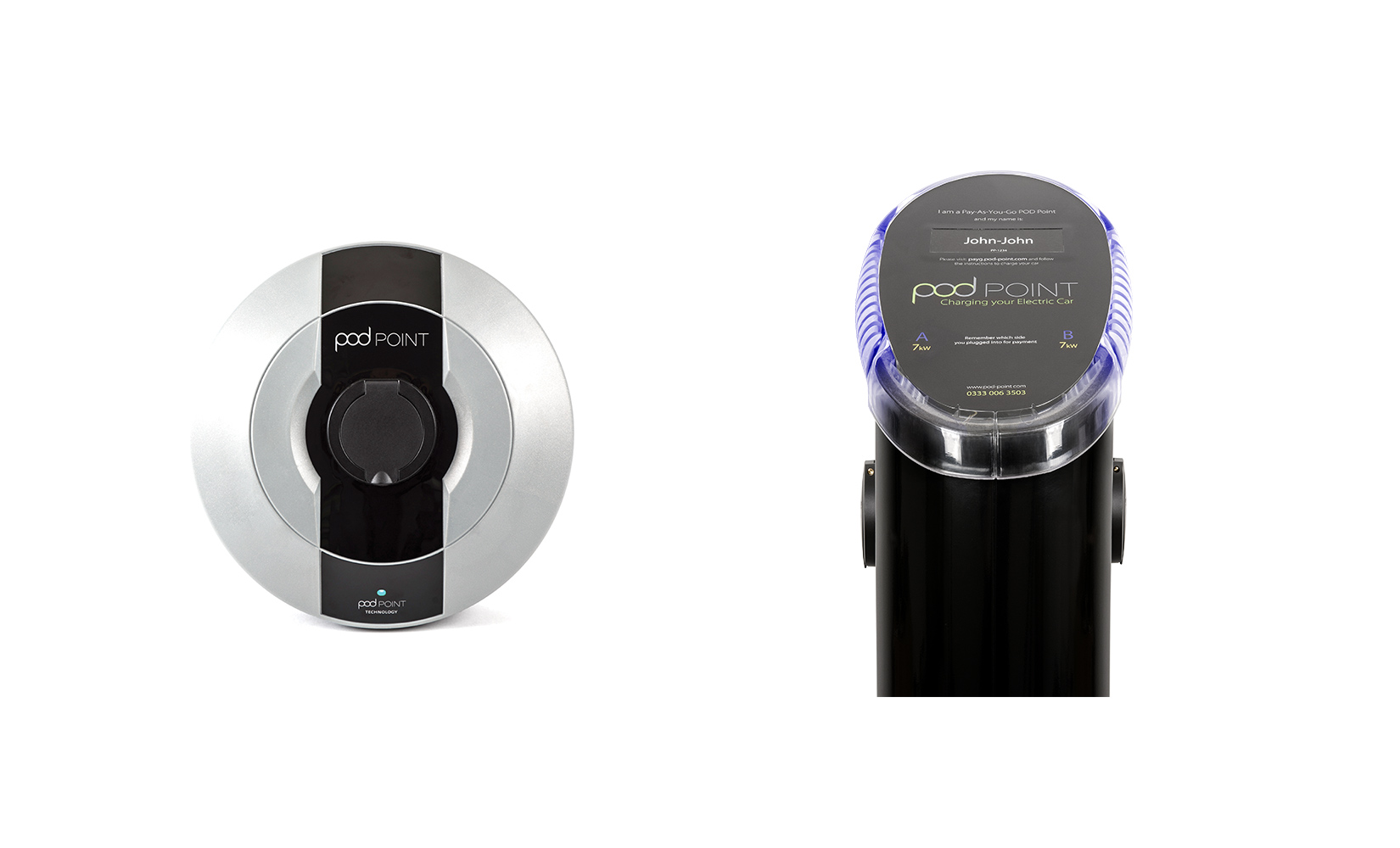 You can charge a Citroen C-Zero with a standard 3 pin plug or a dedicated charging point. Most electric car charging takes place at home with a charging point.
Home charging points are professionally installed in your garage, making sure you C-Zero is fully charged overnight.
Public charging stations are found in supermarkets, car parks and other destinations across the UK. They are typically free to use.
Workplace charging points are becoming increasingly popular with employers. They are installed as a staff incentive and are typically free to use.
Rapid charging stations provide a quick charge for a fee of about £6.50 for 30 minutes of charging. They are found at motorway service stations.
When deciding on which chargepoint to charge your Citroen C-Zero from, you need to know the connector type (Type 1 or Type 2 plug) and the maximum single-phase charge rate (3.7kW or 7kW).
The Citroen C-Zero uses a Type 2 connector.
The C-Zero uses a single-phase charge rate of up to 3.7kW.
A 3.7kW charging point typically costs from £279* fully installed.

*Pricing assumes eligibility of the OLEV grant and standard install terms.
Click here to get a charging point for Citroen C-Zero.