Prices & chargepoint options.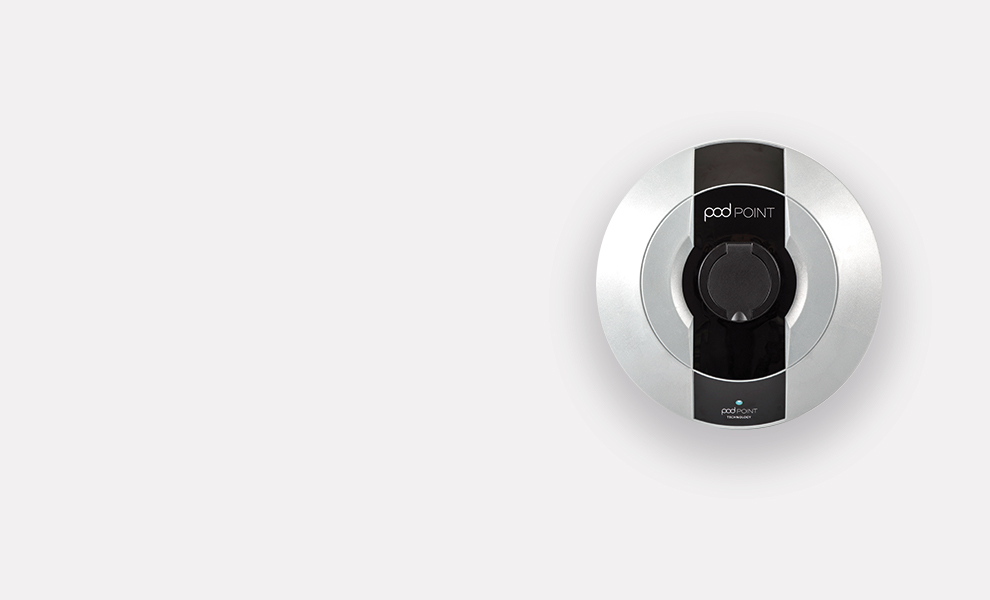 The POD Point Solo is our super reliable homecharger.
Faster and safer than charging with a 3 pin plug.
Available with a universal socket or tethered charging cable depending on model.
Eligible for the government OLEV grant.
S3 (3.7kW)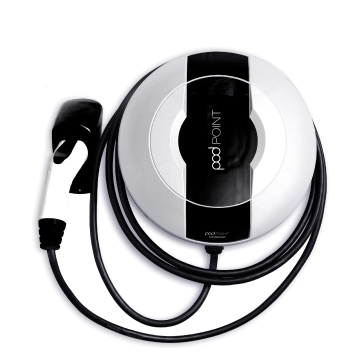 From £390 fully installed. Up to 15 miles RPH.*
S7 (7kW)
From £485 fully installed. Up to 30 miles RPH.*
S22 (22kW)
From £1650 fully installed. Up to 80 miles RPH.*
*RPH = Range per hour of charge. Prices assume standard installation requirements.
Eligibility for the government OLEV grant.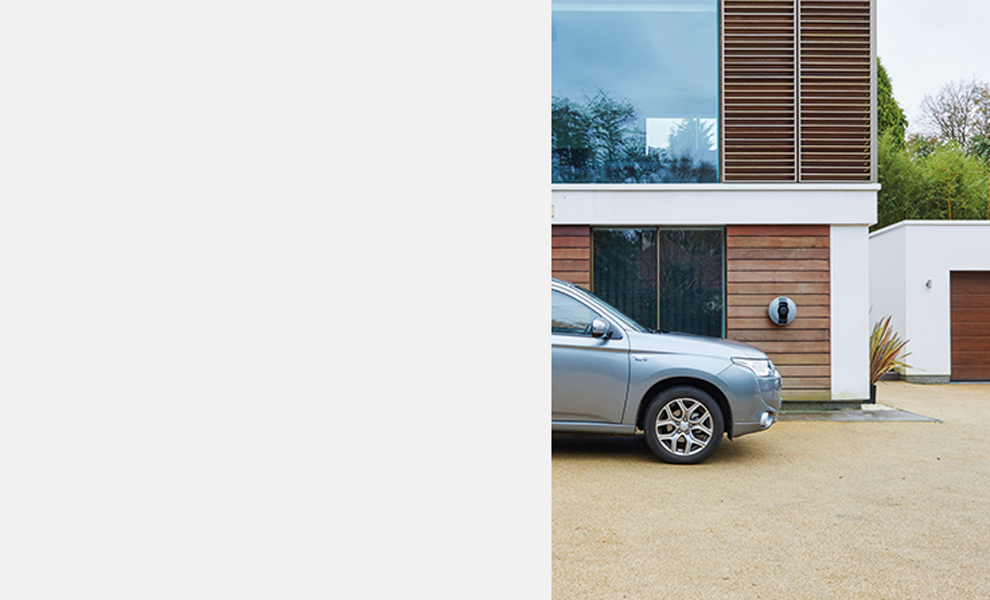 The OLEV grant offers £500 off a home charging point with eligible vehicles like the Outlander.
To qualify, your customer will need to:
have purchased their vehicle from 1 September 2014 onwards.
have off-street parking.
use an OLEV-approved installer (like POD Point).
Key details of the OLEV grant.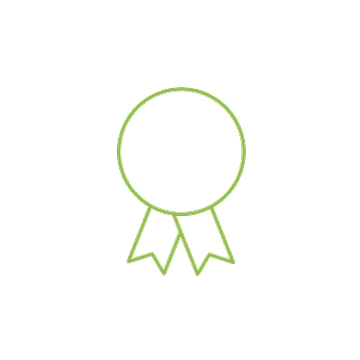 Grant offers up to £500 off cost of purchasing & installing a charge point at home.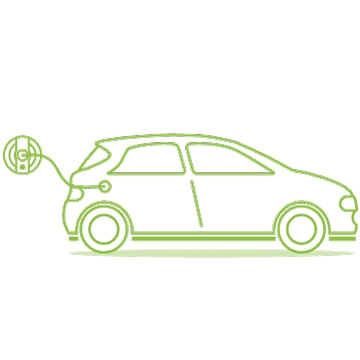 One charge point per eligible vehicle.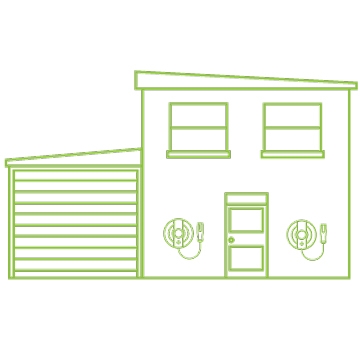 Up to two charge points per household.
How a chargepoint helps your customer get the most out of their Outlander PHEV.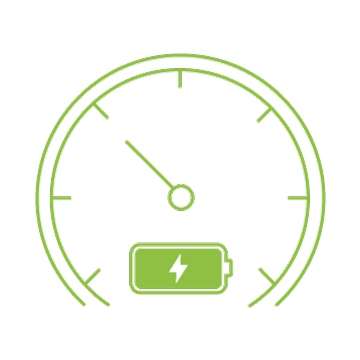 Charge faster than with a 3 pin plug to make sure their battery is always topped up.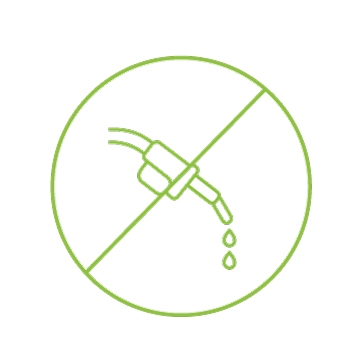 Get the best mileage from their PHEV by using the petrol engine less as a result.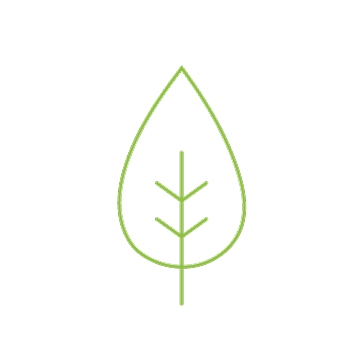 Maximise the economic and environmental benefits of owning a plug-in hybrid vehicle.
Why a dedicated chargepoint is safer than using a 3 pin plug.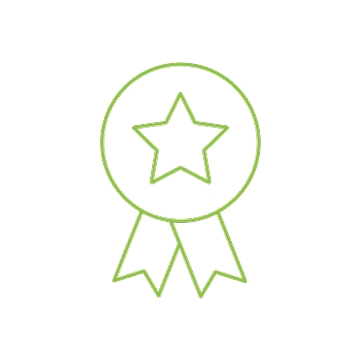 A dedicated Mode 3 chargepoint meets safety standards that a 3 pin plug may not.
It includes a permanent control and protection function for added safety.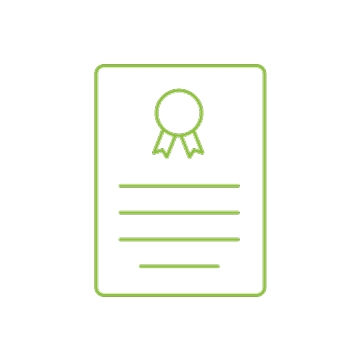 This is the only charging mode that meets the applicable standards regulating electrical installations.
How to help your customer arrange a homecharger.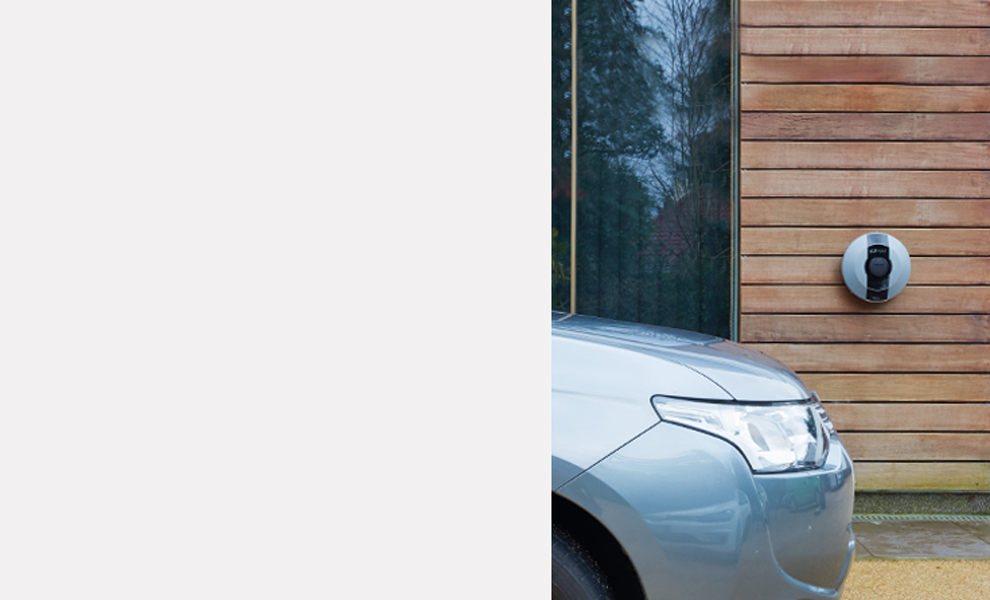 Use our homecharge ordering tool and:
Ensure your customer is using a trusted supplier who matches your own standard of service.
Avoid them arranging a sub-standard alternative that will cause headaches later. 
Keep visibility of install progress for your own peace of mind.
Creating a new chargepoint order.
Step 1: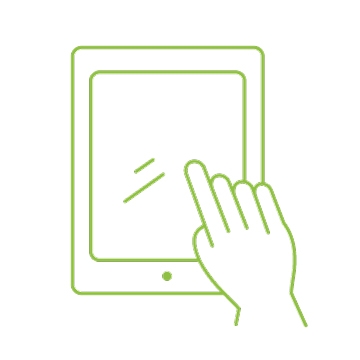 Login, create a new job & enter your customer's details.
Step 2: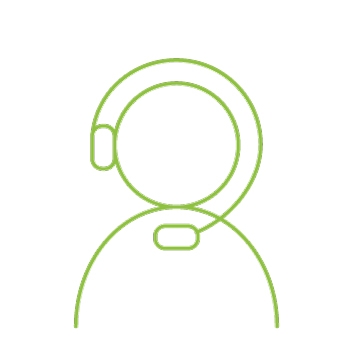 We call your customer to arrange their install and take payment.
Step 3: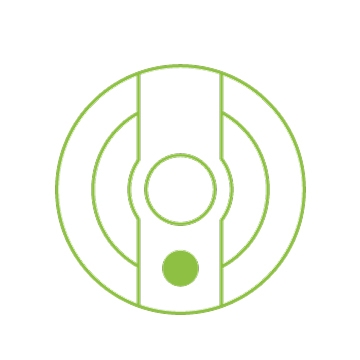 We install their homecharger ahead of vehicle delivery.
Installation of your customer's chargepoint.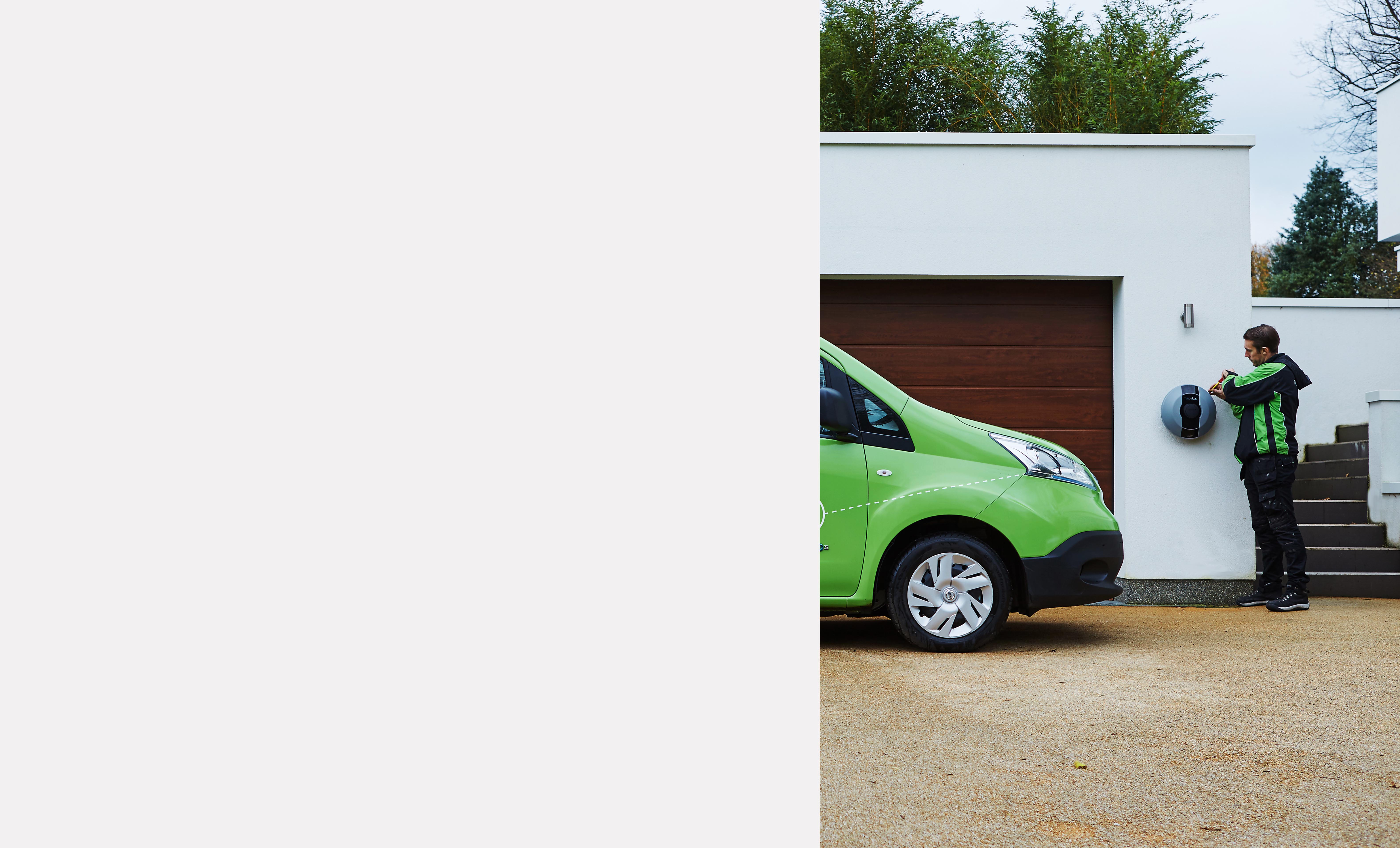 Your customer's installation will be carried out by our in-house team of PHEV experts.
We ensure a 1st class experience between vehicle order and delivery.
Our team is trained to go the extra mile for your customer.
Mitsubishi customers give an average rating of 4.5 out of 5 for their install experience.
Step 1: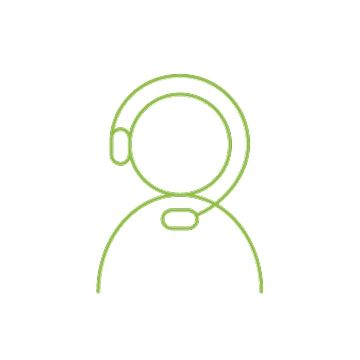 We call your customer to arrange their install.
Step 2: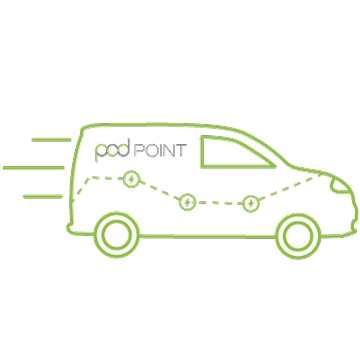 Our PHEV experts arrive to complete the installation.
Step 3: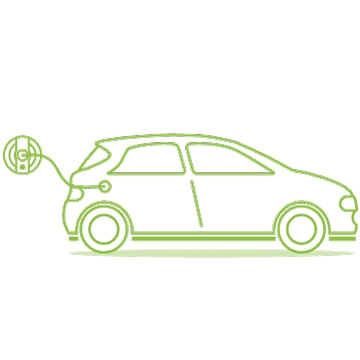 They leave your customer ready to charge their Outlander.