Nissan LEAF Charger Guide
The complete guide to Nissan LEAF charging, covering the Nissan LEAF's range, charge time, battery life, charging cost and more.
Nissan LEAF 24kWh has a range of 84 miles (EPA).
Nissan LEAF 30kWh has a range of 107 miles (EPA).
Range varies widely with driving conditions, outside temperature and several other factors.
Nissan LEAF range scenarios (30kWh battery):

| | Stuck in traffic at 15mph | Leisure drive at 38mph | Motorway driving at 55mph |
| --- | --- | --- | --- |
| | 96 miles range | 155 miles range | 95 miles range |
Charging a Nissan LEAF from empty with a standard 3 pin plug takes between 12 to 15 hours.
Charging with a home charging point takes only 4 to 6 hours.
Nissan LEAF can charge with a 3.7kW or 7kW charger.
Nissan LEAF Charge Time by Model:

| | 24kWh Battery | 30kWh Battery |
| --- | --- | --- |
| 3.7kW Charging Point | 7-8 hours | 9-10 hours |
| 7kW Charging Point | 4-5 hours | 5-6 hours |
Click here to read more about how long it takes to charge an electric car.
Nissan LEAF battery warranty protects you against capacity loss of more than 25% (equivalent to 9 of 12 bars on the dashboard).
For Nissan LEAF 24kWh, the electric powertrain and battery are covered for 5 years or 60,000 miles (whichever happens first).
For Nissan LEAF 30kWh, coverage spans for 8 years or 100,000 miles (whichever happens first).
Click here to read more about Nissan warranty.
Charging the Nissan LEAF 30kWh from empty costs about £3.00 (with overnight electricity rate at 10p per kWh).
Charging the Nissan LEAF 24kWh costs about £2.40 (using the overnight rate).
Cost of a running a Nissan LEAF is only 2p per mile.
Results in saving of almost £1,000 a year compared to average petrol car.
Click here to read more about the cost of charging an electric car.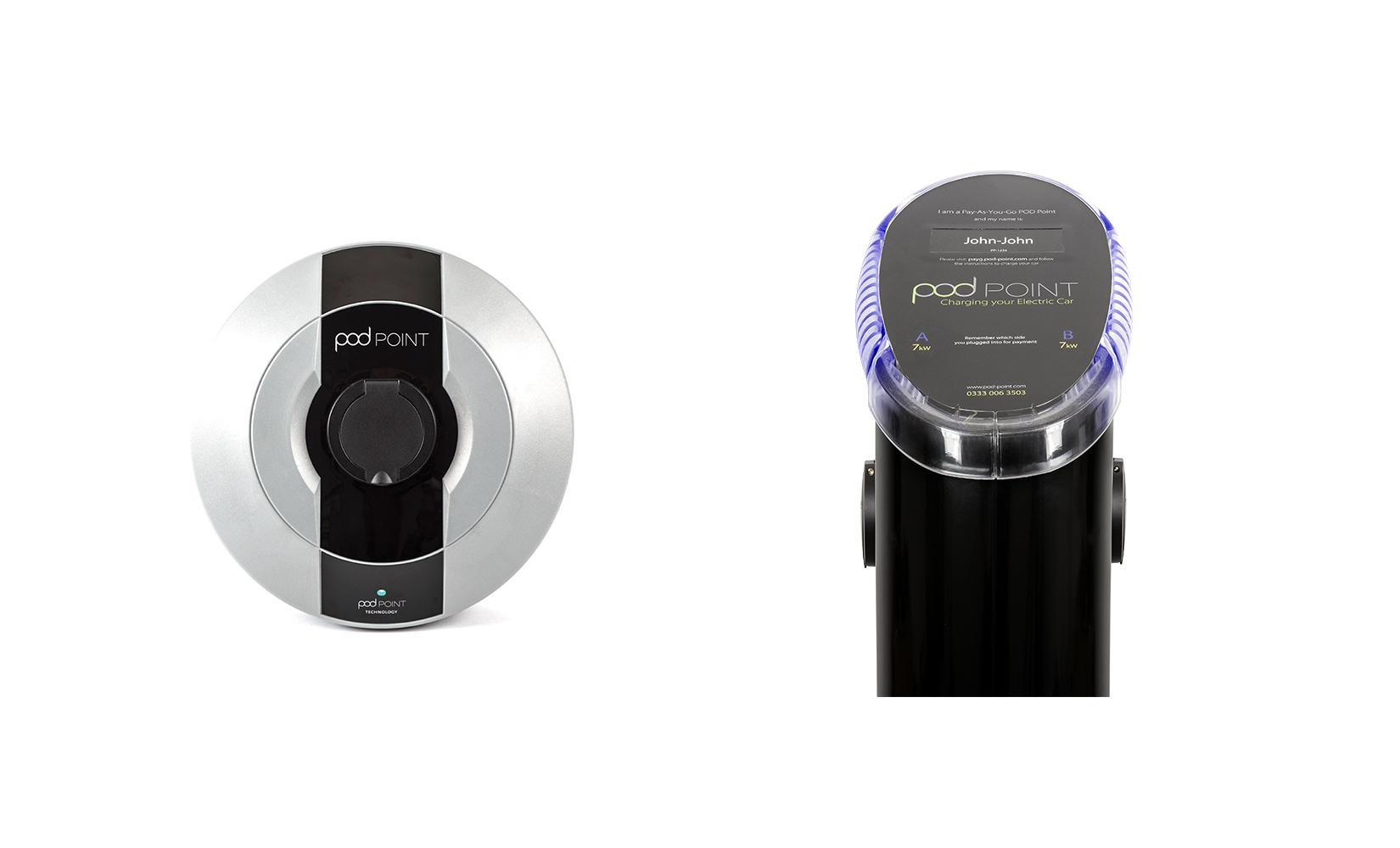 You can charge a Nissan LEAF anywhere with access to reliable electrical supply, but the majority of charging takes place at home with a dedicated electric vehicle charging point.
Home charging points are professionally installed in your car park so that you can charge any time you're home.
Public charging stations at car parks and supermarkets for example are available across the UK and are typically free to use.
Workplace charging points are installed by employers as a staff incentive and are typically free to use.
Rapid chargers found at motorway service stations charge your car's battery to 80% capacity in around 30 minutes.
When deciding on which chargepoint to charge your Nissan LEAF from, you need to know the connector type (Type 1 or Type 2 plug) and the maximum single-phase charge rate (3.7kW or 7kW).
The 2018 Nissan LEAF uses a Type 2 connector. Older models use a Type 1 connector.
The Leaf uses a single-phase charge rate of up to 7kW.
Free home charger fully installed for Nissan LEAF customers: From July 1st, 2016 all new LEAFs (purchased with financing) or used LEAFs purchased through a Nissan dealership will get a free home charging point fully installed by POD Point. The offer only applies to standard home installations which are eligible for the OLEV grant.
Click here to claim your free Nissan LEAF home charger.
Standard home charger costs without the offer:
A 3.7kW charging point typically costs from £279* fully installed.

*Pricing assumes eligibility of the OLEV grant and standard install terms.