Rapid Charging Locations | Pod Point Network
Everything you need to know about our rapid chargers
Last updated: Jan 23, 2023 • 14 min read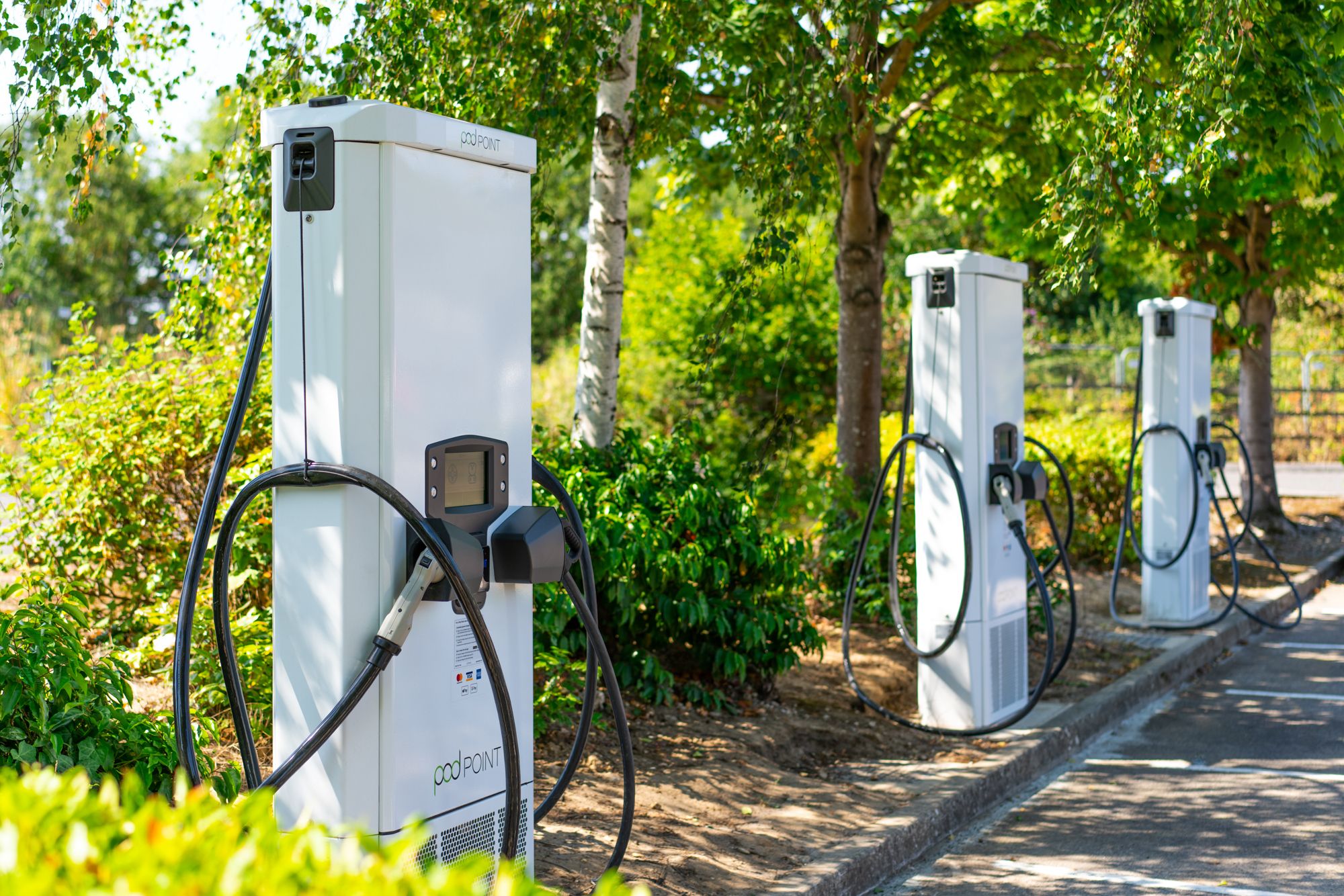 The Details
Our rapid charging locations are growing. Get a 50kW charge when you need it using contactless payment or the Pod Point App.

No subscription or access fees to rapid charge.
Pay by topping up your account in the Pod Point App or use contactless with major credit and debit cards (Apple and Google Pay accepted).
Add up to 100 miles of range in 35 mins (20-80%) with our 50kW DC rapid chargers.
All of our rapid chargers are tethered and our DC chargers offer both CCS and CHAdeMO connectors.
Find out how fast you can charge your EV in our vehicle guides.