EV Charging for Apartments
Live in a flat or an apartment?
Go electric with Pod Point's residential EV charging solution.
We are compatible with all plug-in vehicle brands
With Pod Point you can...
Charge your EV wherever you live.
---
Designed for apartments, our chargers are fast, safe and smart.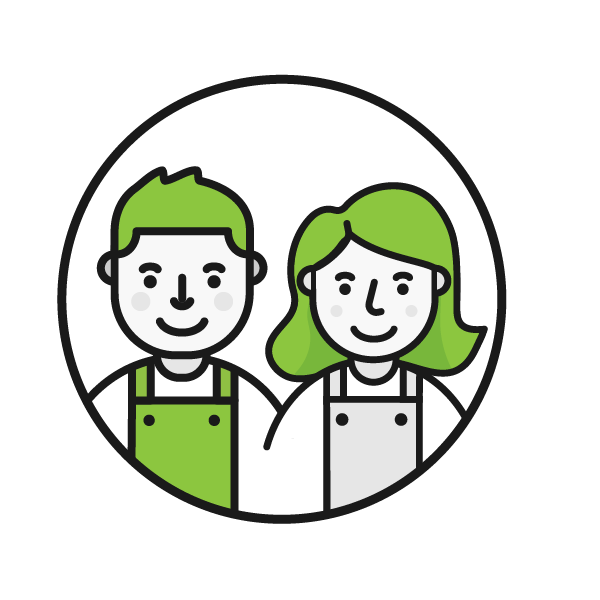 Let our experts do the work.
---
Our experienced team will manage the process end-to-end .
Get the best value for money.
---
Enjoy a first-class charging experience at the lowest cost.
Only pay for what you use.
---
Only pay for the energy you use, not your neighbours' charging.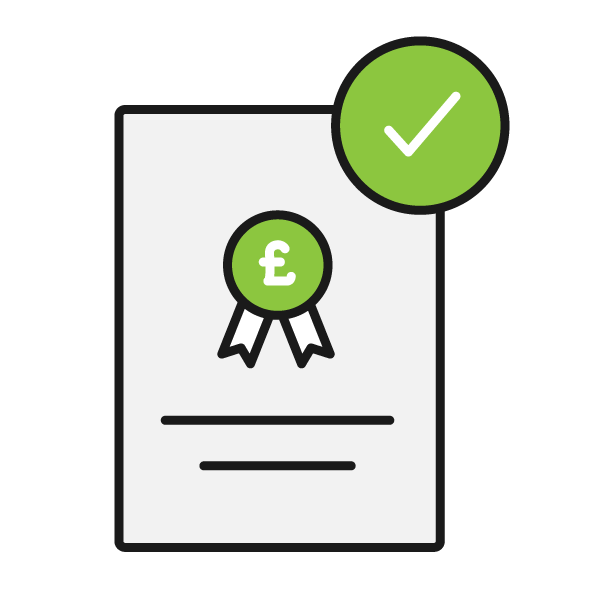 Reduce the cost of installation by claiming the £350 OLEV grant. Find out more about the OLEV grant here.
Our solution is designed for buildings with shared parking spaces and multiple connected drivers.
With our Solo Smart Chargers you get:
Up to 3x faster than a 3-pin plug.
Option of 3.6kW or 7kW charging speeds available.
Compatibility with all electric vehicle models.
Fair billing for the energy you consume via the Pod Point App.
---
Speak to our team now to get EV charging for your apartment.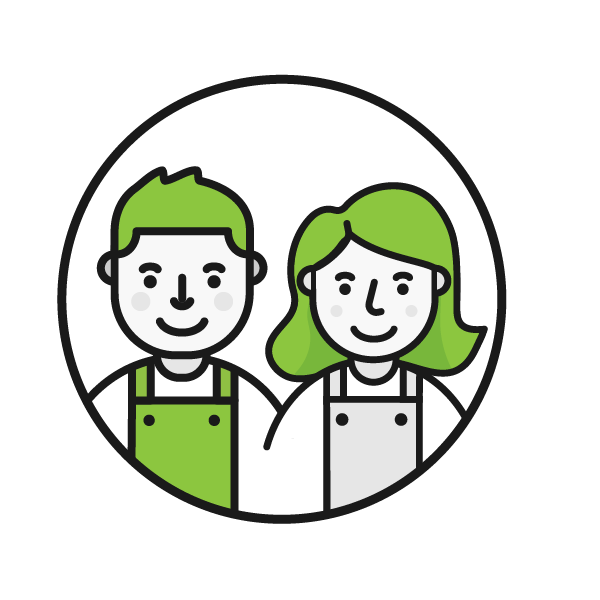 Pod Point has installed EV charging on over 450 residential sites, including:
Berkeley
Barratt Homes
Savills
FirstPort
We have a wealth of experience in managing large and complex projects.

---
Get in touch with our team and they will take care of the rest.
Getting EV charging for your apartment block doesn't need to break the bank.

Avoid extra costs when additional chargepoints are installed, as demand from other residents grows.

Charge conveniently at home, even when parking is shared or available to the public.
Increase the value of your property by adding an EV charger to your home.
---
Speak to our team for more information.
Our built-in software will record your vehicle's charging through your unique account.
With the Pod Point App, you will be able to track your energy usage and associated charging costs.
You will automatically receive monthly billings for your usage, not your neighbours' charging.
All apartment charging Pod Points are:
Eligible for £350 OLEV EVHS grant
Safest chargepoint available in UK
Wi-fi enabled for lifetime over-the-air updates
Durable, weatherproof, built to last
Covered by a 3 year warranty
Designed and produced in the UK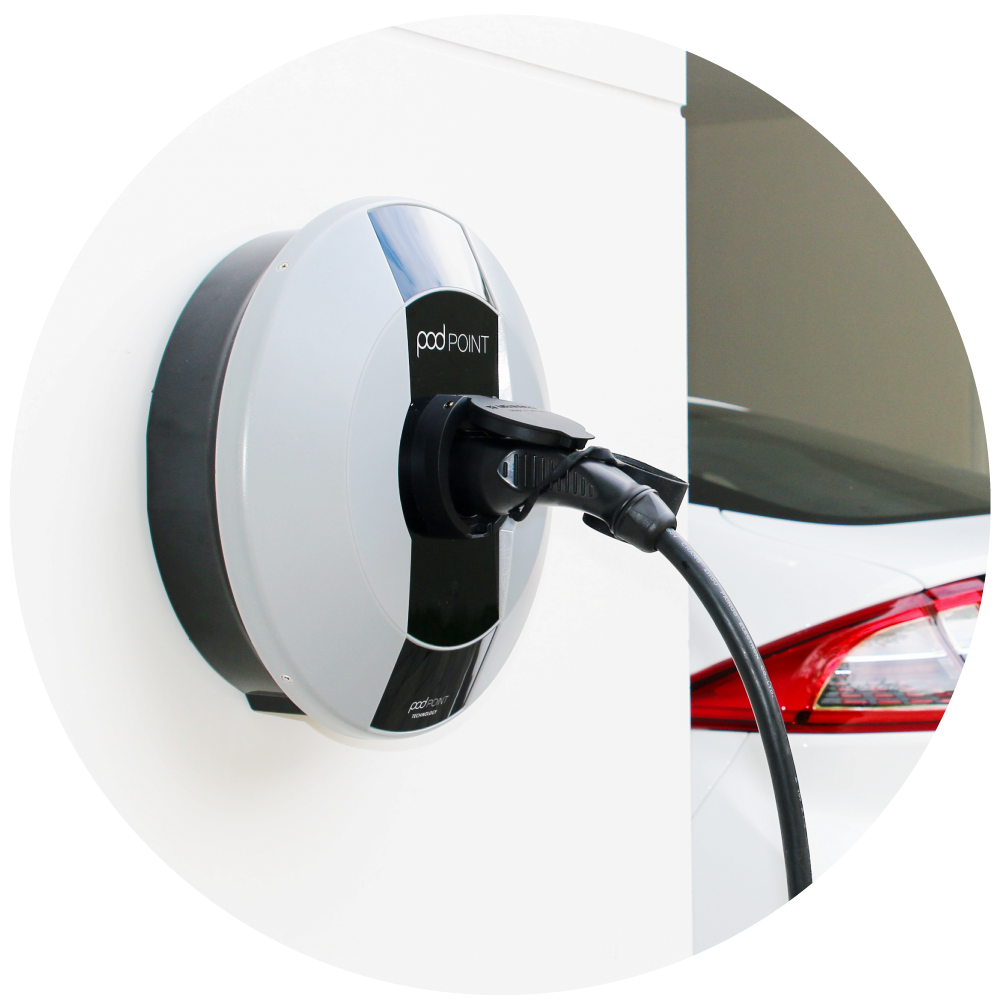 How to get started
We want to make it easy for you to drive electric, so we've made the process simple.

To get an EV charger for your apartment:
Fill out our online form.
Our team will get in touch to learn a little more about your property.
We'll take care of the rest.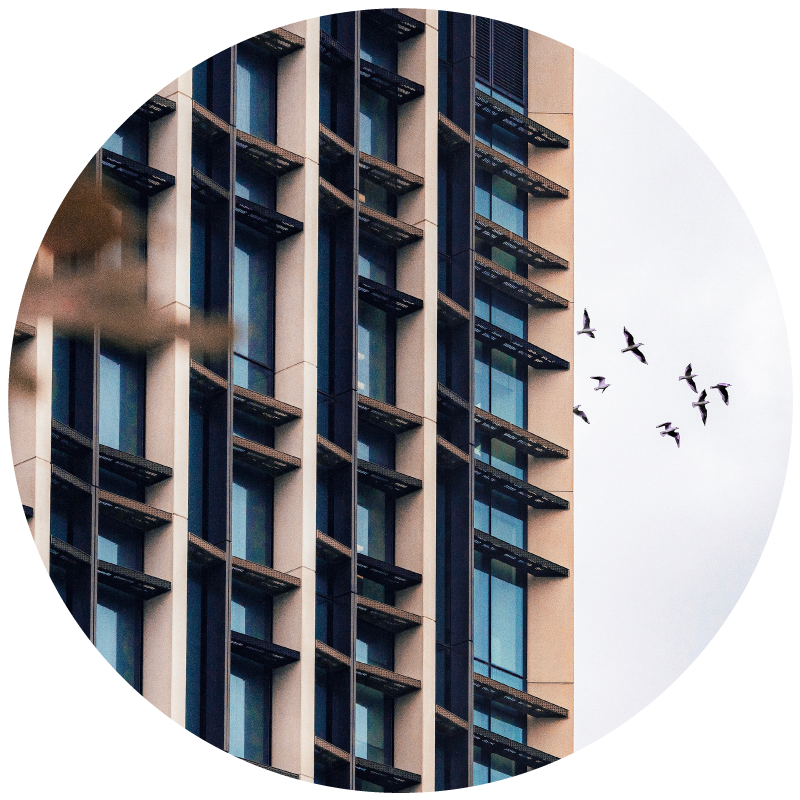 Get in touch with your property manager
Need help convincing your property manager to install electric vehicle charging in your apartment?

Use our letter template to kickstart the conversation.
Want to provide residential charging?
Are you a property manager or landowner looking to install electric vehicle chargepoints at your location? Our specialist team can help you every step of the way.