Residential EV Charging
Provide EV charging for flats and apartments
with Pod Point's residential solution.

Used by the UK's top property managers
With Pod Point's residential solution, you get...
Ability to scale alongside residents' EV adoption rate.

---
Maximise charger provision on a limited supply with our Array Charging load balancing system.

Comprehensive billing software for all residents.
---
Multiple residents, even multiple sites, one centralised platform - with our Smart Reporting platform, set up and managed by Pod Point.
Easy to use, smart and reliable chargepoints for residents.

---
As residents transition to EVs, enhance and maintain parking bay value by installing EV charging points.

Cost-effective, pain-free provision of charging infrastructure.
---
Our dedicated team brings expertise to assist you for each facet of delivery.

You could claim a total of £850 on chargepoint installations by combining the OZEV EV chargepoint grant and the EV infrastructure grant.

Pod Point's accreditations
EV infrastructure grant for residential car parks
OZEV grants are available for anyone renting, leasing or managing a residential property to reduce the cost of chargepoints and their infrastructure.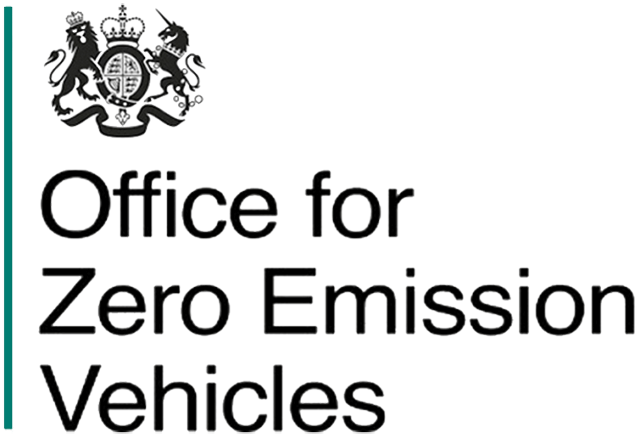 Eligibility Checklist:
Reduces cost of installing chargepoint infrastructure in a residential car park by up to £30,000.
Can be claimed for passive and active infrastructure.
There is also a separate EV chargepoint grant for landlords available, only for active infrastructure.
To find out more about the grants and get help with claiming, get in touch with our expert team.
You'll also get...
3-year warranty with remote and on-site maintenance.
Specialist account manager as your point of contact.
Installation of your chargepoints by our expert team.
24/7 phone support for users of your chargepoints.
Lifetime Over-the-Air software updates for your chargepoints.
A commitment to offering an excellent level of service.
Still got questions?
If you want to install residential electric vehicle chargepoints, our specialist team can help you every step of the way.