Workplace Charging with Pod Point: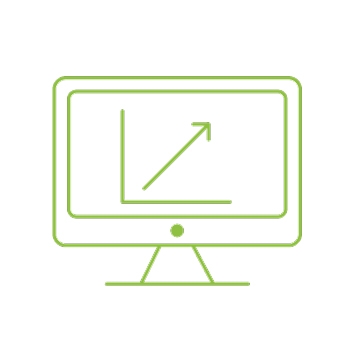 A simple solution that's flexible and scalable.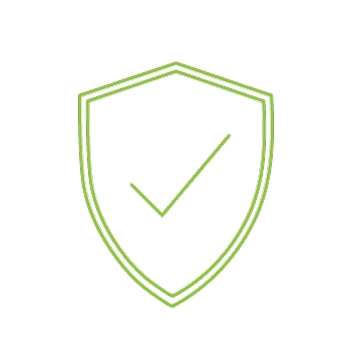 Reliable hardware backed by intelligent software.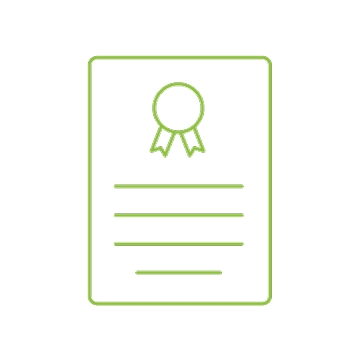 3 year onsite extended warranty.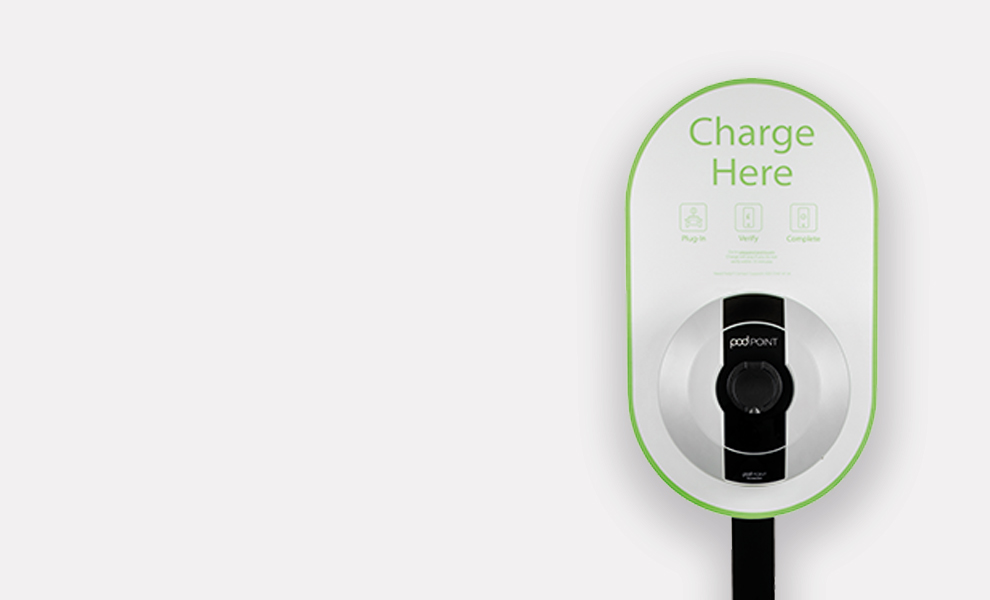 Workplace EV Charging:
Smartphone-enabled charging points providing up to 100 miles of range per hour.
Cutting-edge backend management system.
Installed from £40 a month.*
*When leased over 3 years. Also available for outright purchase.
Workplace Charging Suitable For: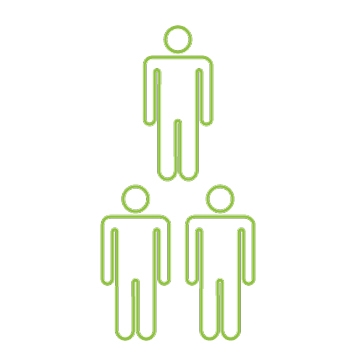 Employee charging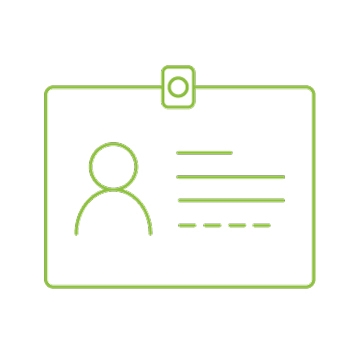 Visitor charging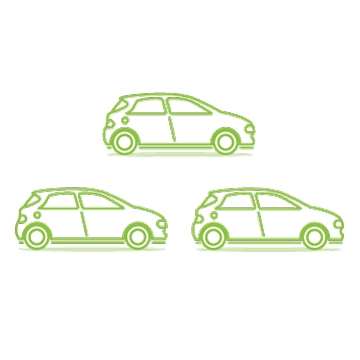 Fleet charging
Manage your network with the Pod Point MIS.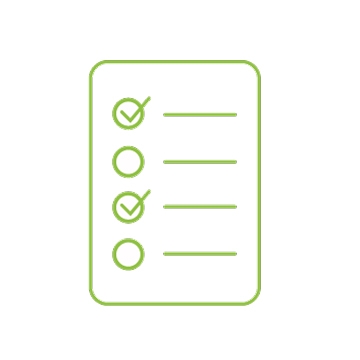 Manage instant access to network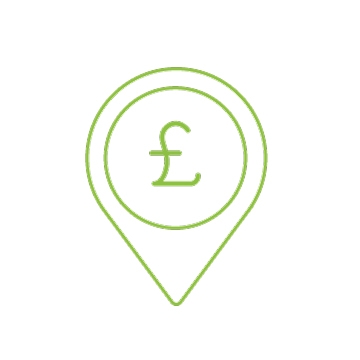 Customisable pay-as-you-go pricing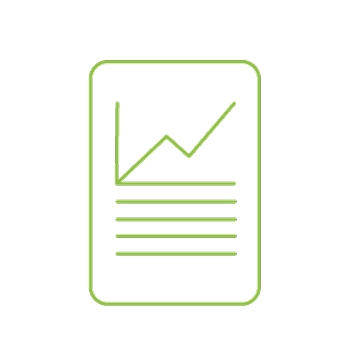 Report on expenditure, energy and CO2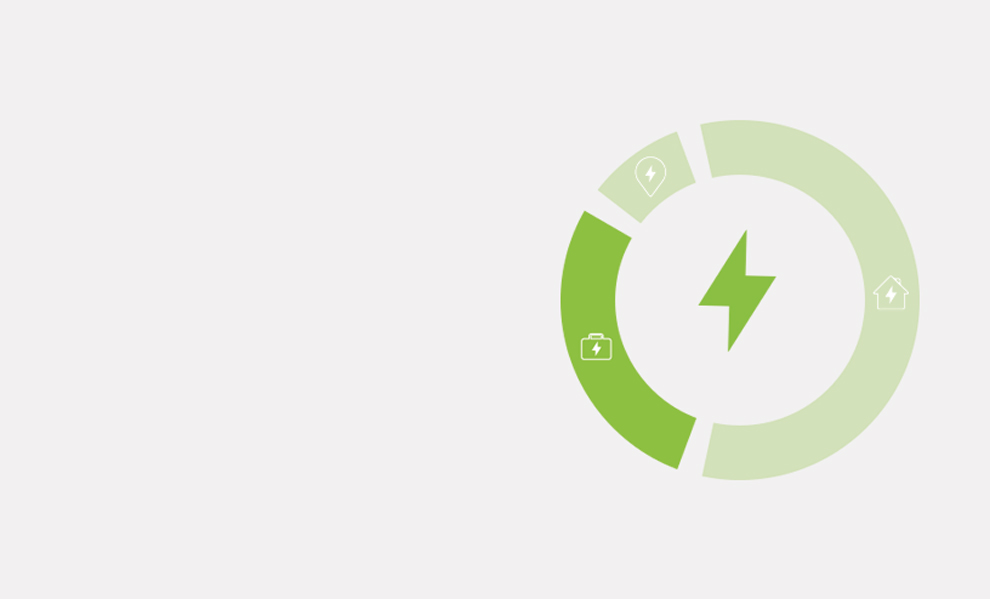 EV Drivers do 30% of their charging at the workplace.
Employees can save nearly £1,000 a year in fuel costs.
Reduce employee benefit in kind tax by up to 86% for company cars.*
A green fleet can help reduce CO2 emissions and reach sustainability goals.
*Correct as of Jan 2016, may be subject to change.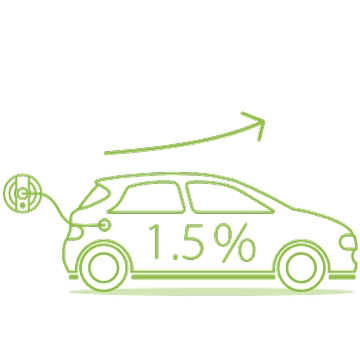 1.5% of all UK cars are projected to be plug-in vehicles by 2017.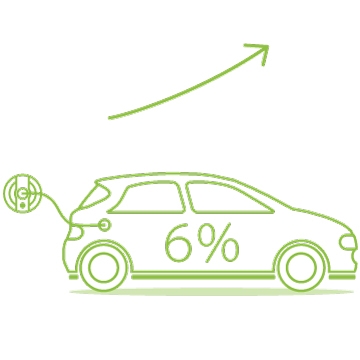 Government projections forecast 6% of all cars will be plug-in vehicles by 2020.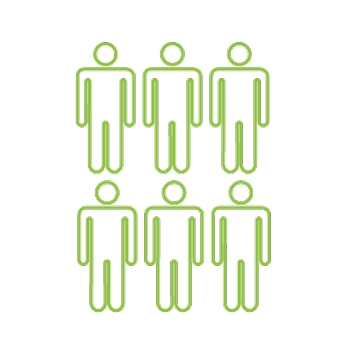 Businesses will need charging for employees, visitors and plug-in fleet vehicles.
Our workplace EV charging customers include: