What were your highlights of 2021?
Posted by David: Dec 19, 2021 • 3 min read
'Tis the season to be jolly, and we've had a lot to be cheerful about here at Pod Point over the last year.
From public charging milestones to our debut on London Stock Exchange and the launch of the new Solo 3 - which you can read about in our 2021 year in review - it's fair to say we've had a cracking year!
But Christmas is also a time for sharing. We've been blessed to work with some amazing people and businesses who have helped us immensely on our mission to stop travel from damaging the earth.
In the spirit of the season, we reached out to them to ask what their highlights of 2021 were, whether it was celebrating the launch of a specific EV, a piece of government policy, sustainability news, or simply something they personally achieved this past year.
So, what did Santa put under their trees this Christmas?
Here's what they had to say…
Andy Palmer, former Aston Martin CEO & Nissan COO
Fantastic to be @LSEplc with the team of @Pod_Point this morning to witness the companies IPO. Congratulations to @Erik_Fairbairn and all the team. pic.twitter.com/CbmLZteLil

— Dr. Andy Palmer (@AndyatAuto) November 8, 2021

My highlight for 2021 was the IPO of Pod Point and being given the honour to be its Senior Non-Executive Director.
National Grid - Graeme Cooper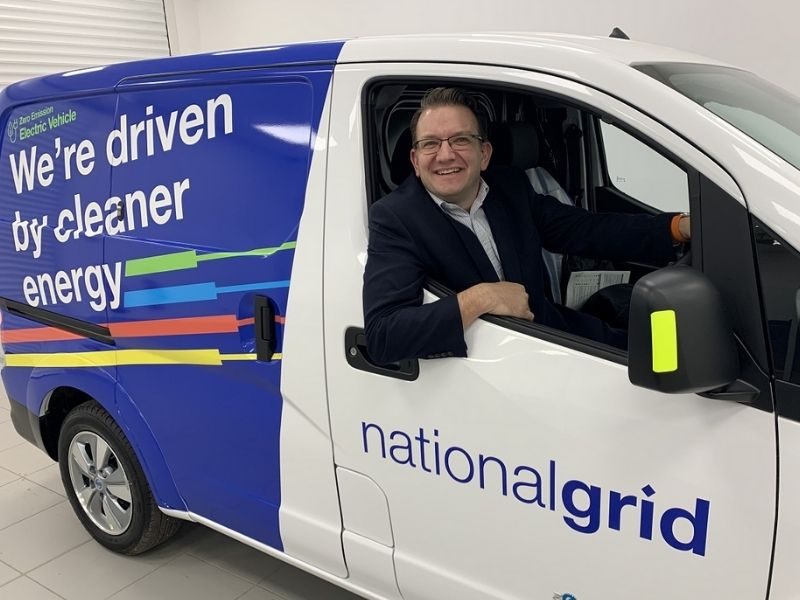 My highlight of 2021 was very easy to pick - COP26 in Glasgow. As a principal sponsor we had a very involved role. It was important for National Grid to be there (both US and UK colleagues) as we know we are the critical enabler to net zero. Much is changing on both ends of our wires – growth in renewable generation, interconnectors and storage and on the other end growth in clean heating, clean transport and cleaning industrial processes.
I was very taken by the collective need for action at COP, the push for tougher targets and then the need to follow up with doing! It was interesting to see lots of representation with businesses and the finance industry looking to 'get on with it'. Industry needs certainty in policy to be able to deliver at scale and having strong legally binding commitments helps with that certainty.
Volkswagen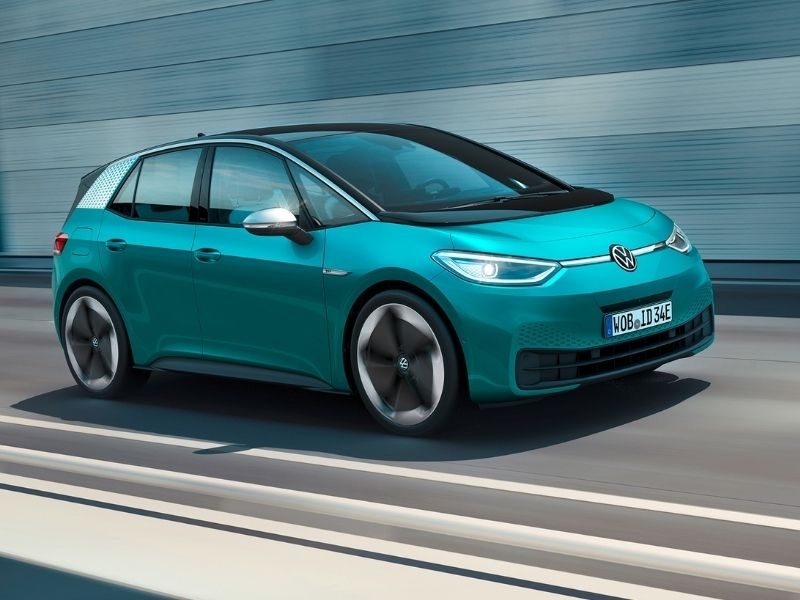 In 2021, our favourite sustainability moment was when we backed up our Net Carbon Neutral philosophy – already seen in the building of the ID.3 and ID.4 – with carbon-neutral and award-winning advertising in London thanks to our living wall ID.4 campaign.
Pivot Power - Edward Sargent, Business Development Director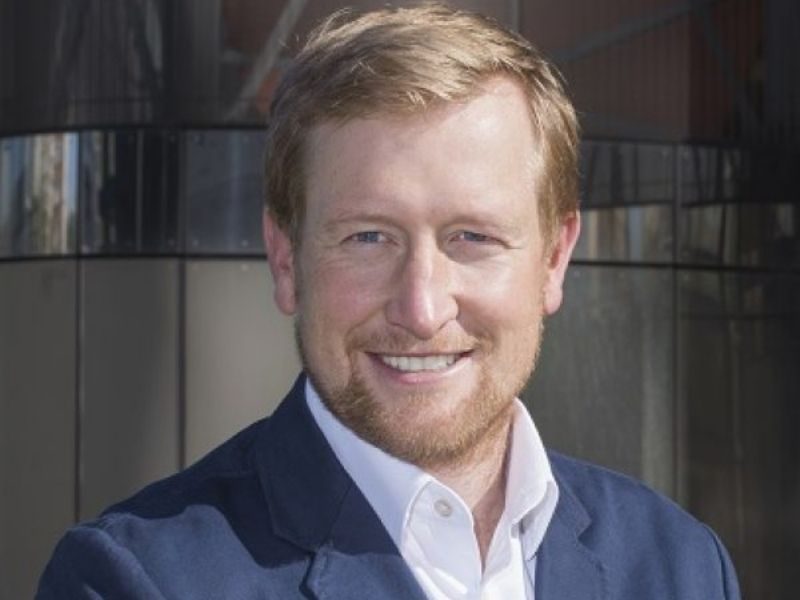 It's a bit nerdy, but Ofgem's minded-to decision to opt for a 4-band TNUoS charging model for transmission connections over a single, one-size-fits-all rate. Assuming it goes ahead, it will be great news for innovative EV charging projects and create a fairer playing field for the new range of assets that will be connecting to the transmission-network over the coming years, pushing the envelope to accelerate net zero.
Onto - Rob Jolly, Co-Founder and CEO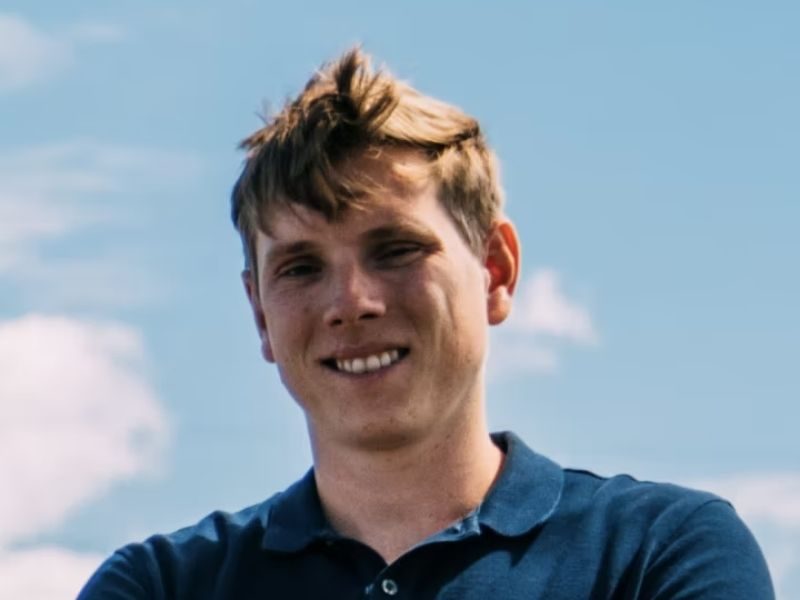 This year we passed the incredible milestone of more than 5000 electric cars in the Onto fleet and our fantastic Onto community drove more than 17 million pure electric miles! It was a great step towards making electric cars more accessible and in the shift towards a sustainable future.
To stay up to date with the latest news, follow us on Facebook, Twitter, LinkedIn & Instagram for all the latest updates on new chargepoints and more.