The Pod Point Network lets you charge on the go. Use our app to find and charge at 1,700 locations across the UK including Lidl and Sainsbury's supermarkets.
No membership or RFID card is required to use our network.
How to Start Charging: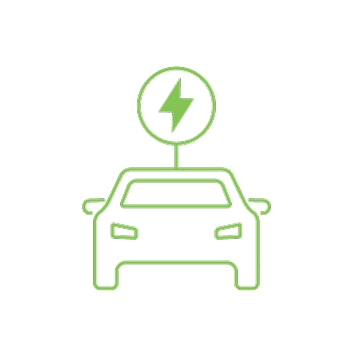 Plug in electric car cable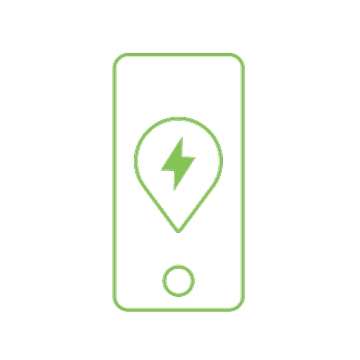 Select chargepoint in app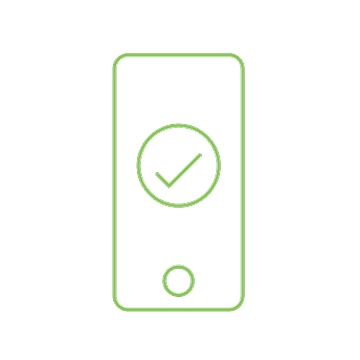 Confirm charge within 15 minutes
Benefits of the Pod Point Network
Access to over 1,700 charging bays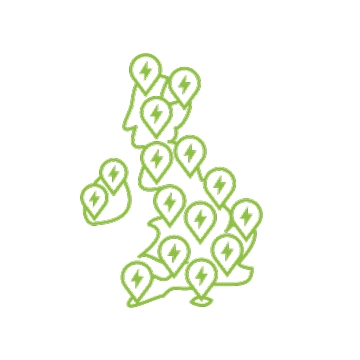 You can search for a specific Pod Point, a postcode or a location to find the chargepoint you need.
You get 15 minutes emergency charge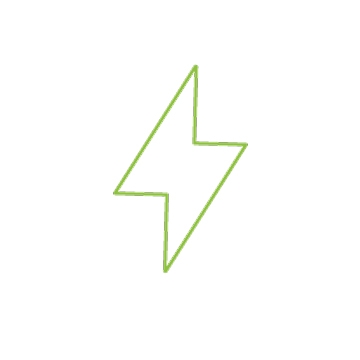 In a rush? Phone dead? We have you covered. We allow 15 minutes emergency charge without a mobile phone to confirm the charge.
Accessible to everyone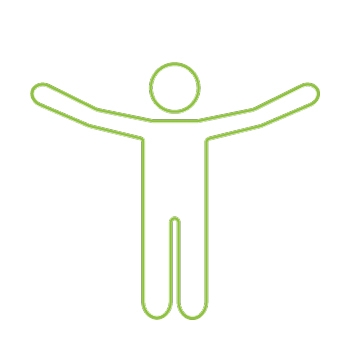 With no membership required, our charging stations are reliable, easy to use and accessible to everyone.
App features
Find your favourite locations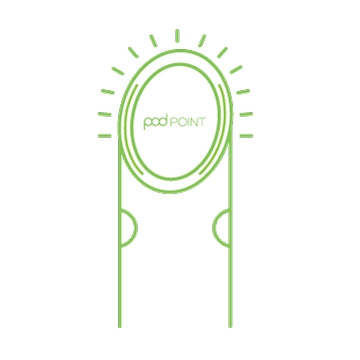 Always use the same point at your local supermarket, restaurant or hotel? Add this to your 'Favourites' list to save you time.
View your charge activity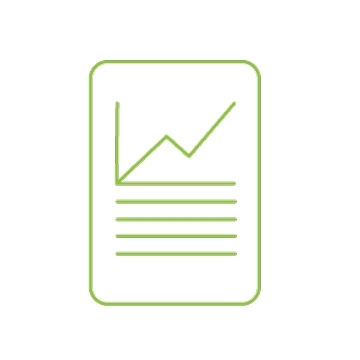 An activity feed lets you monitor your electricity usage as well as the date and time of every charge.
Get directions to chargepoints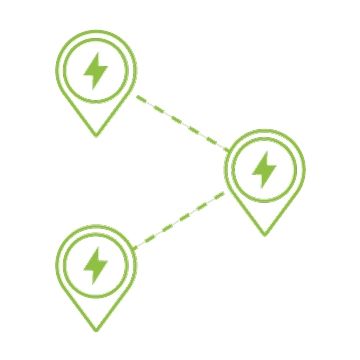 You can get instant Sat-Nav directions from your location to a selected chargepoint, hassle free.