Fleet EV Charging
Transition to a cost-efficient zero emission fleet
with Pod Point's fleet solution.

We work in partnership with some of Europe's top companies
With Pod Point's Fleet Charging solution you can...
Realise significant operational savings.
---
Work with our specialist team to permanently reduce the cost of your fleet by transitioning to EVs.
Give your drivers the ability to charge anywhere.
---
Solve work, en-route and home charging with the Pod Point charging ecosystem
Own future-proofed charging hardware.
---
Avoid stranded fleet assets with Over-the-Air software updates on all of our EV charging points.
Transition to an electric fleet with EV experts.
---
Scale infrastructure as you need with our smart Array Charging system.
Gain total visibility and control of your charging activity.
---
Optimise how your fleet performs with our Smart Reporting platform

You'll also get...
3-year warranty with remote and on-site maintenance.
Specialist account manager as your point of contact.
Installation of your chargepoints by our expert team.
24/7 phone support for users of your chargepoints.
Lifetime Over-the-Air software updates for your chargepoints.
A commitment to offering an excellent level of service.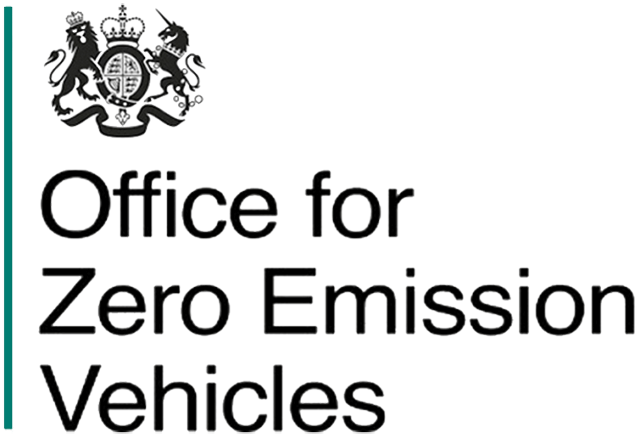 OZEV Workplace Charging Scheme (WCS)
Reduce the cost of Fleet chargepoints by up to £14,000 with the government WCS grant.

Eligibility checklist:
Can be claimed by any business, charity or public authority (back claiming is not possible).
You must have off-street parking and be able to outline a business need for electric vehicle chargepoints.
Your chargepoints must be installed by an OZEV-approved installer (like Pod Point).
You must apply for a digital voucher and present it to your chosen installer.
The grant is capped at £350 per socket, up to 40 sockets.

Still got questions?
If you want to install Fleet electric vehicle chargepoints, our specialist team can help you every step of the way.