Commercial charging with POD Point.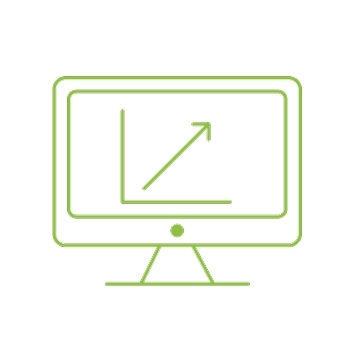 A simple solution that's flexible and scalable.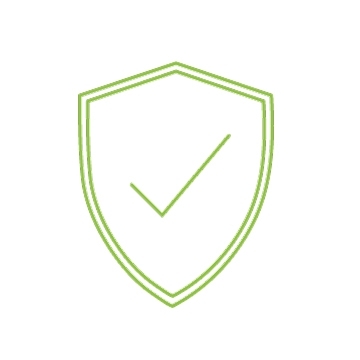 Reliable hardware backed by intelligent software.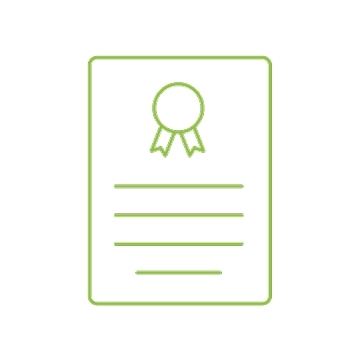 3 year onsite extended warranty.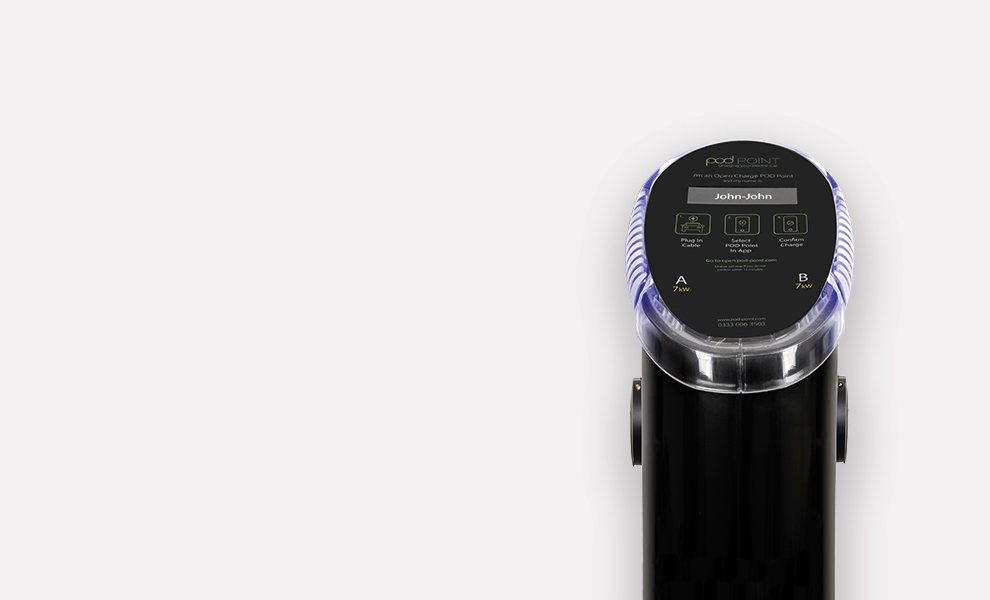 POD Point Commercial Charging:
Smartphone-enabled charging points providing up to 100 miles of range per hour.
Cutting-edge multi-site backend management system.
From £40 per month.*
*When leased for 3 years. Also available for outright purchase.
Manage your network with the POD Point MIS.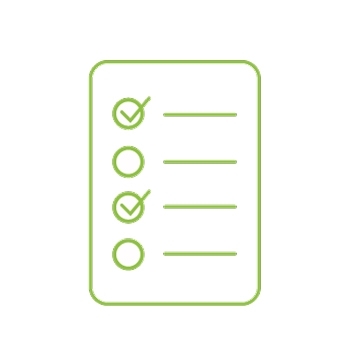 Manage instant access to your network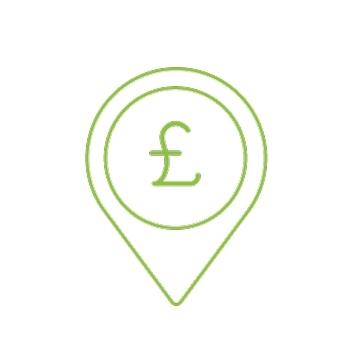 Customisable pay-as-you-go pricing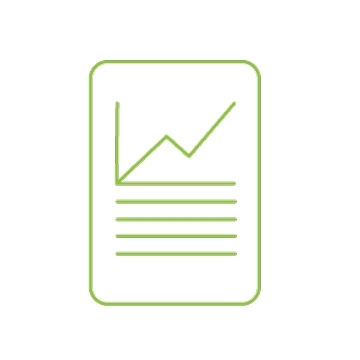 Report on expenditure, energy and CO2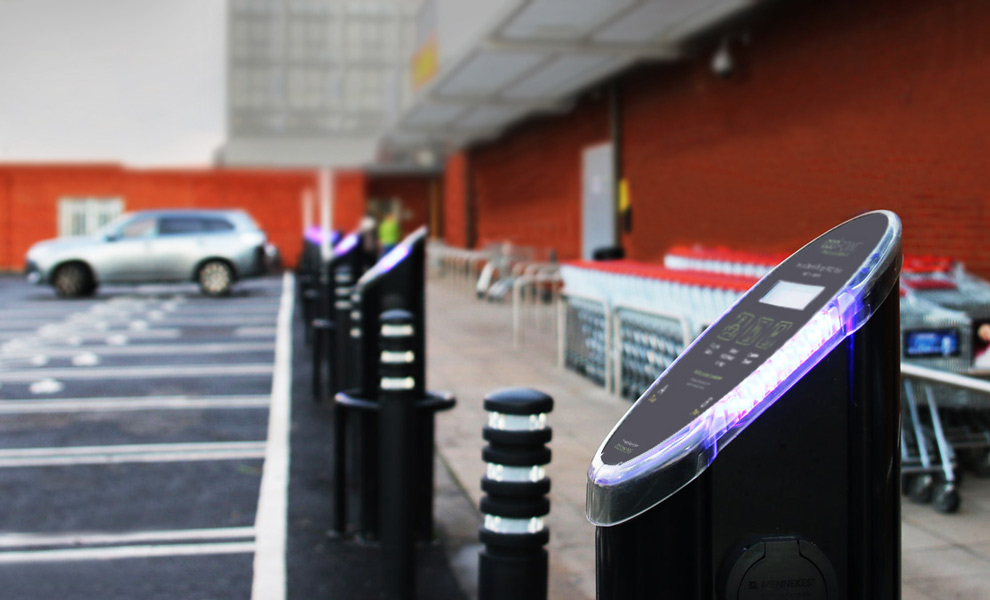 Join a nationwide network of over 1700 charging stations.
Easy to Find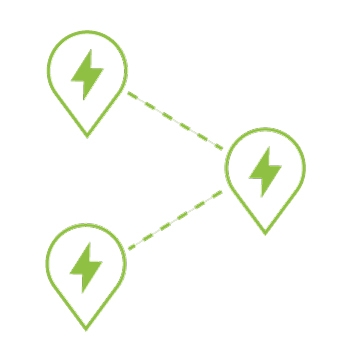 All points on public mapping.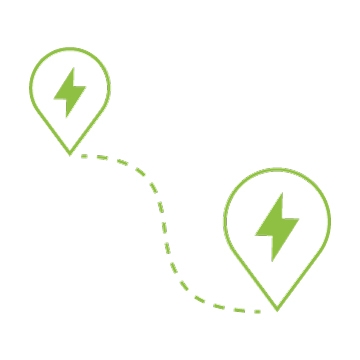 Locate and get directions on app.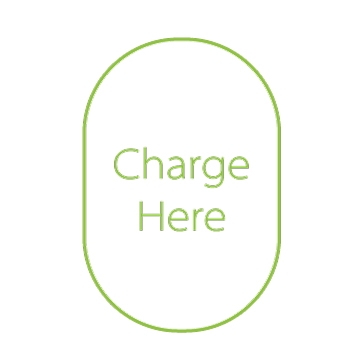 Full signage pack included.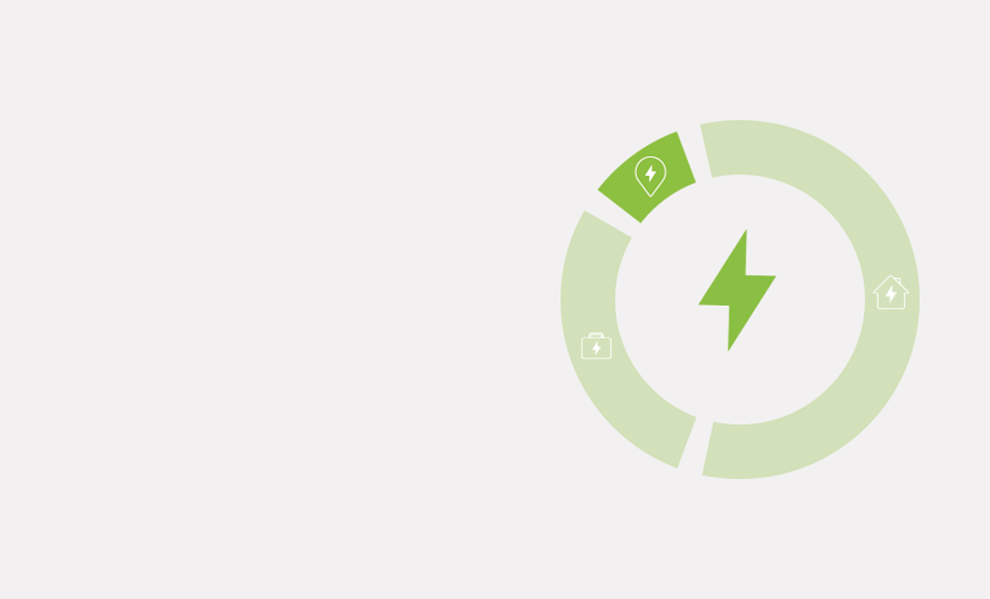 EV Drivers typically do 10% of their charging at destinations they visit frequently.
Increase customer dwell time.
Monetise parking spaces.
Support sustainability goals.
Easy to use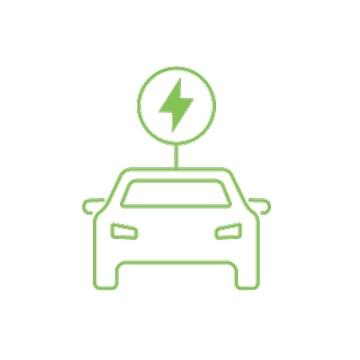 Plug in and charge.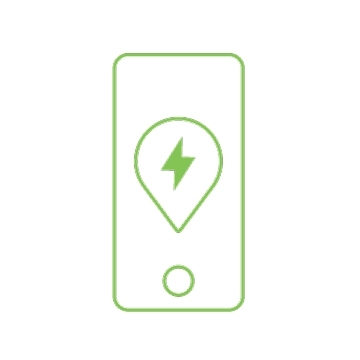 15 minutes to confirm charge or pay (time to get out of the rain!)
Stop charge and disconnect
You can find our public charging stations at: