Find out how you can: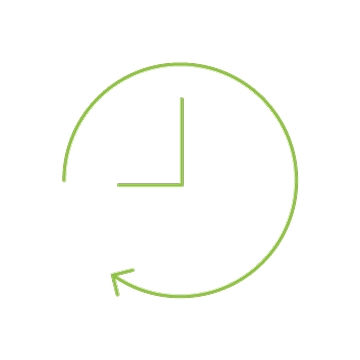 Increase customer dwell time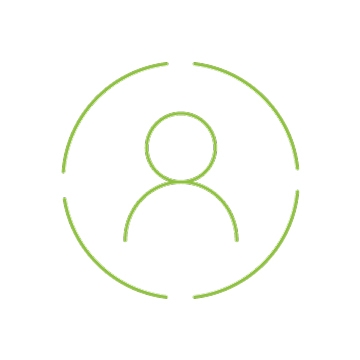 Attract new customers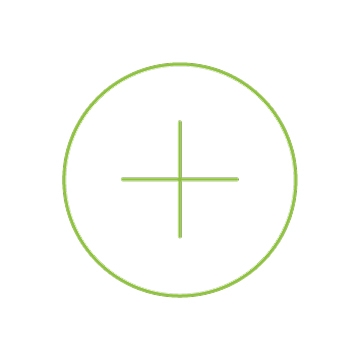 Enhance your brand image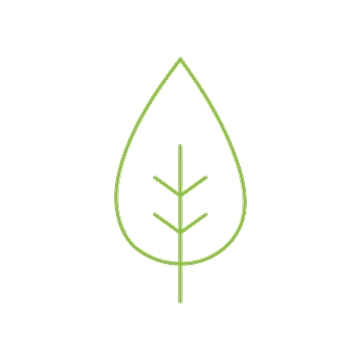 Improve sustainability rating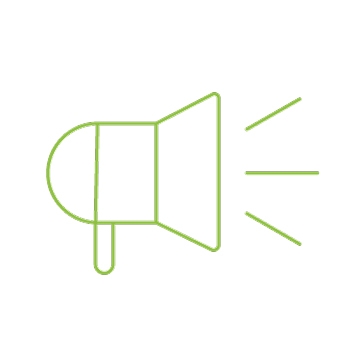 Create PR opportunities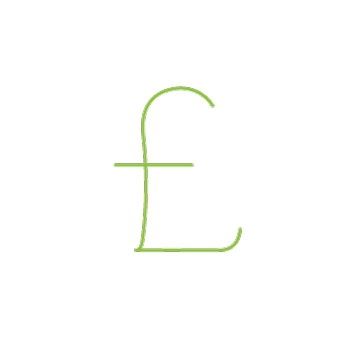 Generate a new revenue stream
7 out of 10 drivers charge at public locations at least once per week. Next Green Car (July, 2015)
It also covers: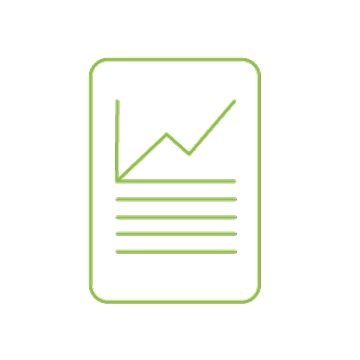 Industry background and growth projections.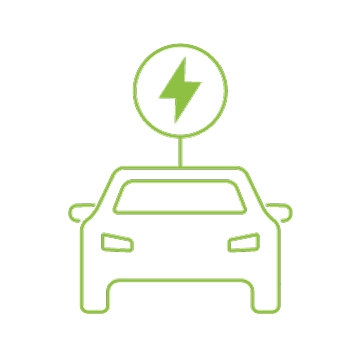 Demographic profile of EV drivers.
Key considerations when installing EV chargepoints.