Electric Insights | All episodes
Welcome to the home of our Electric Insights series!
In this series, we chat to key industry players to gain their expertise and passion for all things electrification, sustainability and renewables.
We've had some incredible stories so far, including how National Grid employees islanded their staff for 12 weeks over lockdown so the UK could keep the lights on. Plus, we hear about the Met Office and their supercomputer which forecasts 200 years ahead and even forecasts space weather!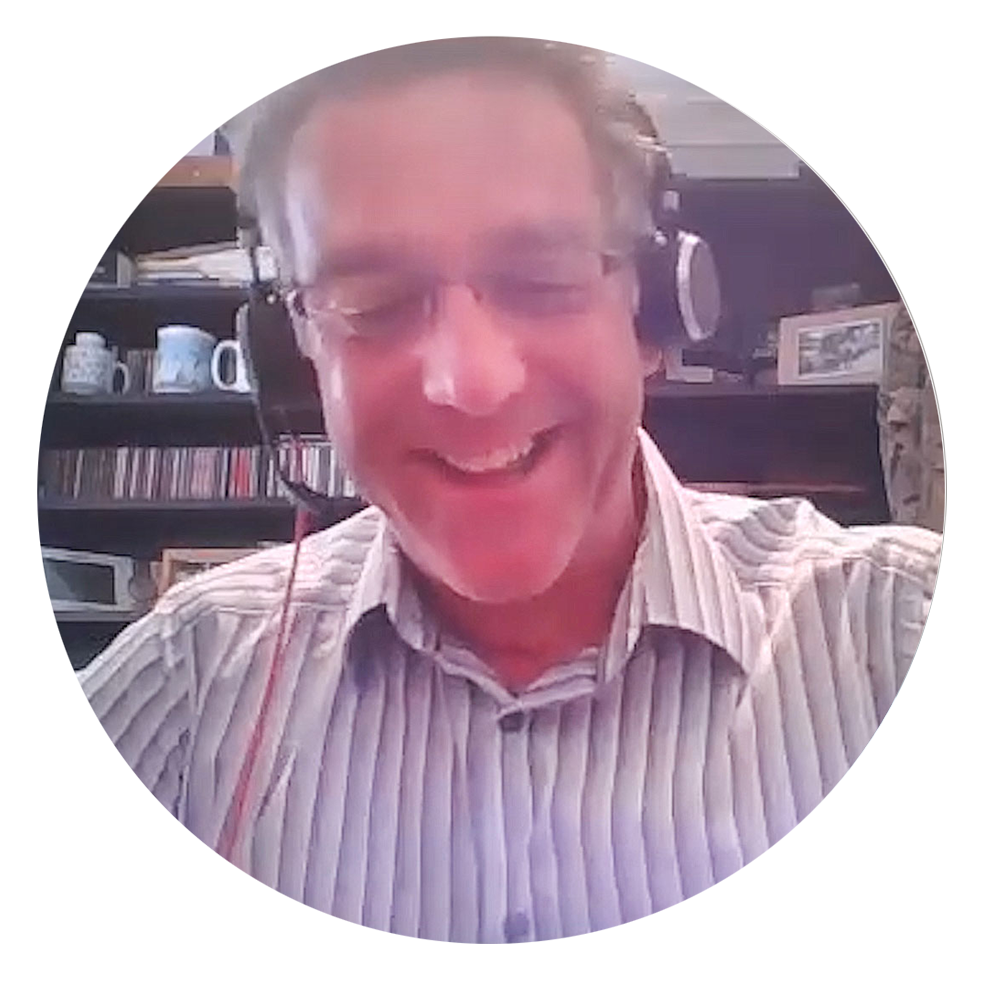 004 | The Met Office
October 28th 2020
Ralph James is FM & Technical Project Director at The Met Office. Ralph has a vast engineering background and is enthusiastic about sustainability. He shares with us some incredible sustainability initiatives that the Met Office have implemented. Plus, we hear about space weather forecasting which is pretty cool...
003 | Office for Low Emission Vehicles (OLEV)
October 2nd 2020
Natasha Robinson is Head of OLEV and is also an EV driver of 4+ years. In this episode, Natasha sheds light on the impact of coronavirus on the uptake of EVs. She also discusses the Pathway to NetZero, closing the 2030x and more...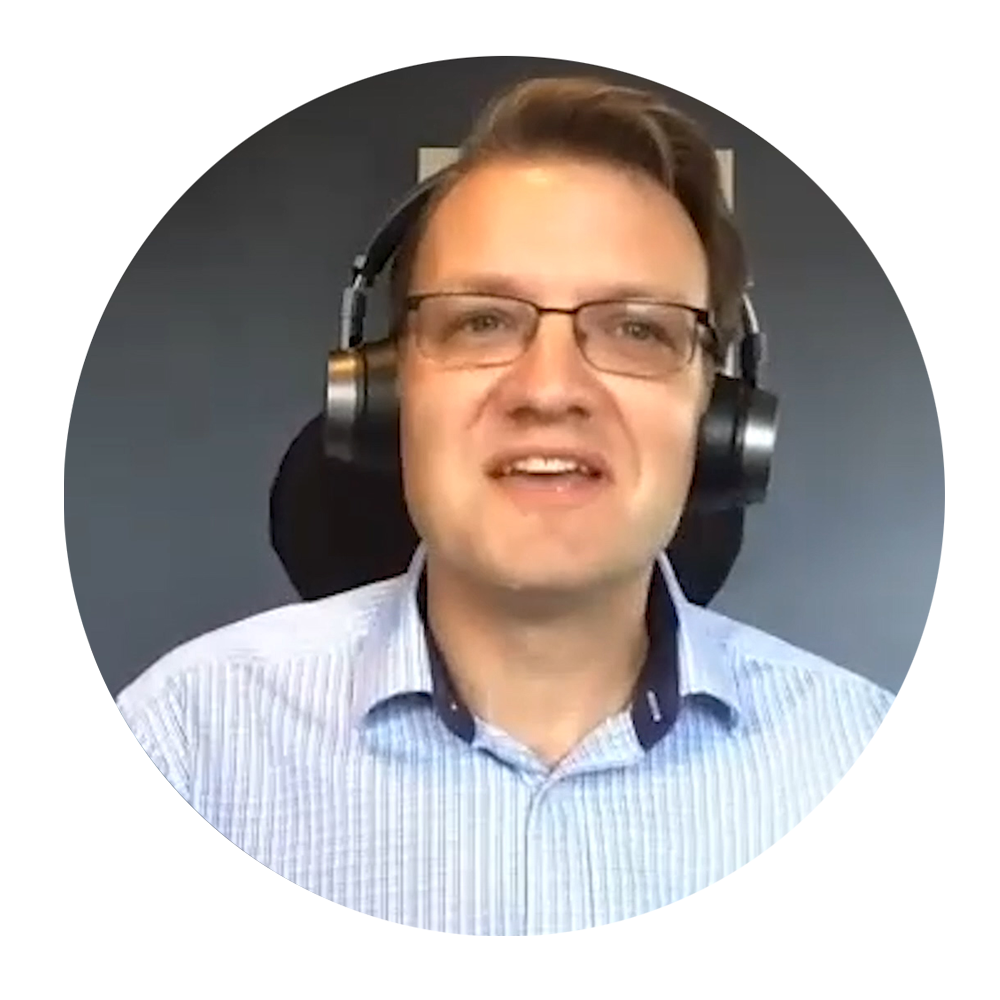 002 | National Grid
August 26th 2020 / September 2nd 2020
Graeme Cooper leads National Grid's work on electric vehicles / decarbonisation of transport. Graeme is passionate about renewables, electric mobility and a cleaner, greener future. Hear him discuss BEV vs PHEV, the role of smart charging on the grid and "Project Rapid".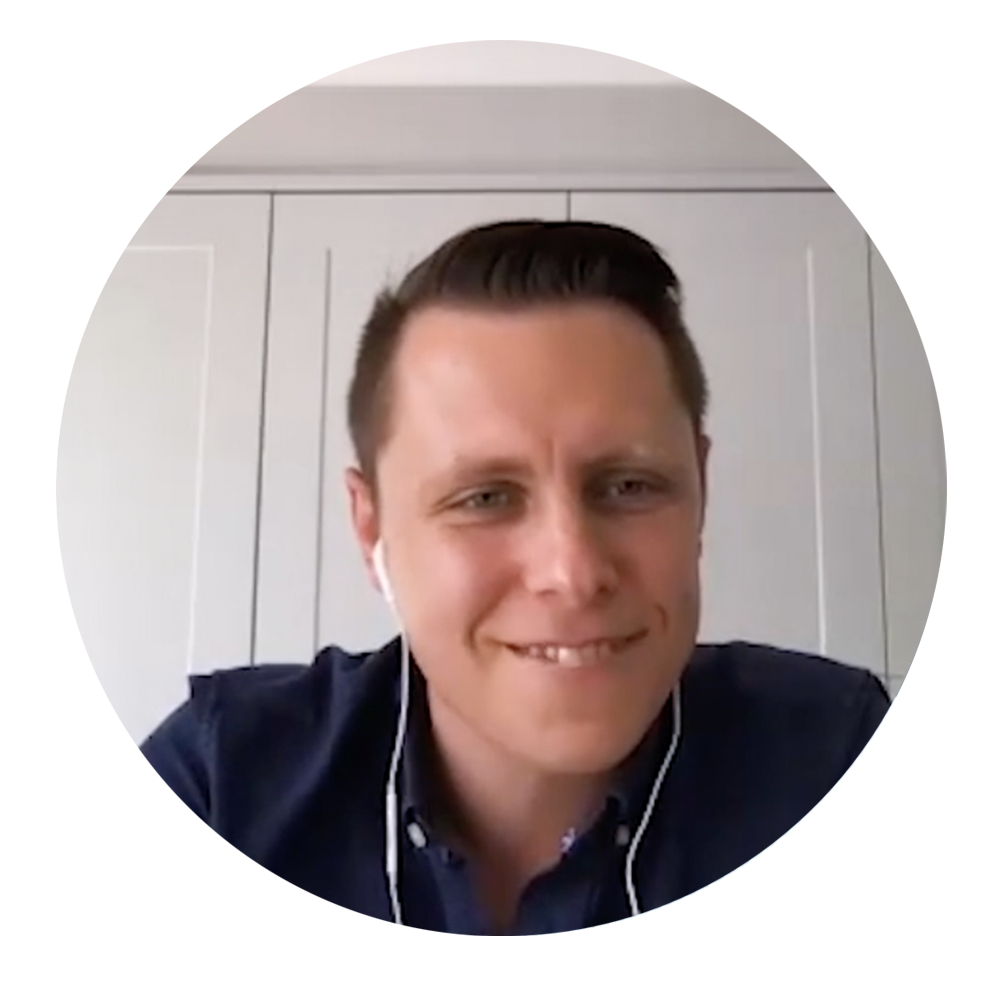 001 | Volkswagen Financial Services
August 3rd 2020
Mike Coulton is Fleet Product & Policy Manager at VWFS. He shares with us his top tips for the most successful EVs to come, the biggest challenges Fleet Managers face and the industry's transition to electrification.