Electric Insights | All episodes
Welcome to the home of our Electric Insights series!
In this series, we chat to key industry players to gain their expertise and passion for all things electrification, sustainability and renewables.
We've had some incredible stories so far, including how National Grid employees islanded their staff for 12 weeks over lockdown so the UK could keep the lights on. Plus, we hear about the Met Office and their supercomputer which forecasts 200 years ahead and even forecasts space weather!
Episodes are also available as a podcast: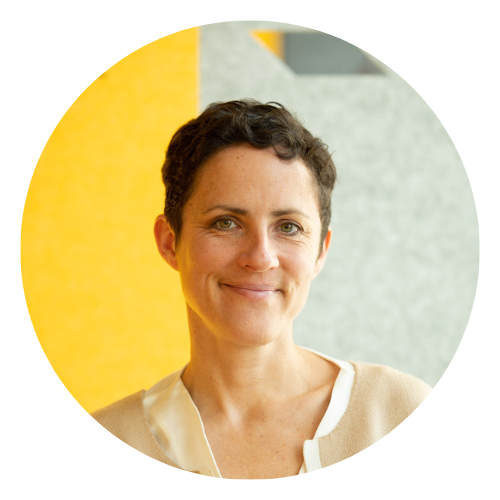 011 | Erin Baker
In this Electric Insights episode we chat with AutoTrader's Editorial Director and award-winning journalist Erin Baker, about the gender gap in the UK car industry. Plus we get her two cents on the ever-evolving automotive industry.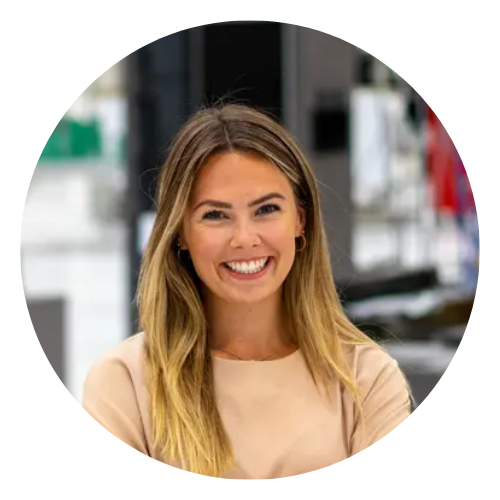 010 | Imogen Pierce
We catch up with new Fully Charged team member, Imogen Pierce, about her life and future ambitions. Starting with her career in the aerodynamics engineering team at Jaguar Land Rover, to wearing many hats at Arrival.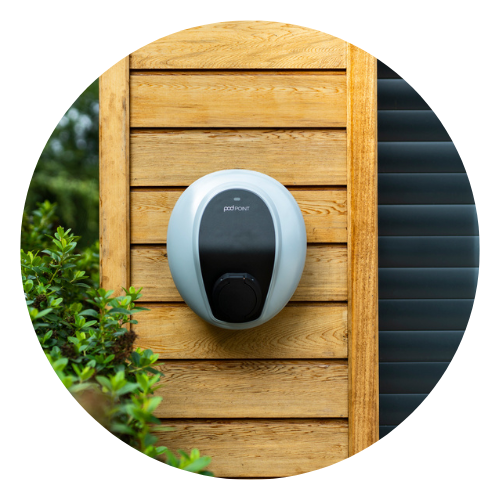 009 | Building Regs Panel
In our first-ever Electric Insights panel discussion our Head of Policy & Public Affairs, James McKemey, hosts four experts from government and industry. Discussing the new building regulations and EV charging mandates.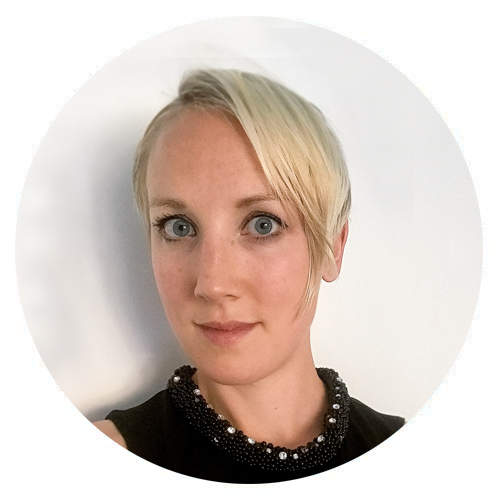 008 | Emma Pinchbeck
We chat to Emma about the current energy crisis, the pandemic giving rise to more flexible working practices, sustainable tech and realising the value of flexibility, and getting proactive in the pursuit of diversity and modern leadership. All great stuff, and somewhere in there Emma's also committed to making her first car an EV!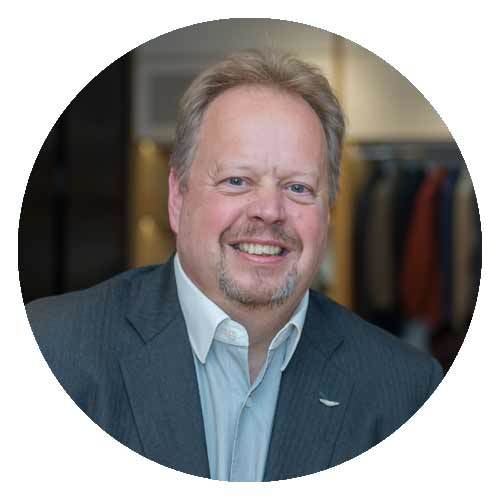 007 | Andy Palmer
We talk to Andy about his career, his role in the electrification journey and his views on the majority role of the EV in a suite of zero emission technologies. Turns out he's not a big hybrid fan... Andy has over 40 years experience in the automotive industry. He's been the COO of Nissan and President and Group CEO of Aston Martin Lagonda.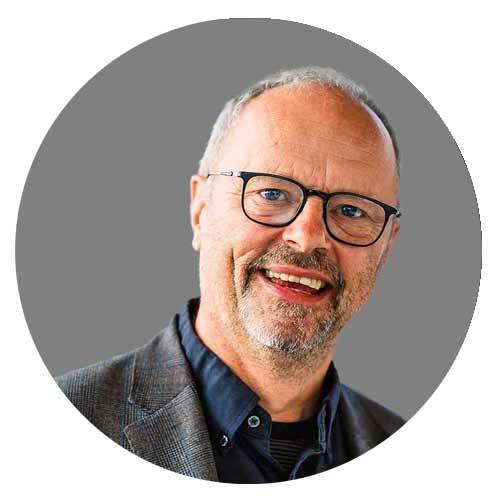 006 | Robert Llewellyn
Robert is a British actor, presenter and writer and is famous for Red Dwarf, Scrapheap Challenge and Carpool. In 2010, after being blown away by early Electric Cars, he launched Fully Charged, a YouTube channel focussing on the future of clean energy and electric vehicles, of all shapes and sizes. Plus, Erik Fairbairn, Pod Point Founder & CEO, is the interviewer.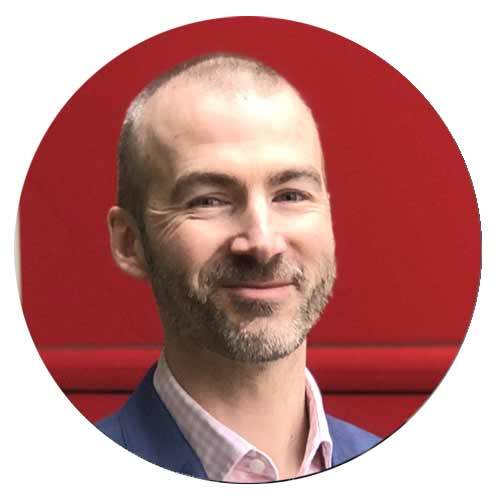 005 | DPD
December 2nd 2020
Olly Craughan has been with DPD for over 8 years and has vast experience in Operations. Now, as Head of CSR, Olly is on the forefront of DPD's plan to become the most sustainable delivery company. Can you guess how many parcels they expect to deliver in one day after Black Friday?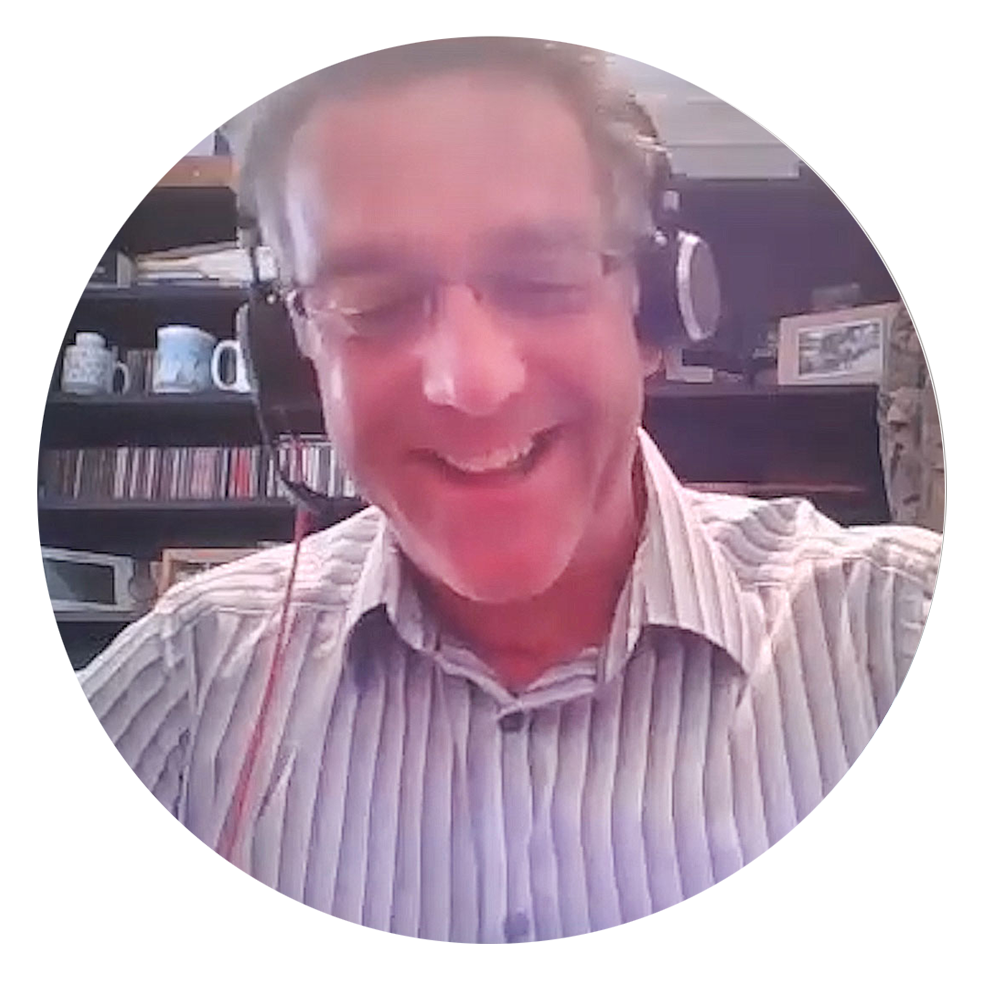 004 | The Met Office
October 28th 2020
Ralph James is FM & Technical Project Director at The Met Office. Ralph has a vast engineering background and is enthusiastic about sustainability. He shares with us some incredible sustainability initiatives that the Met Office have implemented. Plus, we hear about space weather forecasting which is pretty cool...
003 | Office for Zero Emission Vehicles (OZEV)
October 2nd 2020
Natasha Robinson is Head of OZEV and is also an EV driver of 4+ years. In this episode, Natasha sheds light on the impact of coronavirus on the uptake of EVs. She also discusses the Pathway to NetZero, closing the 2030x and more...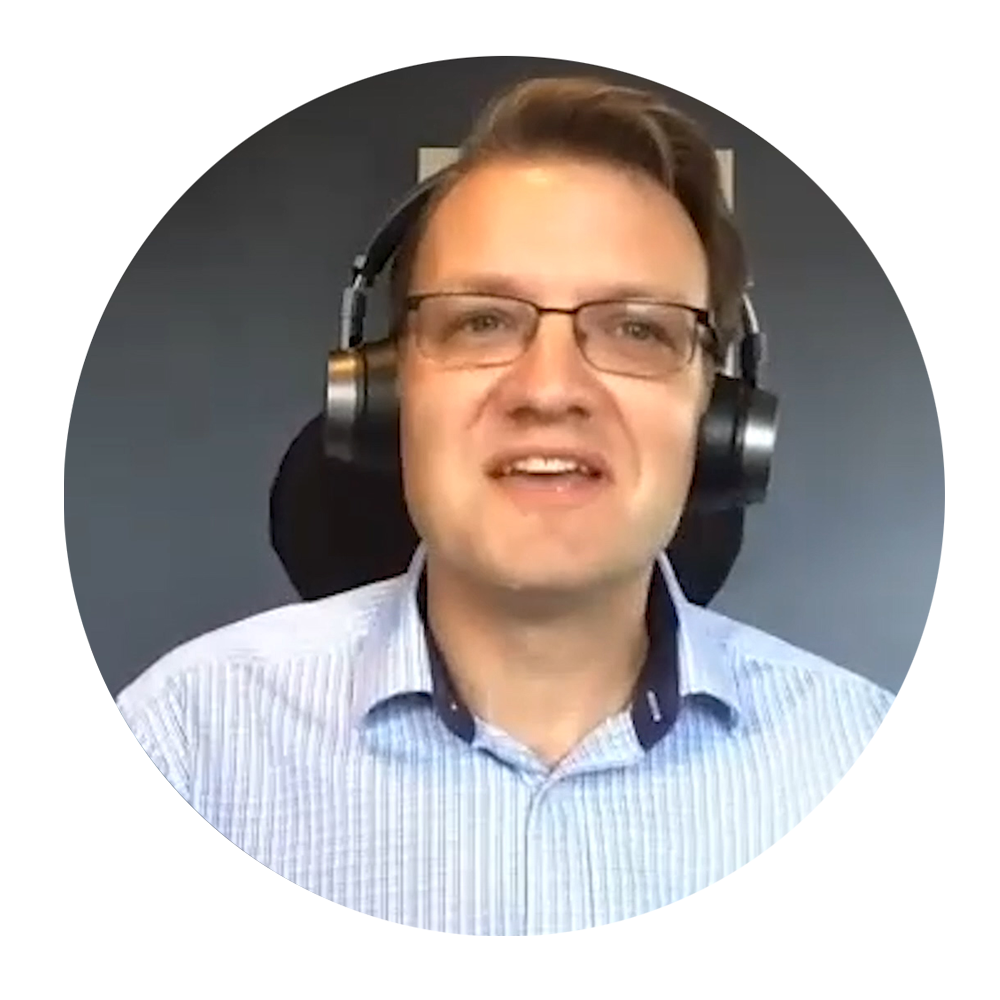 002 | National Grid
August 26th 2020 / September 2nd 2020
Graeme Cooper leads National Grid's work on electric vehicles / decarbonisation of transport. Graeme is passionate about renewables, electric mobility and a cleaner, greener future. Hear him discuss BEV vs PHEV, the role of smart charging on the grid and "Project Rapid".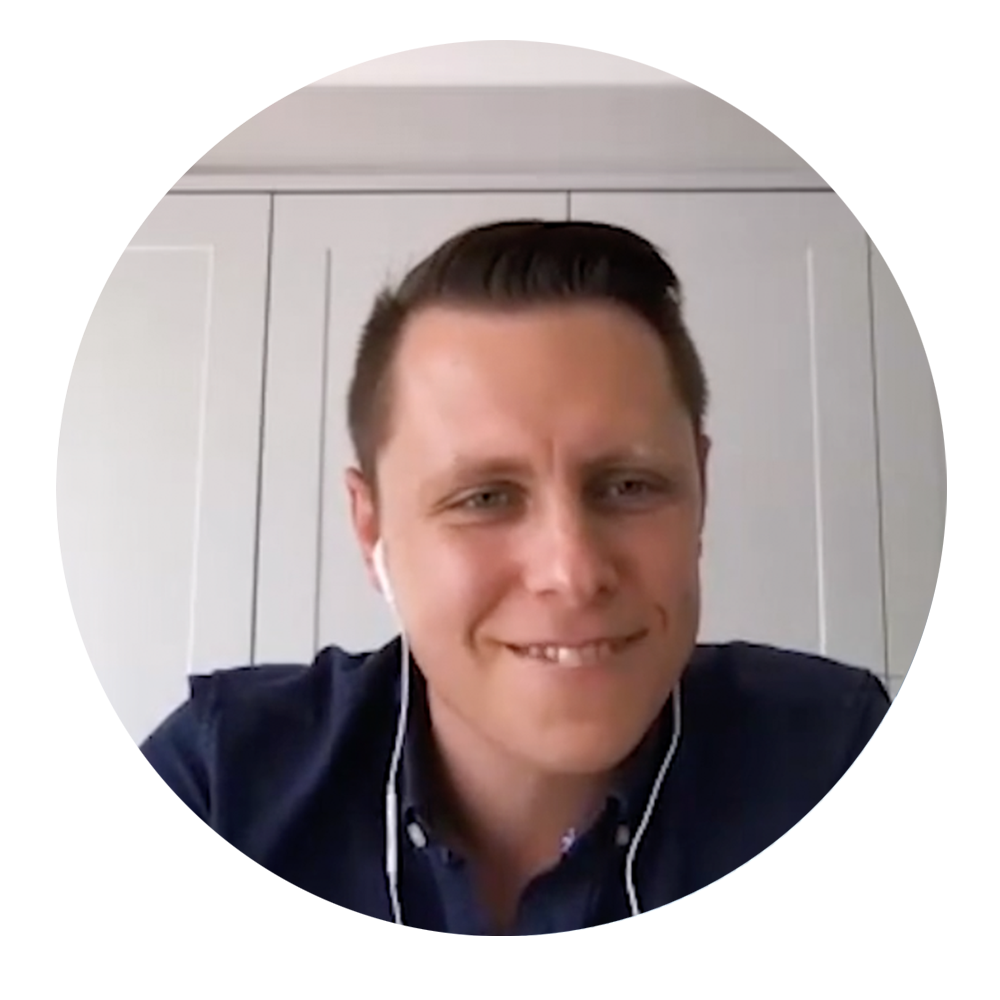 001 | Volkswagen Financial Services
August 3rd 2020
Mike Coulton is Fleet Product & Policy Manager at VWFS. He shares with us his top tips for the most successful EVs to come, the biggest challenges Fleet Managers face and the industry's transition to electrification.